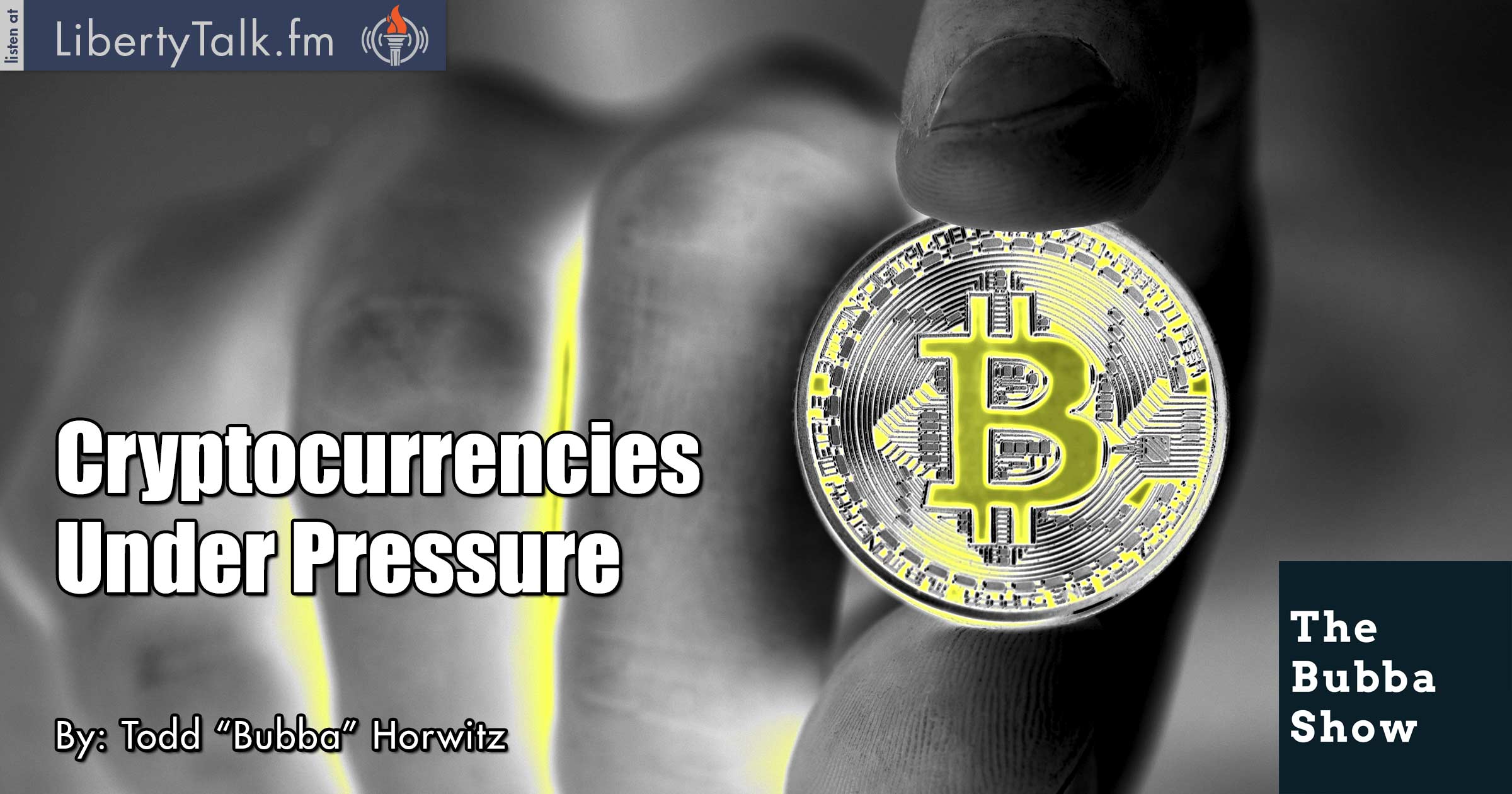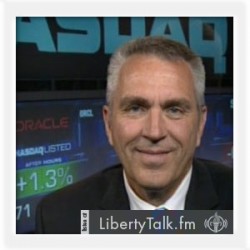 BY: Todd Horwitz, Host & Senior Contributing Analyst
PUBLISHED: September 15, 2017
Buying Opportunity?
Today's show is brought to you by BarkBox, Casper, and Audible.
• Bubba Show listeners get one free extra month at getbarkbox.com/thebubbashow
• $50 towards any mattress purchase by going to http://www.caspertrial.com/thebubbashow
• FREE audiobook download and 30-day free trial at audibletrial.com/thebubbashow
I
t's Friday and North Korea is at it again. After the close on Thursday, North Korea sent another missile flying over Japan, sending the markets lower. By Friday Morning, the markets had recovered because money rules. Bubba wants to know what the heck we are waiting for?
Bubba continues talking about North Korea, asking, where is China? Bubba believes that China should take care of this problem, though the argument against this strategy is that China is our biggest debt holder. Bubba says who cares, does anyone actually believe that it matters?
Bubba makes his weekly visit to Rural Rally Radio to discuss ag markets and the recent USDA reports. Bubba compares the USDA to the FED. Grains hover near their lows, though Bubba believes this is a great buying opportunity. Prices are ridiculously low and appear to be a value at these levels. Bubba says to buy here and hold on.
Bitcoin and other cryptocurrencies are under pressure, and Bubba talks about them like they were any other product. All markets have footprints that are left by the flow of money. Bubba feels that somewhere down here you can be a buyer of the cryptocurrencies.