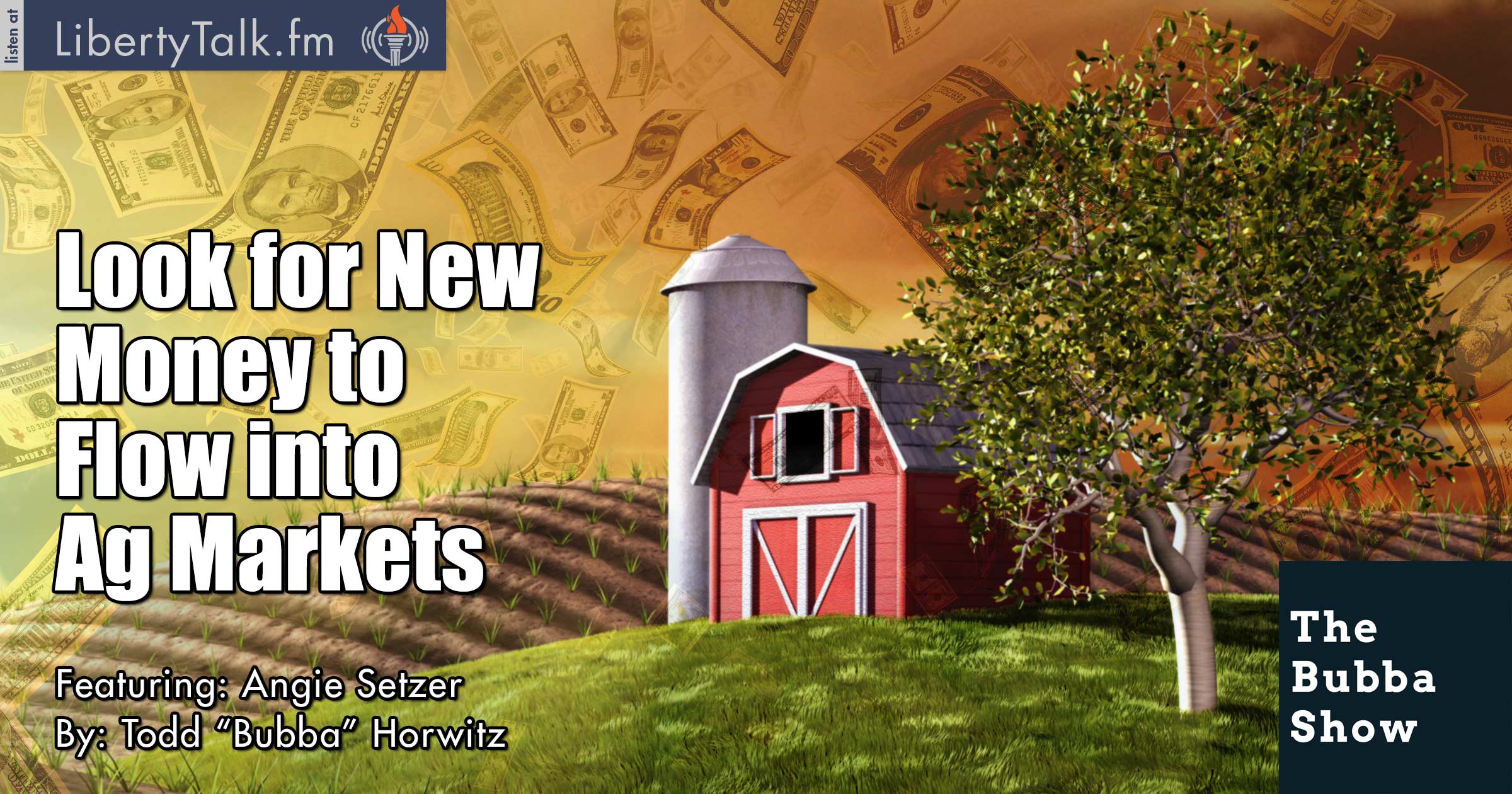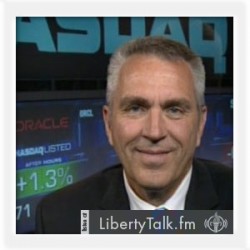 BY: Todd Horwitz, Host & Senior Contributing Analyst
PUBLISHED: September 14, 2017
Bearish USDA Report Baked In, Will Grains Rally Off their Lows?
Today's show is brought to you by BarkBox, Casper, and Audible.
• Bubba Show listeners get one free extra month at getbarkbox.com/thebubbashow
• $50 towards any mattress purchase by going to http://www.caspertrial.com/thebubbashow
• FREE audiobook download and 30-day free trial at audibletrial.com/thebubbashow
A
ngie Setzer, the Goddess of Grains and the vice president of grains at
Citizens Elevator
, joins Bubba to discuss the
USDA report
that came out on Tuesday. The report was expected to be bearish and it was, but Angie feels that the news is already priced in and the grains could rally from here.
Bubba agrees with Angie that the grains have made their lows and should start to work higher. Bubba and Angie discuss the overall landscape of the Agricultural markets and what to expect. What effect will the dollar have? Are traders waiting for the next USDA report?
Traders, farmers, and producers all fall into the same trap trying to chase the news. Bubba and Angie talk about the patterns, and why the news is not important. They both agree that the markets typically overreact to reports, causing sharp market reactions after the reports.
The meats seem to have found a bottom, and Angie looks for higher prices into the fourth quarter. Bubba and Angie agree that the markets look good and both expect new money to start to come into the alternative assets of grains and livestock.
About Angie Setzer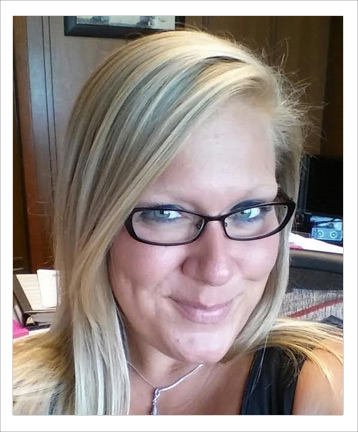 Angie Setzer is Vice President of Grain for Citizens LLC. Occasional talking head and writer. Unapologetic ag enthusiast and lover of markets. Tweets are my own.