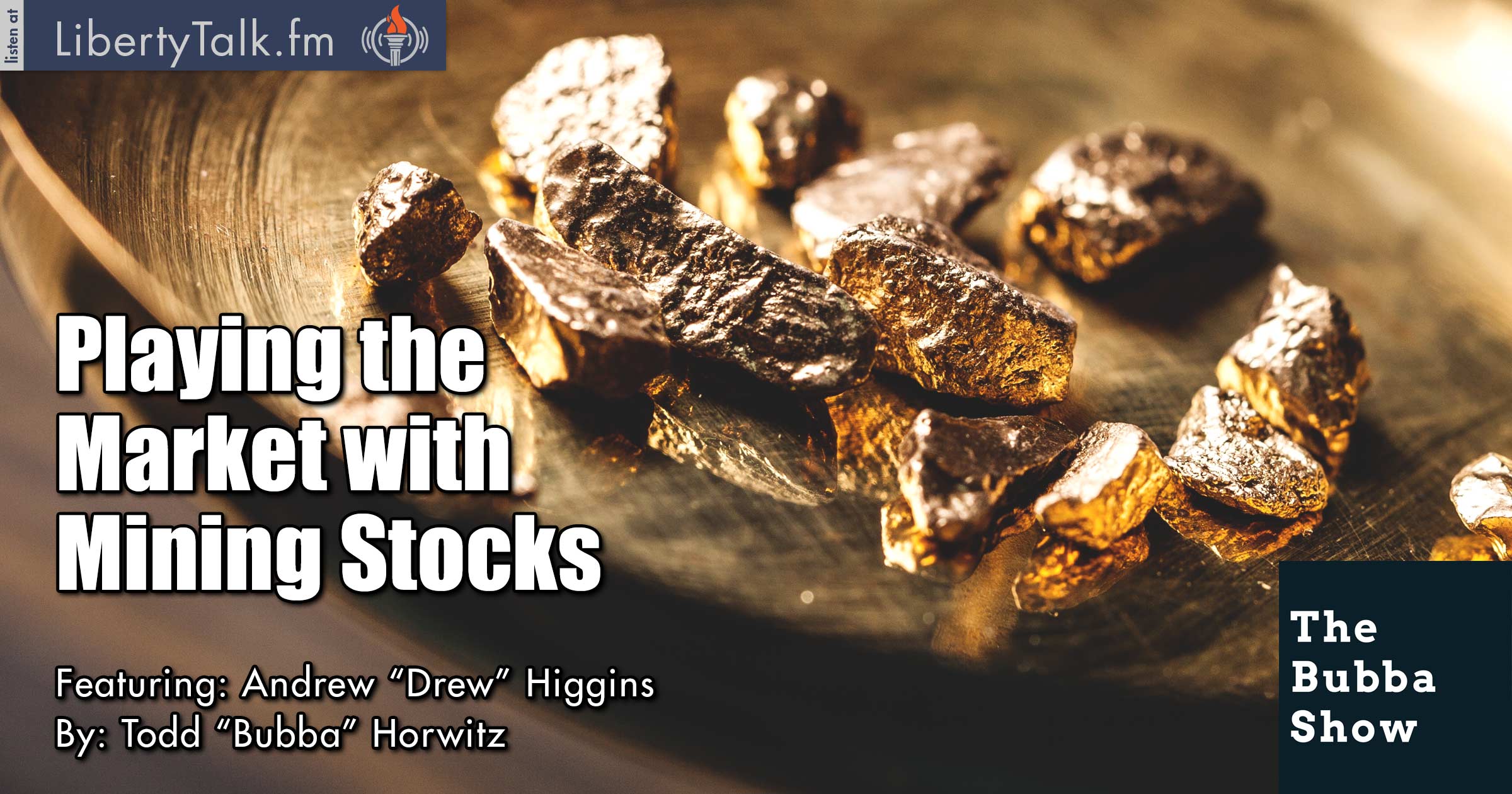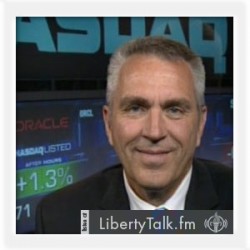 BY: Todd Horwitz, Host & Senior Contributing Analyst
PUBLISHED: September 13, 2016
Bubba Welcomes Independent Trader Andrew "Drew" Higgins
A
pple announced its new product on Tuesday, along with its hefty price tag. Today on The Bubba Show, Bubba welcomes independent trader and mining stocks expert Andrew "Drew" Higgins. Bubba talks about the world of metals and mining and Drew discusses the ways to play the markets by using a series of penny stocks for miners.
Bubba expresses his concerns and questions Drew about trading in the Penny stock arena, but Drew explains that as long as you trade these with discipline and not too much risk, there is a ton of money to be made. Drew explains that the penny stock environment can be very lucrative.
Drew is a big believer of the metals and the mining world, as most of his investing is done in that environment. Bubba asks Drew how he exits when he is wrong and when does he add to a losing position. Drew explains that he uses a dollar figure to start with leaving a little extra to add.
Bubba and Drew discuss the cryptocurrency world, as it grows ever stronger. Drew believes that crypto is an up and coming space, but prefers those that have some backing behind them. The topic of the FED comes up and Drew agrees with Bubba that the FED is an organization of destruction.