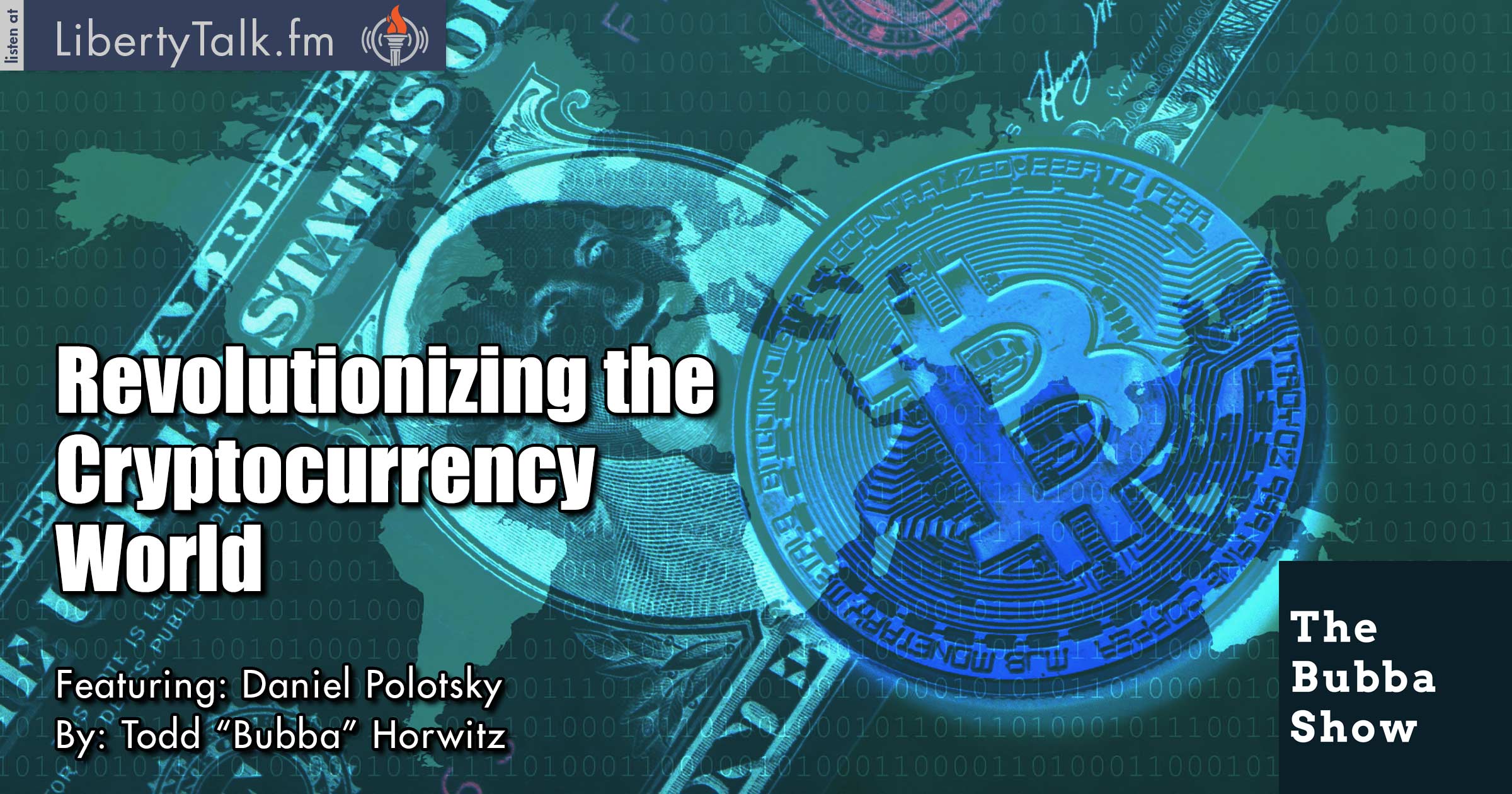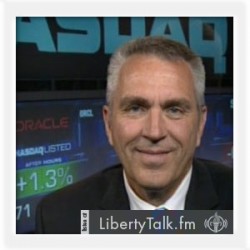 BY: Todd Horwitz, Host & Senior Contributing Analyst
PUBLISHED: September 12, 2016
Could Cryptocurrencies Lead to the End of the FED?
Markets went crazy on Monday and held a relief rally, as fears surrounding North Korea dissipated, IRMA was not as bad as expected, along with a few other factors that gave way for upward momentum. Today on The Bubba Show, Bubba welcomes back Daniel Polotsky, CEO of FlipCoinSale.com The company's goal is to create a global network of cryptocurrency ATMs and Daniel explains the business plan.
Bubba asks Daniel how he sees the cryptocurrency model moving forward. Daniel explains his excitement about the cryptocurrency world and why he thinks it is a big success. Daniel has assembled a team of young entrepreneurs and put together a plan to revolutionize the Crypto world.
Bubba talks about the cryptocurrencies and discusses how they may be the start of upending the FED. Bubba believes the FED has caused more trouble in the monetary world and will cause the eventual collapse of the market. Bubba reminds listeners not to worry about the collapse, as the markets will come back.
Monday's rally was not totally unexpected, but as Bubba has been saying, the markets will break out of this range and he believes it will be down. However, Bubba explains it could be both ways with a false breakout to the upside, followed by a meltdown sell off to the downside. 
About Daniel Polotsky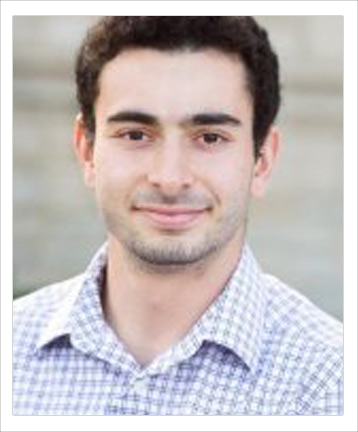 Daniel is Co-founder and CEO of CoinFlip.tech. Coinflip Specializes in Bitcoin ATMs that offer secure and easy to use method of buying or selling Bitcoin. Daniel was a Treasury Operations Summer Analyst at Citadel LLC and he graduated from Northwestern University with a B.A. in Economics.
[CoinFlip – website] • [Follow CoinFlip on Twitter] • [Join Daniel on LinkedIn]