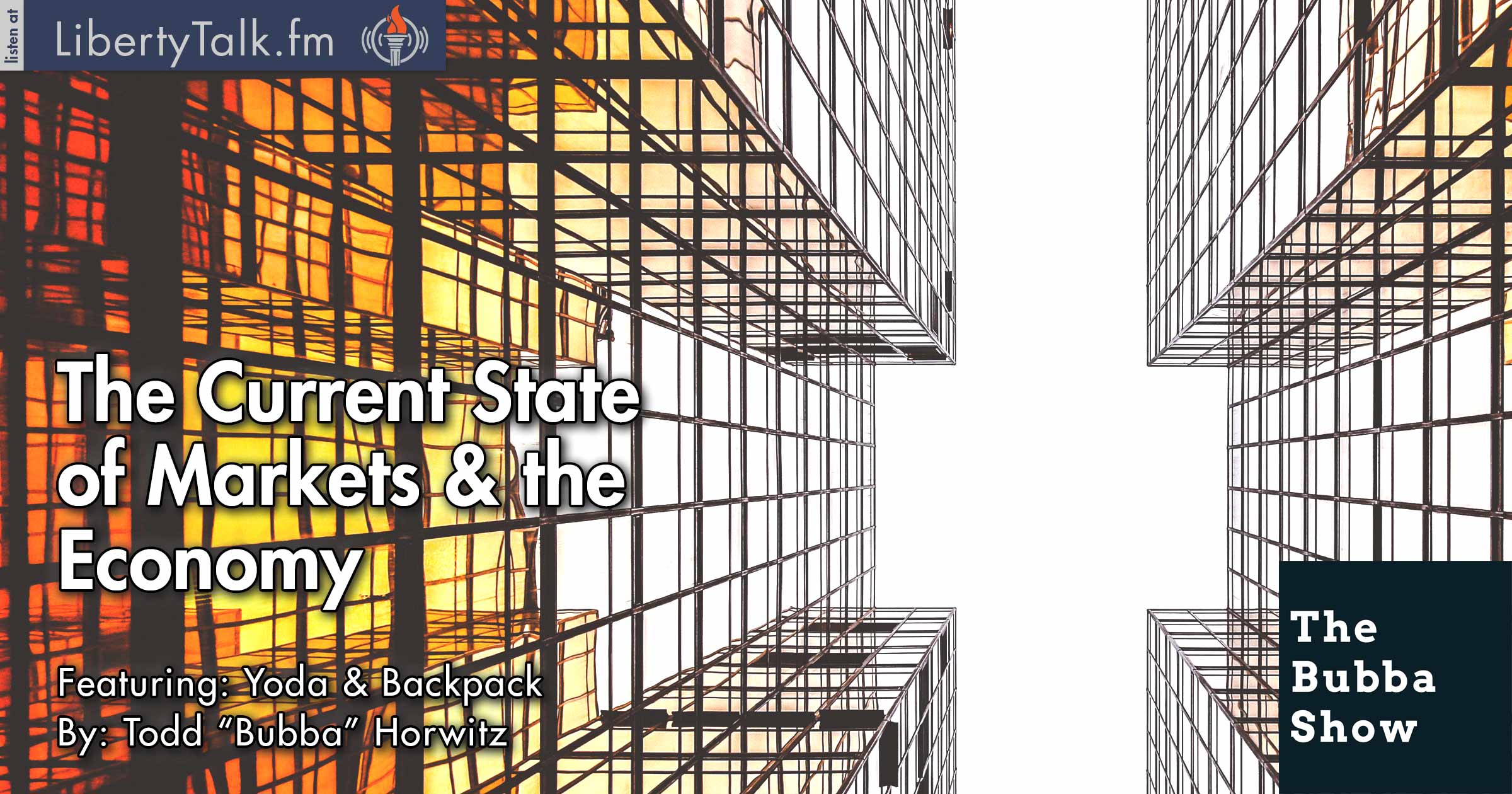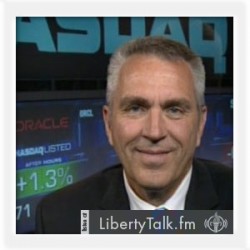 BY: Todd Horwitz, Host & Senior Contributing Analyst
PUBLISHED: February 19, 2016
Financial Literacy Should Begin with Our Youth.
B
ubba gets interviewed by Yoda and Backpack of
Voices of Global Freedom
. Bubba is their financial expert and is the one they turn to for financial information as they try and help their listeners. Bubba talks about the current state of the markets and is very concerned with the actions of the Federal Reserve.
Yoda and Backpack ask Bubba to discuss his expectations of the markets and current economy. Bubba talks about the idiotic financial engineering of all central banks around the globe and expresses his frustration with the incompetence of the FED.
Bubba starts to talk about financial literacy and the lack of education surrounding you youth where financial matters are concerned. Bubba, Backpack and Yoda discuss the Common Core standards used in schools today and the harm that these programs are doing to our youth. We are raising a generation of kids that have no common sense and are glued to their phones. Bubba talks about his school days when you could get some experience in a trade in case college wasn't for you.
Last, Bubba talks about the importance of protecting your investments. The average investor should learn to protect their portfolio and their dreams.
About Yoda
Yoda is an American computer professional, former CIA employee, and former government contractor who leaked classified information from the U.S. National Security Agency (NSA) in 2013. The information revealed numerous global surveillance programs, many run by the NSA and the Five Eyes with the cooperation of telecommunication companies and European governments.
About BackPack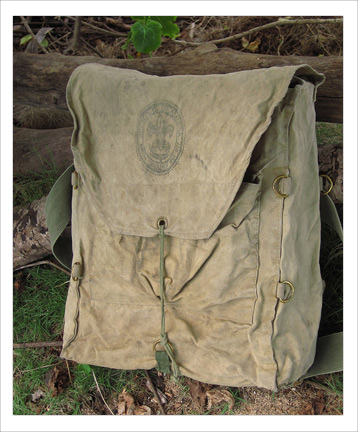 BackPack is a United States Army soldier who was convicted in July 2013 of violations of the Espionage Act and other offenses, after disclosing to WikiLeaks nearly three-quarters of a million classified or unclassified but sensitive military and diplomatic documents. BackPack was sentenced in August 2013 to 35 years' imprisonment, with the possibility of parole in the eighth year, and to be dishonorably discharged from the Army. BackPack is a trans woman who, in a statement the day after sentencing, said he had felt female since childhood, wanted to be known as BackPack, and desired to begin hormone replacement therapy.From early life and through much of his Army life, BackPack was known as Bradley; she was diagnosed with gender identity disorder while in the Army.