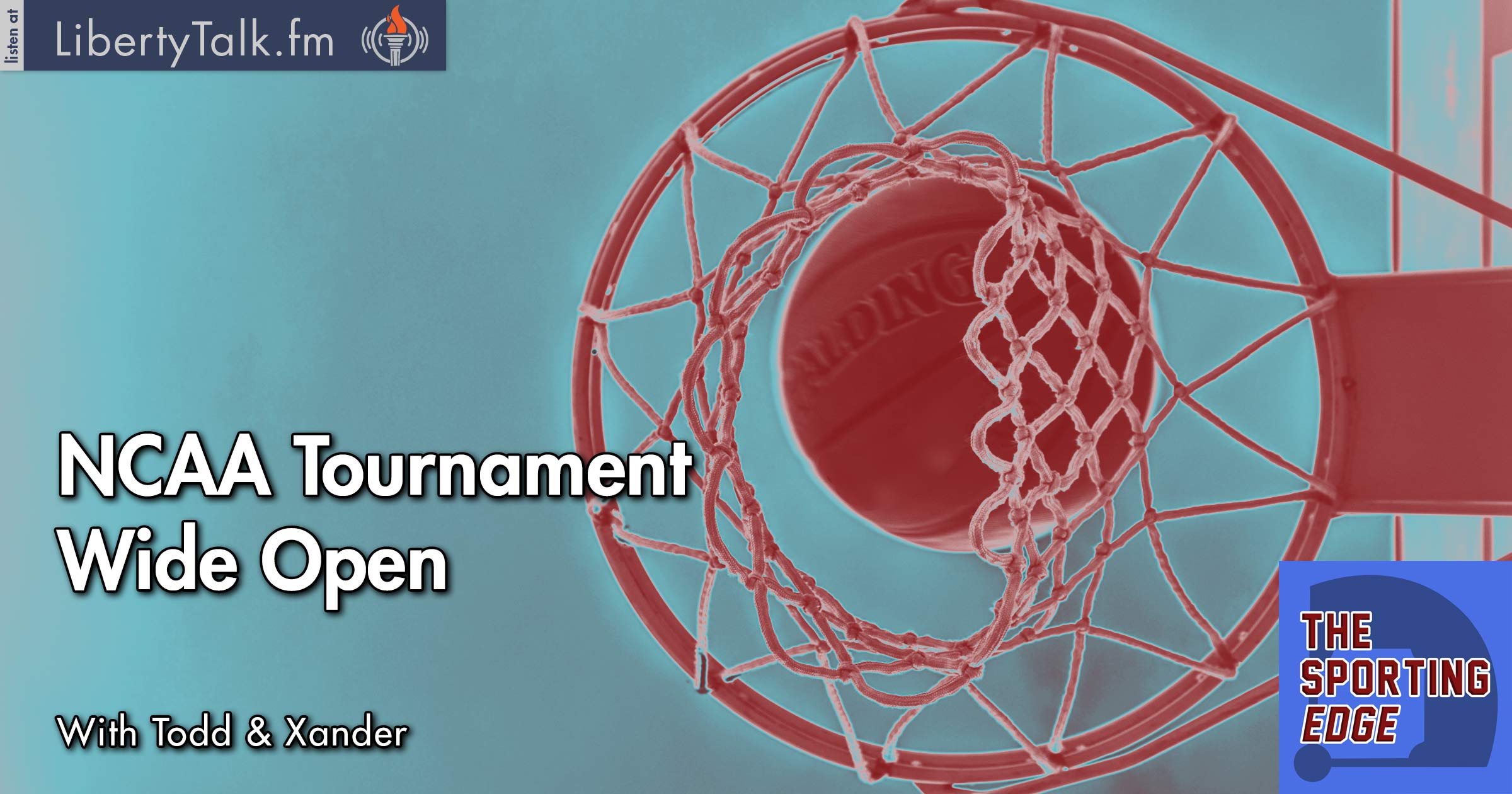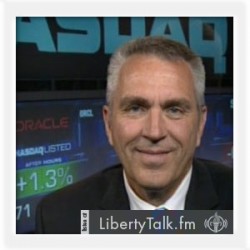 BY: Todd Horwitz, Host & Senior Contributing Analyst
PUBLISHED: February 20, 2016
After Wild Off Season, Spring Training is Underway
T
oday's show starts off with a discussion on the NCAA tournament. Todd and Xander agree that the next couple of weeks will determine who the best teams are and that at this point the tournament is wide open. Bubba points out that some of the smaller schools that are competing now will have trouble matching up during the tournament. 
Todd and Xander preview the upcoming baseball season as pitchers and catchers report for spring training.  Xander breaks down the teams and looks at who had the best offseason. Todd talks about the free agent signings and which team had the best acquisitions.
Todd and Xander talk about the NBA all star festivities. The highlight being the slam dunk contest with a repeat champion. They agree the game itself was brutal, but the weekend was a huge success.
Xander and Todd look at the rest of the season and believe Golden State will break the Bulls record of 72 wins. Xander and Todd talk about the sexual misconduct scandal surrounding Peyton Manning and some of the other news items from the week in sports. They both agree that this period between now and the start of the college Basketball tourney is a dead time for sports enthusiasts.