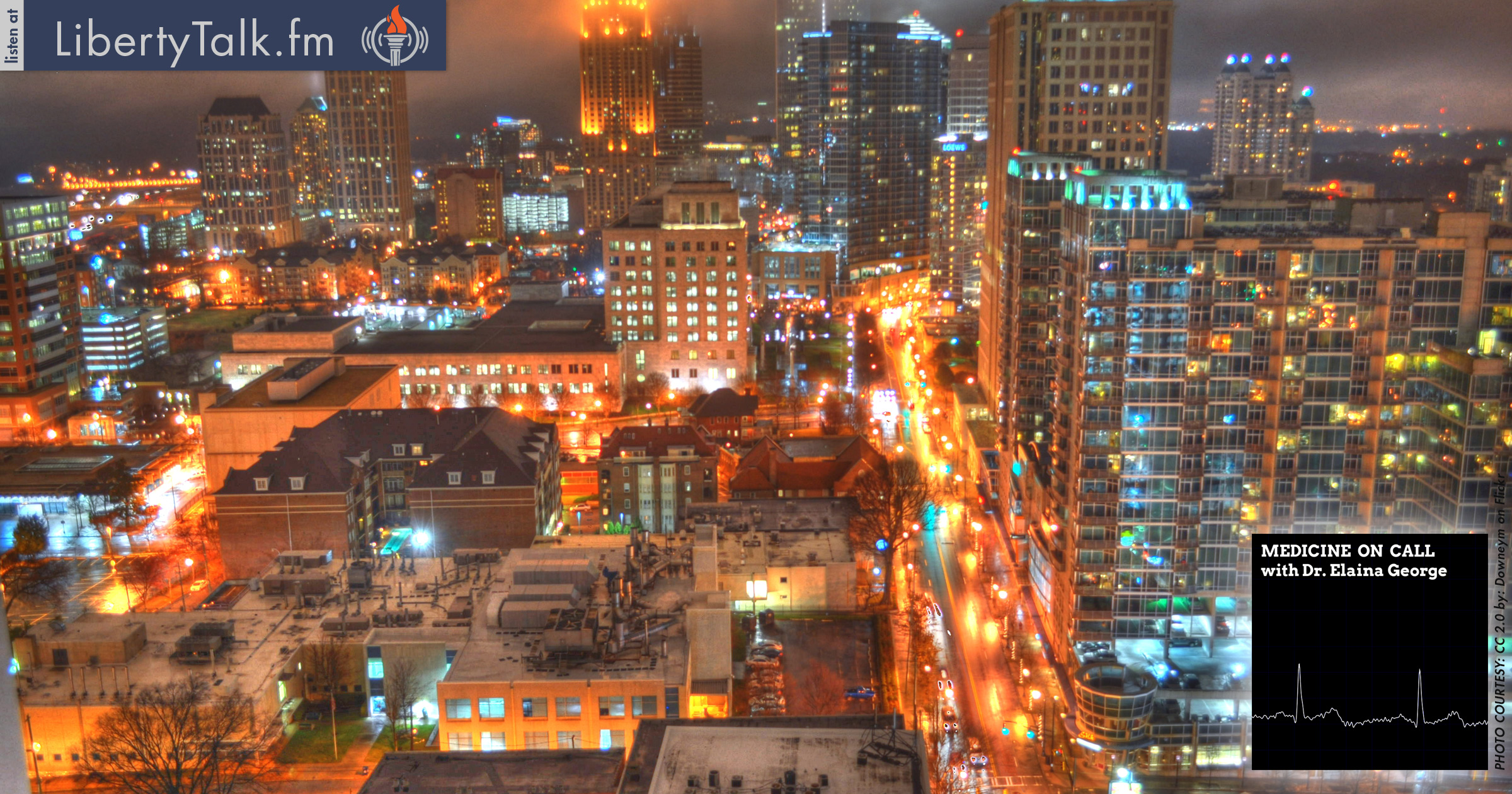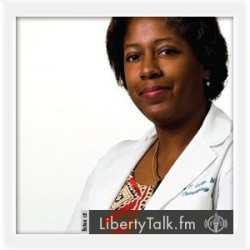 BY: Dr. Elaina George, Host & Contributing Health Editor
PUBLISHED: February 20, 2016
Can Democratic Socialism be the Answer?
D
r. Ileana Johnson discusses the reality of the effects of socialism from the perspective of someone who has lived under it. How will it affect every aspect of our society from cradle to grave?
Today on Medicine On Call Dr. George introduces Dr. Illeana Johnson to discuss our country's move toward democratic socialism. Dr. Johnson starts the show off with a short story of a few left leaning people who has reviewed her book. Dr. Johnson states the importance of individuality for the advancement of society to grow. The collective doesn't allow people to create and innovate which slows the growth of economic and societal advancement.
They start to talk about control, it's like a spiderweb and very hard to have the foresight into the consequences these controls will have over peoples lives. When children are taught in a system of control, it is very bias and doesn't deliver a full picture of reality.
About Dr. Ileana Johnson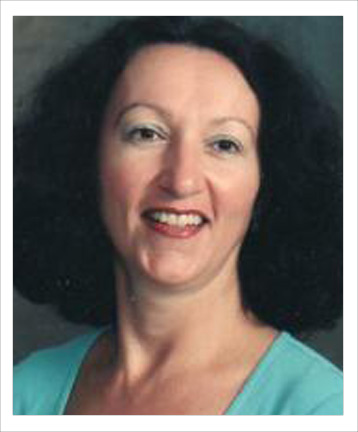 Dr. Johnsonis a freelance writer (Canada Free Press, Romanian Conservative), speaker, and frequent radio commentator. Canada Free Press Archive under Dr. Ileana Johnson Paugh contains numerous articles on political, economic, and social topics. She is a regular guest on Butler on Business WAFS 1190 Atlanta, Unsolicited Opinion on Republic Broadcasting Network, and Silvio Canto Jr., Blogtalk Radio from Dallas.
[Dr. Ileana Johnson's – Website] •  [Join Dr. Johnson on Facebook]