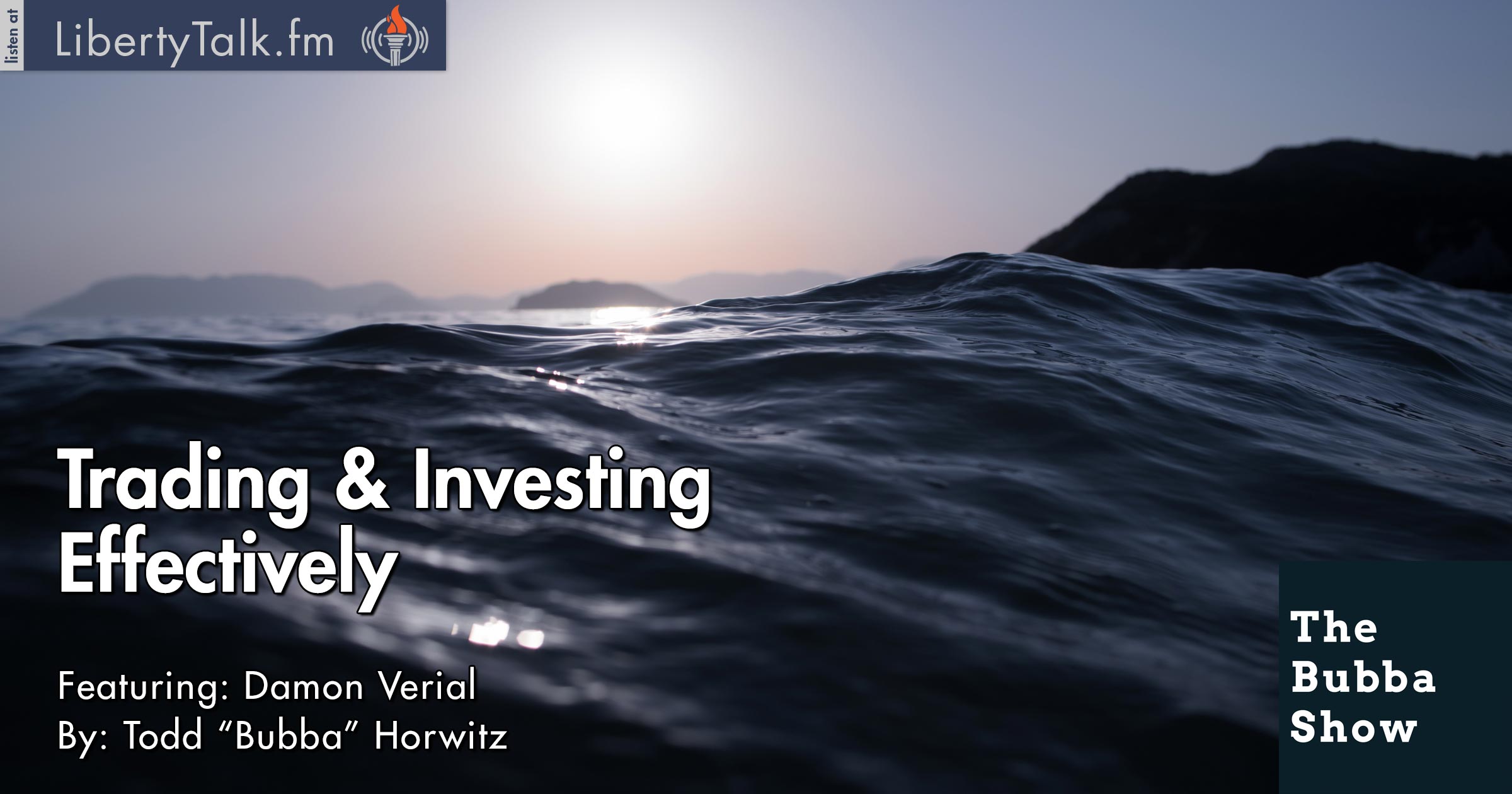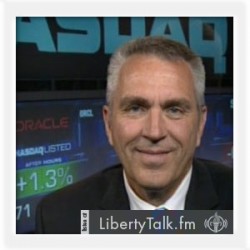 BY: Todd Horwitz, Host & Senior Contributing Analyst
PUBLISHED: February 18, 2016
INavigating the Struggles Presented by Market Forces
D
amon Verial, a trader, educator and
writer for Seeking Alpha
, joins the show today.
Damon
and Bubba discuss the issues of the average investor. Whether trading or investing, the market forces will bring about some struggles. Bubba and Damon break down different methods of how to become better at both.
Damon talks about the many different set ups that occur in a market during any trading period. Damon has become an options trader and an educator trying to help individuals have a better and more complete understanding of different trading patterns that can affect investors.
Bubba and Damon talk about the effects of market gaps and what to do when they occur. Both Bubba and Damon believe that trading is a skill that can be learned and is not solely for the wealthy. With the proper education, anyone can learn to trade and invest effectively.
Damon talks about his one on one coaching program and how he uses technical trading to create successful opportunities. Bubba and Damon also discuss algorithms and how to use them. They both agree that successful trading is more of a math model than a fundamental model. 
About Damon Verial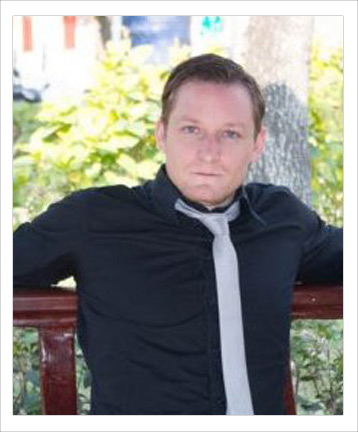 Damon is Professional Gap Trader and algorithmic trader. He was the founder of the hedge fund marketing firm HedgeSys. He's also an Applied Psychologist with an interest in helping businesses use consumer psychology in marketing and thinks that people should remove themselves from social media. His debut book was the 2011 Quit: How to Kick Your Facebook Addiction in 21 Days, followed in 2014 by the novel Surviving Tacoma.
[Join Damon on LinkedIn] • [Follow Damon on Twitter] • [DamonVerial.com – Website]