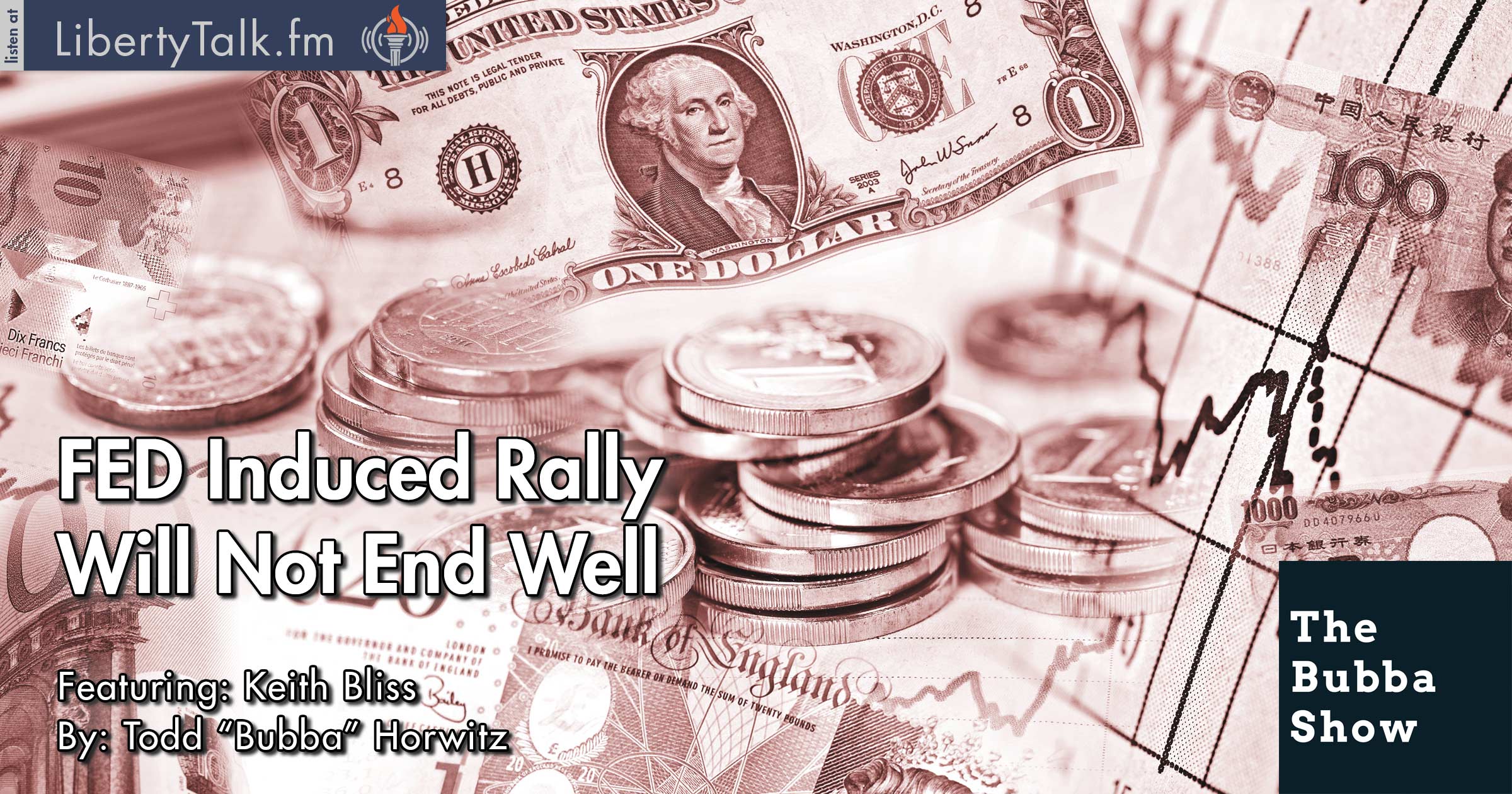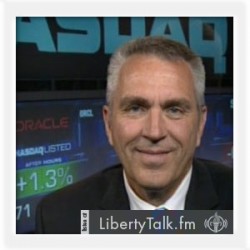 BY: Todd Horwitz, Host & Senior Contributing Analyst
PUBLISHED: February 17, 2016
Is it Time to End the FED?
J
oining the show today is
Keith Bliss
, a frequent contributor to all of the major business media outlets and a contributor to the Bubba Report. Bubba and Keith discuss the current state of the economy. Both Keith and Bubba believe that the economic situation is in very sad shape and that trouble is looming.
Keith expresses his concerns from the standpoint of an economist, stating that he is against the Keynesian way of accounting and believes there will be a tragic ending to this current FED induced rally. He further states that the people in charge are lost and have no idea what to do next.
Bubba and Keith talk a little politics and express disappointment and anger on both sides of the aisle with the handling of Justice Scalia's death. The fighting between the Democrats and Republicans before the body was cold was an embarrassment. Keith believes the next Supreme Court justice should be more towards the center and not politically motivated.
The FED and Central Banks were the next topic and both Bubba and Keith agree that the FED in its current state should be ended or reorganized. Their inability to act reasonably and rationally is hurting the average American and the Central Banks idea of financial engineering must stop.
About Keith Bliss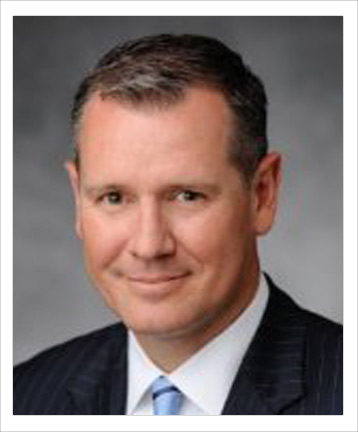 Keith Bliss serves as Senior Vice President and Director of Sales & Marketing for Cuttone & Company, Inc. Ms. Bliss serves as Senior Vice President of Institutional Execution Sales for LaBranche Financial Services, LLC.
[Read more About Keith on LinkedIn] • [Follow Keith on Twitter] • [Cuttone and Co. – Website]