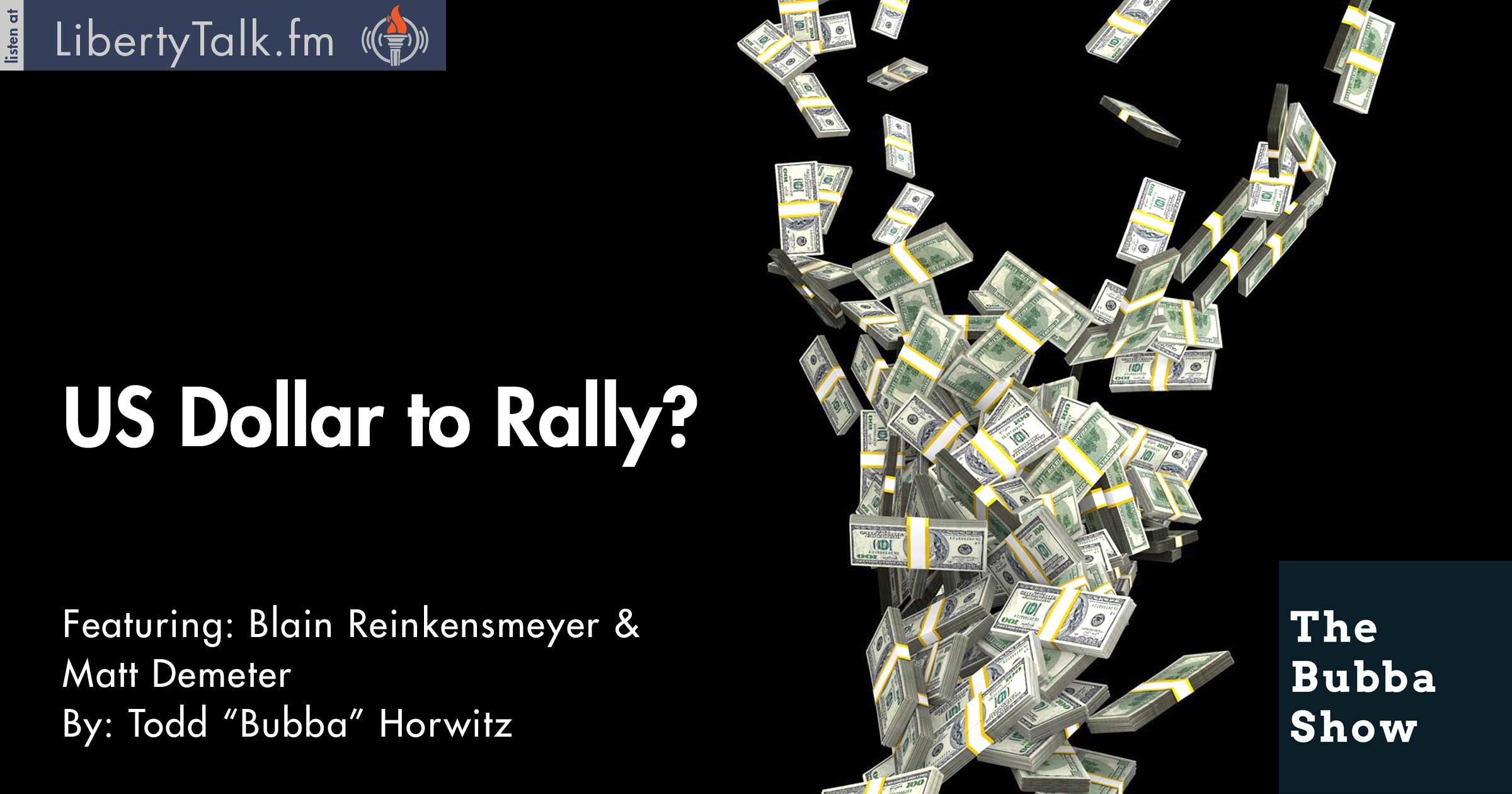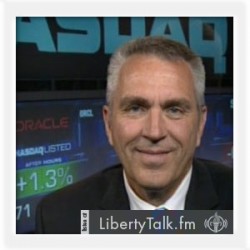 BY: Todd Horwitz, Host & Senior Contributing Analyst
PUBLISHED: February 16, 2016
Bubba Welcomes Blain Reinkensmeyer & Matt Demeter.
A
special treat for today's show as 
Blain Reinkensmeyer
 stopped by to talk about
StockBrokers.com
. 
StockBrokers.com
 just came out with their 6th addition of how to choose a broker. The site includes a screener similar to stock screeners, but you can put in your criteria for a stock broker as well.
The short squeeze is on; Japan has rotten economic data and negative interest rates and yet rallies 8 %. That is known as a short squeeze and is very similar to the one that is being seen in the U.S. equity market probably culminating with Mondays' holiday trade monster rally, when the markets are closed, classic short covering.
Matt Demeter stops in for his weekly visit and continues to enlighten listeners to the latest technical data affecting markets. Matt points out that the U.S. Dollar looks like a possible buy, for weeks he kept us in the loop that the big banks were selling dollars and it now appears they have covered and a rally should ensue.
Gold and silver are now targets of the big banks and who can blame them after seeing the monster rally that has appeared out of nowhere. Technical trading takes no news into consideration only the market footprint, which helps the average guy keep his or her emotions in check.
About Blain Reinkensmeyer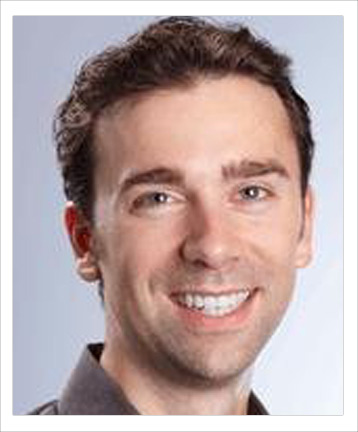 Blain Reinkensmeyer is a partner at Reink Media Group. Alongside heading equity broker research for StockBrokers.com, Blain actively trades as a hobby and runs his personal blog, StockTradingToGo.com, where his team provides daily market recaps to over 17,000 subscribers. Blain is also a co-founder at InvestingTeacher.com, where he published the 156 page guide, The Interactive Guide to Technical Analysis, in May 2013.
[Join Blain on LinkedIn] • [Follow Blain on Twitter] • [StockBrokers.com – Website]
About Matt Demeter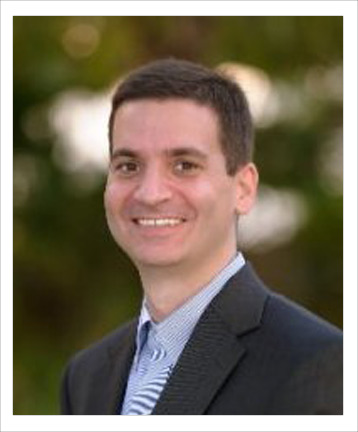 Matt Demeter mission is to grow our partners' wealth by investing in assets that benefit from secular macroeconomic trends. In today's world, we believe the dominant trends are the exponential technology growth and ballooning sovereign debt. Beyond excellent returns, DCP provides exceptional liquidity, transparency, and low fees.
[Join Matt on LinkedIn] • [Follow Matt on Twitter] • [demeterresearch.com – Website]