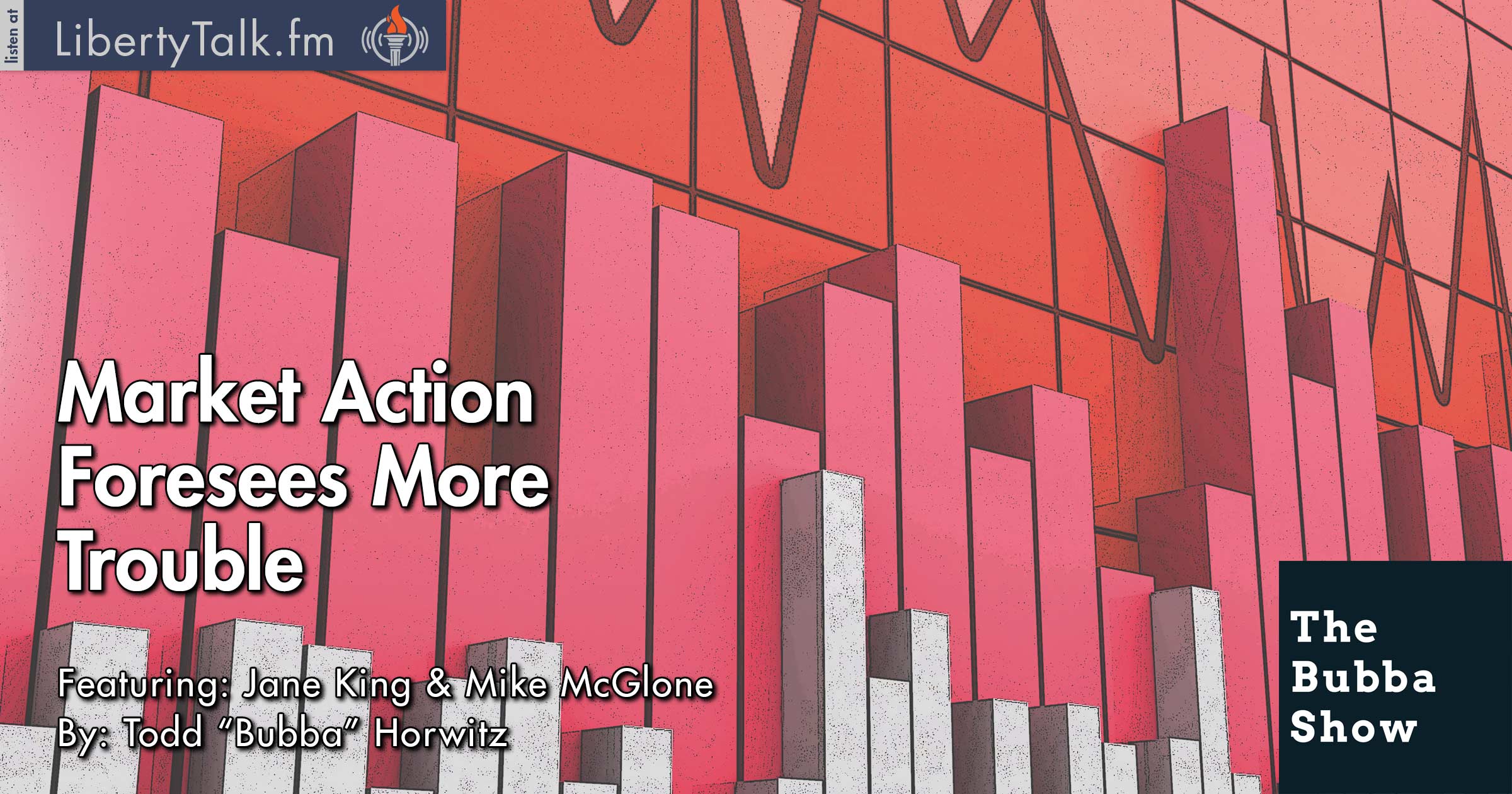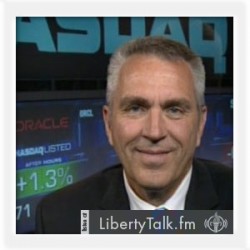 BY: Todd Horwitz, Host & Senior Contributing Analyst
PUBLISHED: February 15, 2016
Caution is the Word of the Week.
T
oday we mourn the loss of
Supreme Court Justice Antonin Scalia
. The unfortunate loss of Justice Scalia is already creating political positioning starting with Senator Mitch McConnell and Senator Harry Reid.  Scalia had not been dead an hour when the political warfare began. Talk about your garden variety imbeciles.
Jane King stops by for her weekly visit and continues to express concern about the economy. She regrets having to open her statements for tax purposes not wanting to see her portfolio performance. Jane talks about the troubles that she believes we will continue to see and worries about how deep this correction will be.
Mike McGlone joins the show and continues to pound on the theory that the markets are in a formation of mean reversion. Mike is still a fan of bonds and precious metals. Looking at the market action Mike sees more trouble, and worries that the average investor will get trapped once again.
Mike is finally starting to see Bubba's point on how the FED has handled the monetary policy and is seeing the light that the FED is lost. The unintended consequences of central banks action have caused an enormous amount of pressure on markets and the worldwide economies. Caution is the word of the week.
About Jane King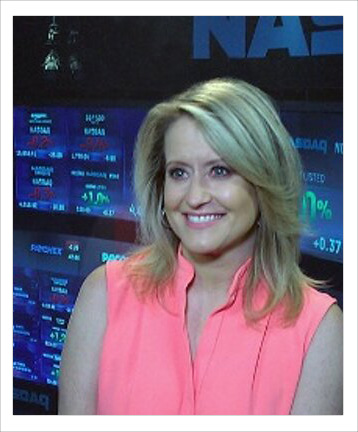 With 15 years of covering money news, Jane King has been bringing her audience not just breaking economic news but also "pocketbook" issues. The decisions moms make at the supermarket, high school students weighing various colleges, helping young couples buy their first home.
About Mike McGlone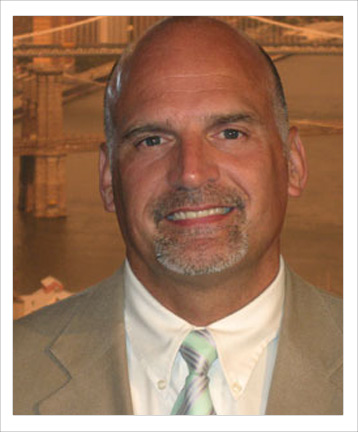 Mike is Director of US Research at ETF Securities. In addition to writing the ETF Securities Precious Metals Weekly and his other research and strategy responsibilities, hes a frequent guest on CNBC, Fox Business News, and Bloomberg. Prior to joining ETF Securities, Mike was the Product Manager and head of commodities at S&P Indices where he led the development and oversight of the S&P Goldman Sachs Commodity Index.