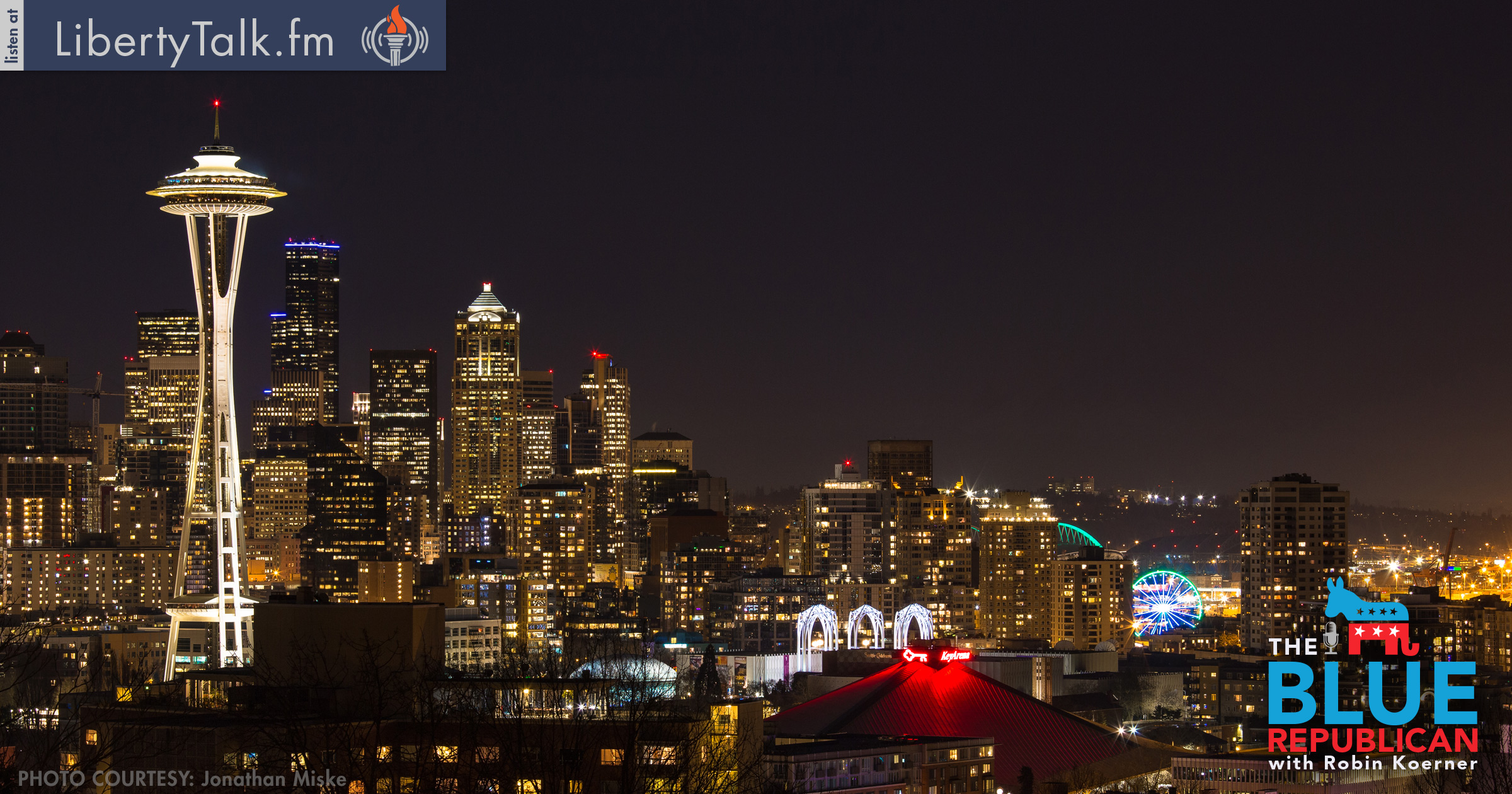 PHOTO CREDIT:  Brian K. Pritchard, Fetch Your News.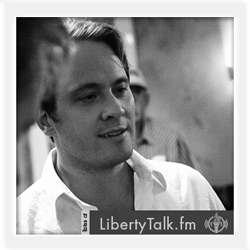 BY: Robin Koerner, Host
PUBLISHED: February 13, 2016
[/iconbox]
Jeffrey Tucker on Becoming a Celebrity(!)
In another brilliant interview, Jeffrey Tucker tells the personal story of how he accidentally discovered he had a become a public figure, and the significant impact it has had on his life, with particular reference to the fact that people forget that behind the names that have become brands lie real, normal, human beings. As always, Jeffrey's processed his personal experiences in a way that offers insights for us all.
Which Are More Dangerous – the Brown Shirts or the Red Shirts?
Then we tackle the question of whether the American red-shirts (Sander's socialists) or the brown-shirts (Trump's fascists) are more dangerous. Tucker explains why the latter are – and we explore the relationship between fascism and authoritarianism, among other interesting things.
About Jeffrey Tucker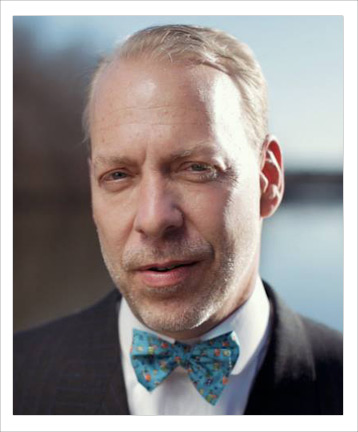 Jeffrey Tucker is Chief Liberty Officer and founder of Liberty.me, the global liberty community with advanced social and publishing features. He is also director of digital development for the Foundation for Economic Education, executive editor of Laissez-Faire Books, research fellow at the Acton Institute, policy adviser of the Heartland Institute, founder of the CryptoCurrency Conference, member of the editorial board of the Molinari Review, and author of five books. He has written 150 introductions to books and many thousands of articles appearing in the scholarly and popular press. His new book is Bit by Bit: How P2P Is Freeing the World , with an introduction by Patrick Byrne of Overstock.com and a foreword by investor Roger Ver.
Jeffrey gave a wonderful interview to another one of my former guests, Kurt Wallace, on Kurt's show, "The Flow". This interview is inspired by that one, which you can listen to here:  
[Visit Jeffrey's Site – Here]  [Follow Jeffery on Twitter] ⋅ [ Join Jeffery on LinkedIn ]