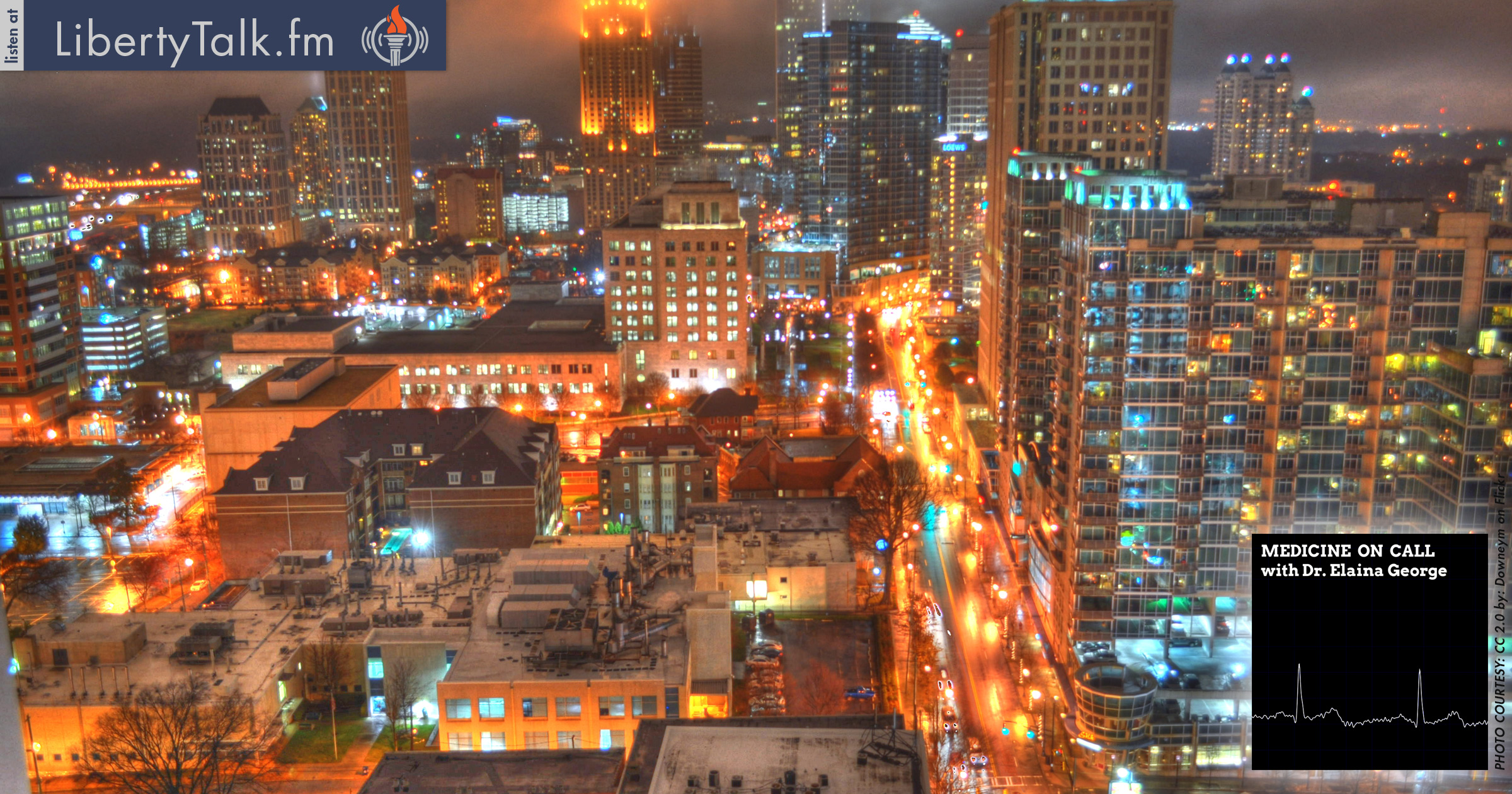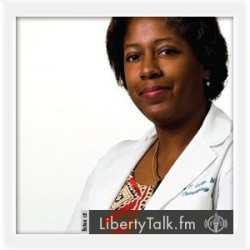 BY: Dr. Elaina George, Host & Contributing Health Editor
PUBLISHED: February 13, 2016
If you like Your Home, You Can Keep Your Home?
T
oday on Medicine On Call Dr. George introduces Ms.Tanya Hobson-Williams to discuss the Affordable Care Act and the dangers of losing your families wealth and home due to a despicable version of asset-forfeiture. Ms. Hobson-Williams started out prosecuting families who didn't fully understand the rules of Medicaid. The rules are so complex and change regularly it is very easy to make a mistake that can cost someone hundreds of thousands of dollars. Needless to say this was a natural choice and transition for Ms. Hobson-Williams to defend instead of prosecute these people.
If you have a loved one who is on Medicaid and they have been having health problems you may not know they have violated the government rules. This can bring a painful lawsuit after the family member has passed away. Its very important to have a lawyer to help people navigate this very complex and painful system. Some of the rules allow you to have a house in your name and qualify for Medicaid. Its never to late to get an attorney and protect your assets from catastrophic illness. 
About Tanya Hobson-Williams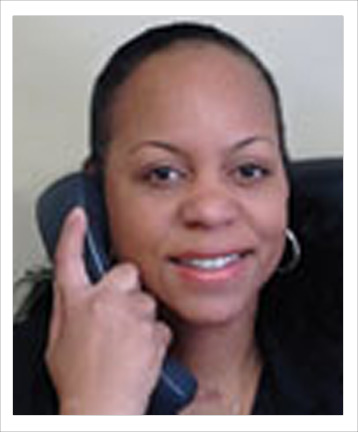 Tanya was appointed to the bench by the Board of Trustees in 2008, and elected in 2009, she was the first African-American Female Justice in the Incorporated Village of Hempstead before leaving the bench in 2013. Ms. Hobson-Williams obtained her B.A. in Government and Politics from St. John's University and her law degree from Benjamin N. Cardozo School of Law.
[Visit Tanya's Site – Here]  [Follow Tanya on Twitter] ⋅ [ Join Tanya on LinkedIn ]