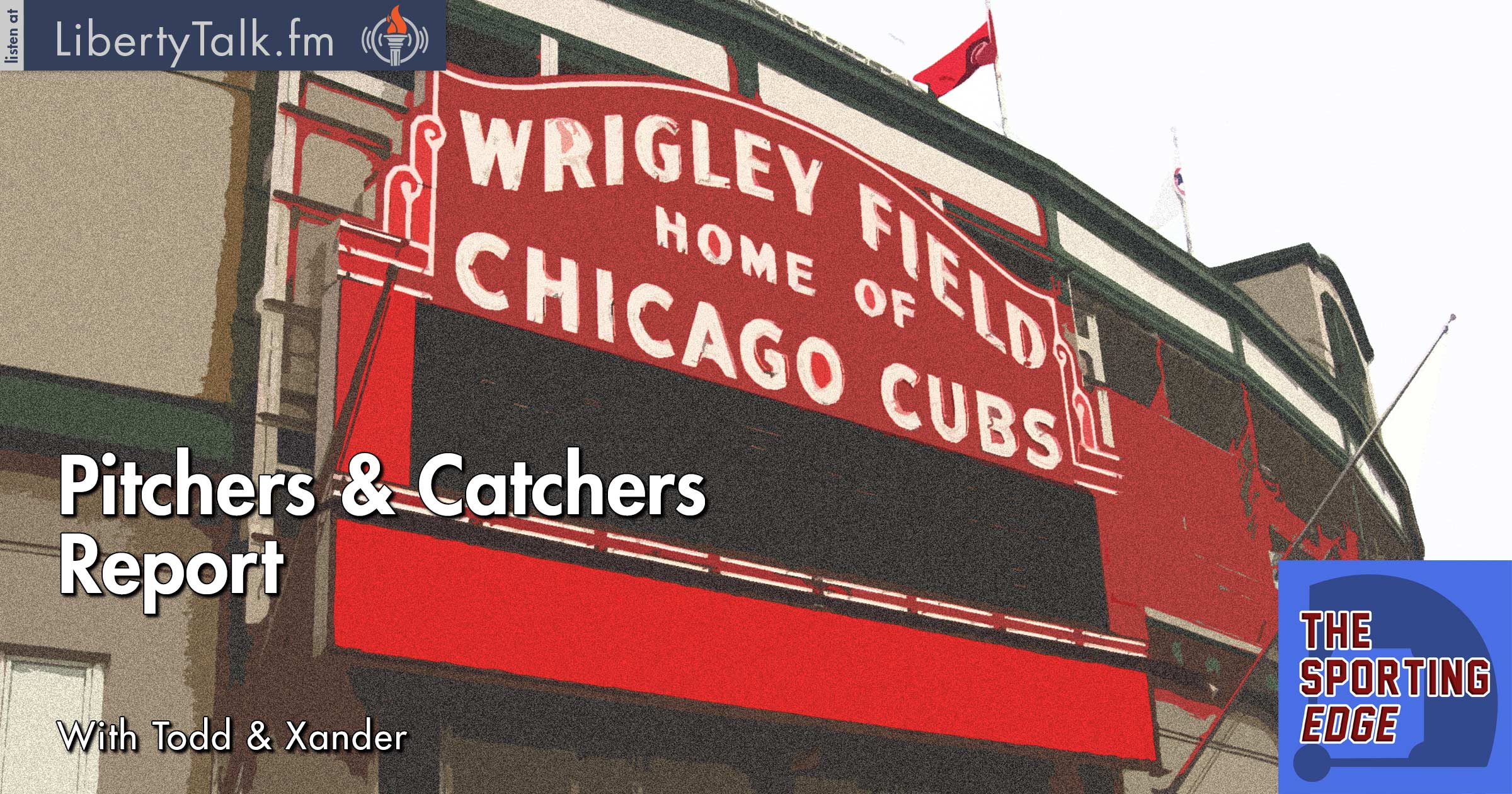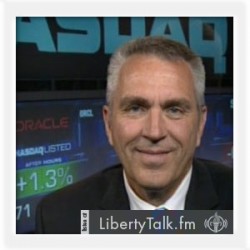 BY: Todd Horwitz, Host & Senior Contributing Analyst
PUBLISHED: February 13, 2016
Chicago Cubs Favored for World Series Win
D
enver Broncos win Super Bowl 50, as predicted on The Sporting Edge and of course on September 10th on FOX Business' Varney and Co. Super Bowl 50 was an ugly game with questionable officiating, but as good sports investors know, DEFENSE wins championships. Peyton Manning played a serviceable game and basically stayed out of the way letting Von Miller and the defense take care of business.
Charles Barkley continues to live in the past stating that Stephan Curry is just a shooter and wouldn't have been good enough to play in the Jordan era. Todd and Xander defend Curry and feel that you cannot compare players of different eras because the game is always evolving. This is All-Star weekend for the NBA and one of the better All-Star weekends in sports.
In Major League Baseball, pitchers and catchers report as the boys look to the upcoming season. The hot stove winter talk has been huge for baseball this year and the Chicago Cubs are the favorite to win it all. The Mets and Giants in the National League look tough and the Blue Jays, Royals and Rangers look good in the American League.
Next year's NFL free agent market is loaded with Von Miller from the Broncos and Josh Norman from the Panthers. There will probably be a lot of franchise tags put on many with teams trying to negotiate long term deals with their stars.