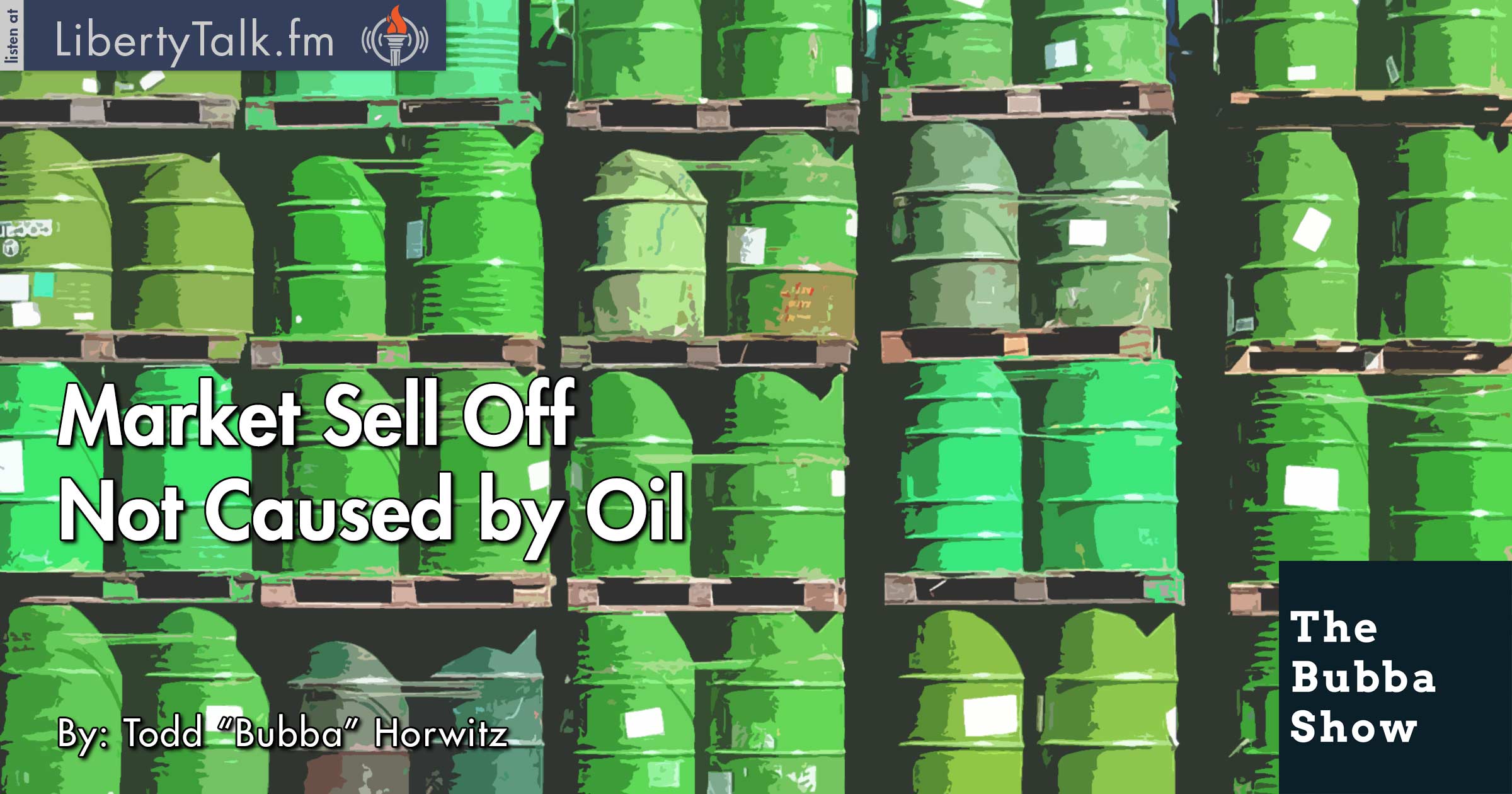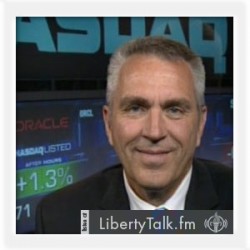 BY: Todd Horwitz, Host & Senior Contributing Analyst
PUBLISHED: February 12, 2016
Deflationary Cycle is a Product of Financial Engineering.
M
arkets in turmoil, Yellen on the hill, OPEC talking crap and the mantra that oil is causing the market selloff. Today's show focuses on these events starting with our fearless leader Dr. Yellen hinting that a negative interest rate policy may be in the cards. Has Dr. Yellen ever had to balance her own checkbook?
With markets melting down, the big predictions are coming out for the collapse of a century. Some are calling for DOW 5500 which is about as dumb as it gets, mind you this same group has been calling this number since 10,000 DOW and all the way up to 18,000 DOW. They may get in right eventually as they use scare tactics to relieve the unsuspecting of their cash through worthless subscriptions.
The insistence from the pundits that oil is causing this selloff is dispelled in Bubba's opinion as he discusses this very topic first with Neil Cavuto and later with David Asman. The financial engineering is to blame for this deflationary cycle and until markets are left to trade freely this will not end.
Bill Whittle talks about the appointed government jobs and the damage this has done through the years. When bureaucrat lifers can do things that no one else can do. According to Bill, government is the problem and bureaucrats are the government's problem.
About Bill Whittle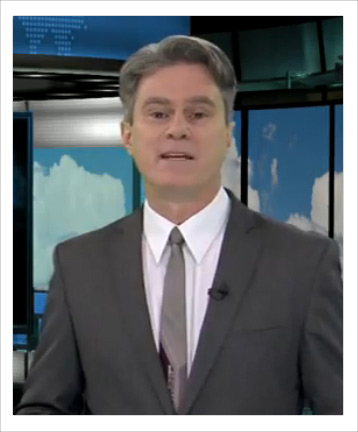 William Alfred "Bill" Whittle is an American conservative blogger, political commentator, director, screenwriter, editor, pilot, and author. He is best known for his PJ Media internet videos and short films, one of which, "Three and a Half Days", has been viewed more than 2.4 million times on YouTube as of November 2012. He is currently the presenter of Afterburner and The Firewall, and co-hosts Trifecta with Stephen Green and Scott Ott. In addition, Whittle has interviewed a number of political personalities as a PJTV.com commentator.