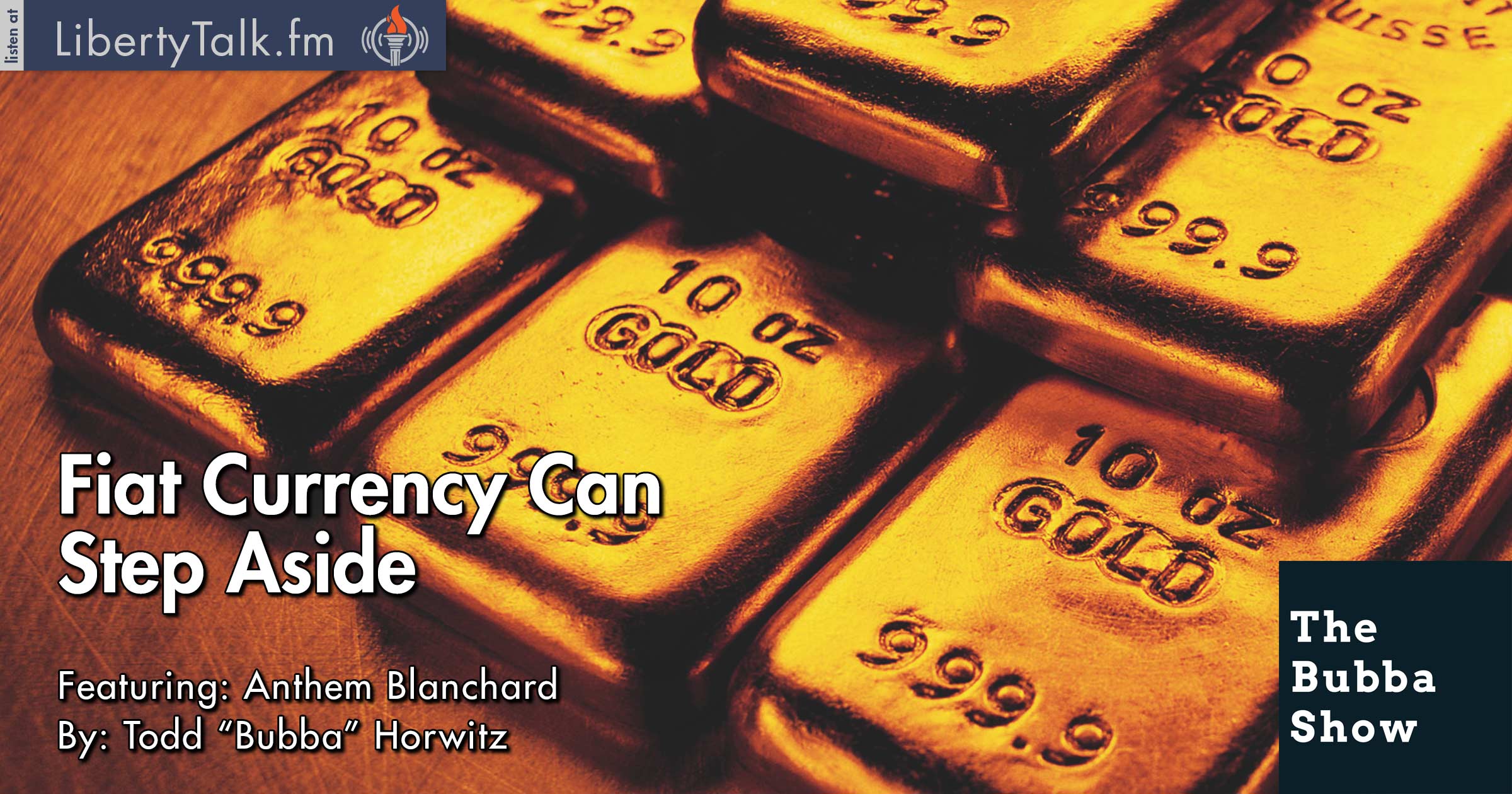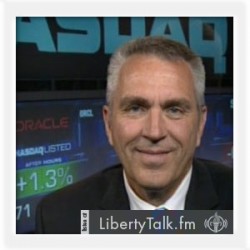 BY: Todd Horwitz, Host & Senior Contributing Analyst
PUBLISHED: February 11, 2016
Using Precious Metals as Payment.
T
he 'Gold Man' is back as Anthem Blanchard from
AnthemVault.com
 spends the day with Bubba. Anthem is getting ready to bring back the 
Hayek
.  Being a big believer in Gold and other metals, Anthem is working on making it possible for everyone to get involved in the precious metals space.
AnthemVault.com has created a payment method in which an individual can use Gold or other metals as a payment system. Many retailers are already excepting alternative types of currency for those that want out of the fiat currency system.
"Our goal is to provide the precious metals community with a trusted way to accumulate gold and silver," said Anthem Blanchard, founder and CEO of Anthem Vault. "When customers find their gold and silver stacks too precious to be held in their own home, we can take on the storage and security at Anthem Vault. Amagi Metals ships quality silver and gold straight to the customer. These may include special years of Gold Eagles and Morgan Dollars as well as popular silver bullion; there is something for everyone."
Anthem and Bubba agree that the FED has lost its way and probably needs to be adjusted for the times if its existence is even necessary. The FED continuing to hide from trouble while kicking the can down the road will cause more problems and heartache for everyone. 
About Anthem Blanchard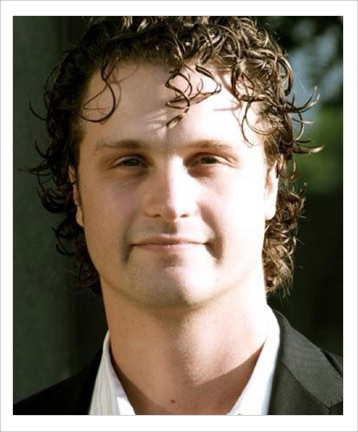 Anthem Blanchard brings his extensive knowledge of the gold and silver industry from both his experience as Director of Strategic Development and Marketing with European-based company, GoldMoney, as well as from being raised by a goldbug and precious metals pioneer, James U. Blanchard III, who helped restore Americans' right to own gold and founded rare coin and bullion company, Blanchard & Company.
[Join Anthem on LinkedIn] • [Follow Anthem on Twitter] • [AnthemVault.com – Website]