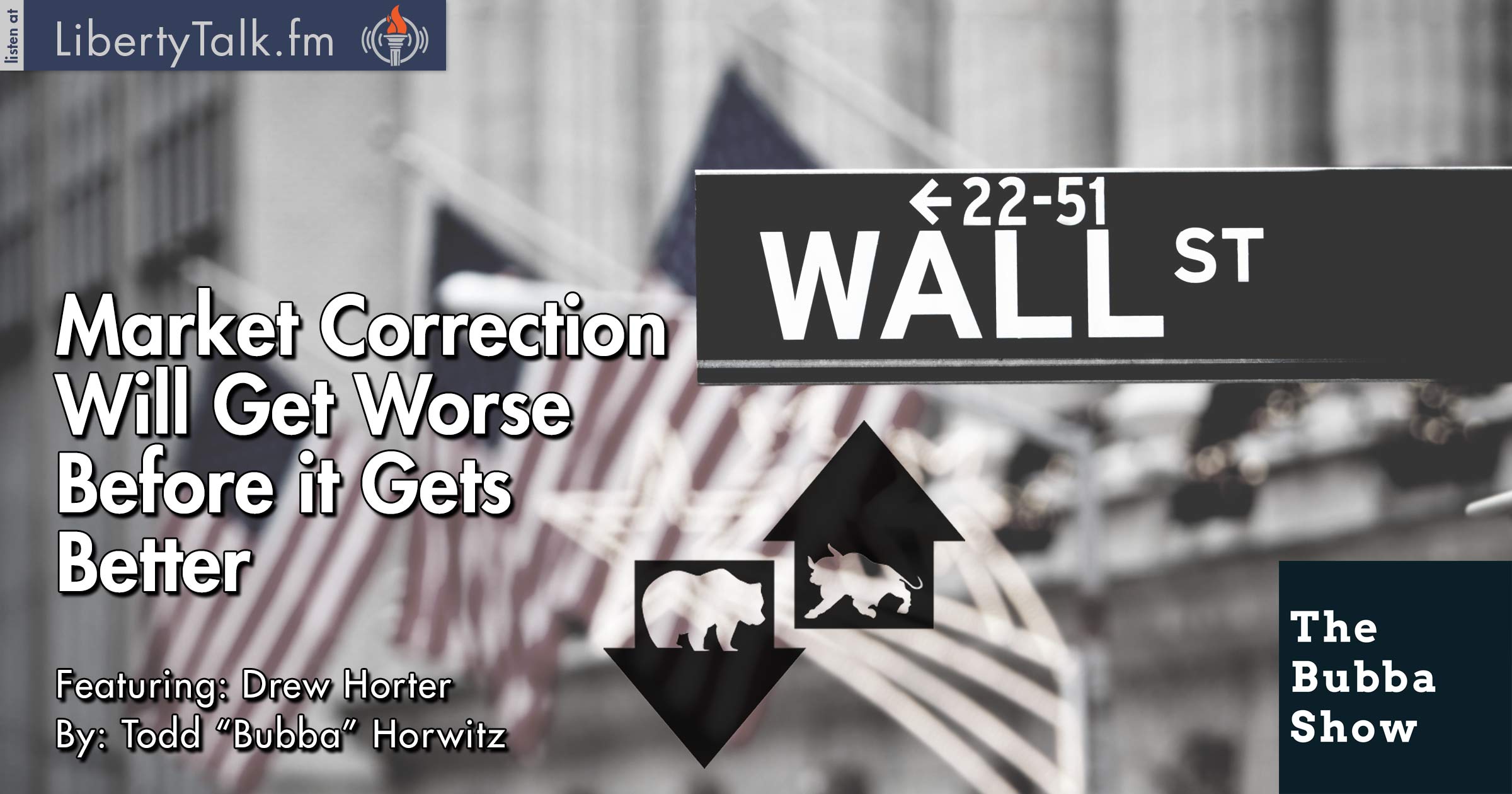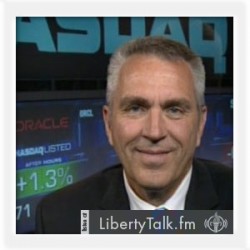 BY: Todd Horwitz, Host & Senior Contributing Analyst
PUBLISHED: February 10, 2016
Evaluating Your Portfolio is Essential.
T
oday on The Bubba Show we bring back Drew Horter from
Horter Investments
, Drew is a 30 year veteran in the adviser space. Drew and his team use methods of combining many strategies with many different managers that have served the company and the investors well.
In today's world with so many different types of investment vehicles, it is always important to ask the question; which is right for me? Drew addresses that question, telling listeners that they must evaluate their portfolio, their needs and their future.
Drew and Bubba discuss the state of the current markets and agree that there is trouble in river city and they both believe the correction will get worse before it gets better. They also discuss the FED and how remarkable it is that they just don't seem to get it and have lost touch with reality.
As the show winds down, Drew talks about preservation, maintaining that there are times when preserving wealth is more important than growing it. He talks about choosing the right person to talk with about your personal financial needs and the necessity of realizing that not everyone is the same.
About Drew Horter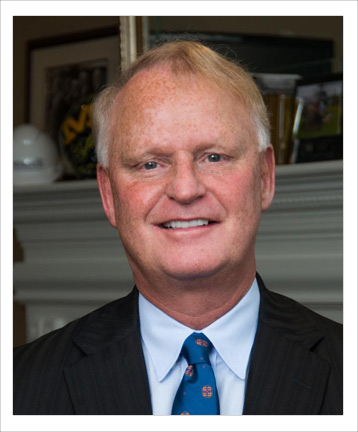 Drew K. Horter, President, Founder and Chief Investment Strategist of Horter Investment Management, LLC. With over 30 years of investment management experience, Mr. Horter has extensive industry knowledge as an Investment Advisor Representative. Having held FINRA Securities licenses that include the Series 6, 7, 22 and 63 over the past 30 years, Mr. Horter has experienced many economic, political and financial cycles.
[Join Drew on LinkedIn] • [Follow Drew on Twitter] • [Horter Investments – Website]