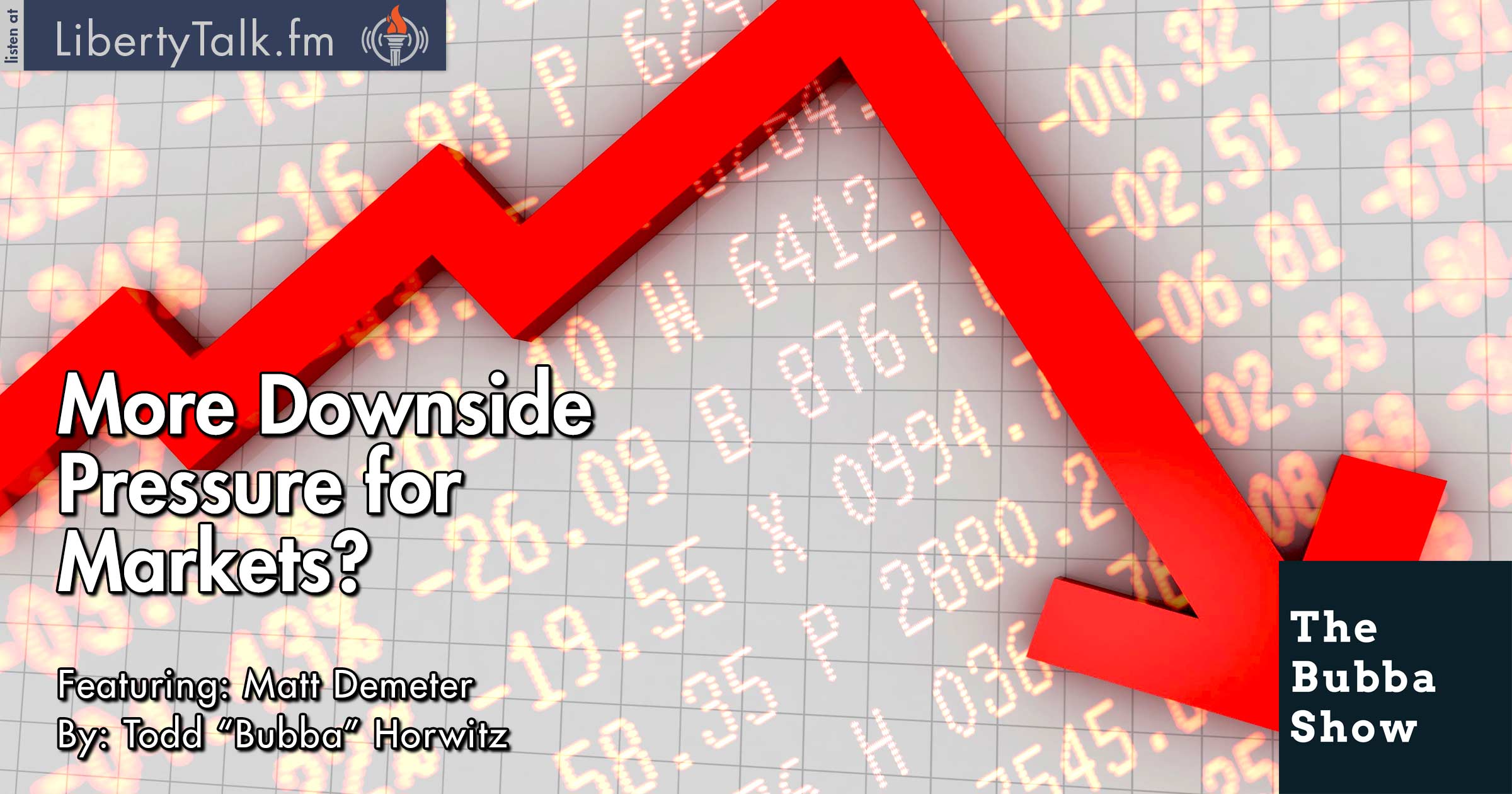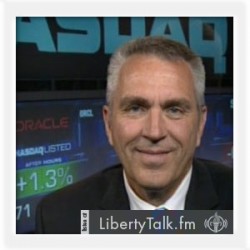 BY: Todd Horwitz, Host & Senior Contributing Analyst
PUBLISHED: February 09, 2016
Don't Allow Minute by Minute Market Movement to Guide You.
T
oday's show was all about the trade, market expectations and what will happen next. Looking back at the action on Monday it was no surprise to see a late day rally. As we have learned on the Bubba Show, markets do not announce themselves, but they do leave clues to give the average investor an advantage.
Looking at the markets and what the footprints are telling us, the concern is that investors spend too much time trying to be day traders. Technology has really caused destruction for the average investor because they spend too much time looking at the market's minute by minute movement.
Matt Demeter from Demeter Research comes by for his weekly visit. Matt has been on top of the market action for the last couple of months and is looking for more pressure to the downside. Matt believes the charts and footprints are starting to break down.
Looking at the Nikkei, Matt believes that there will be a severe sell off there. He is looking for the U.S. Dollar to come under pressure, stating that the commitment of traders and the big banks suggest that more selling is coming and he looks for the Japanese Yen to sell off before going higher.
About Matt Demeter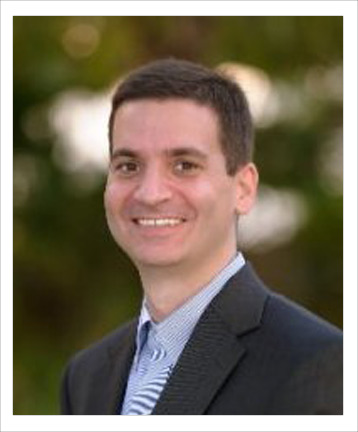 Matt Demeter is the master market technician behind DemeterResearch.com. From 2005 to 2012, Matt was an active money manager with audited total returns of 201.9% vs. the S&P's total return of 17.4%. In Nov 2015, Matt began offering his technical analysis to outside funds and individual investors on an affordable subscription basis.
[Join Matt on LinkedIn] • [Follow Matt on Twitter] • [demeterresearch.com – Website]