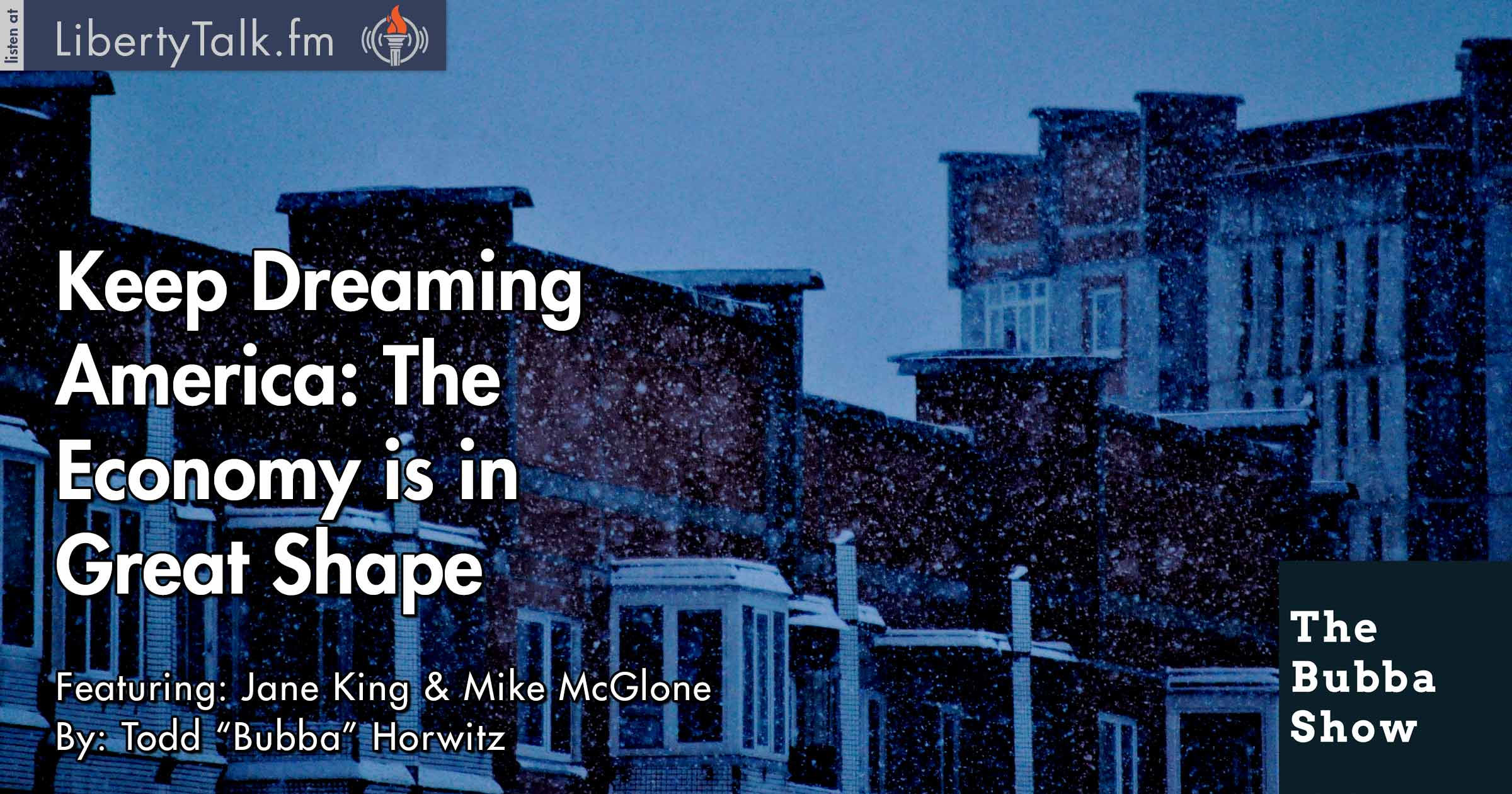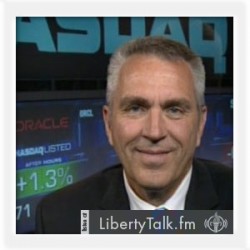 BY: Todd Horwitz, Host & Senior Contributing Analyst
PUBLISHED: February 08, 2016
Why Hedging is the Best Strategy for Investors.
F
riday's jobs number was another example of trying to have the American people except mediocrity. Jobs came in at 151,000 for January with a 4.9% rate of unemployment.
Can you say BS?
 It appears the idea is to lull everyone to sleep trying repeating the mantra that the economy is in great shape.
Jane King comes by for her weekly chat and continues to express concern about the economy. She agrees that something isn't quite right and that Americans don't seem to be getting the whole story. Jane talks about farmers and producers and warns about the deflationary condition of the markets.
Mike McGlone stops by and gets into it with Bubba on everything from the FED to the government. Mike feels that bonds or TLT are still right for the average investor and warns that reversion to the mean is imminent. To Mike's defense he has been warning since Nasdaq 5000.
The boys mix it up a little as Bubba gets angry over Mike's defense of some of the policies that have been implemented. Mike and Bubba still agree that hedging is the best strategy for investors to refrain from panic and take out the decision of when to buy and sell.
About Jane King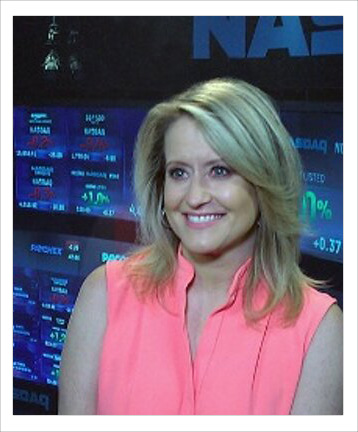 With 15 years of covering money news, Jane King has been bringing her audience not just breaking economic news but also "pocketbook" issues. The decisions moms make at the supermarket, high school students weighing various colleges, helping young couples buy their first home.
About Mike McGlone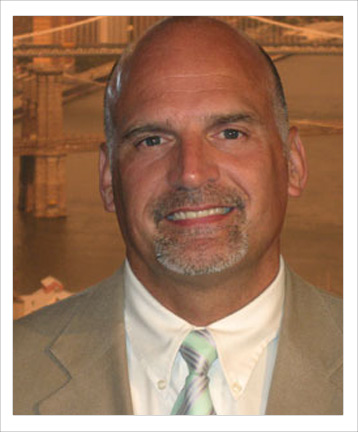 Mike is Director of US Research at ETF Securities. In addition to writing the ETF Securities Precious Metals Weekly and his other research and strategy responsibilities, hes a frequent guest on CNBC, Fox Business News, and Bloomberg. Prior to joining ETF Securities, Mike was the Product Manager and head of commodities at S&P Indices where he led the development and oversight of the S&P Goldman Sachs Commodity Index.