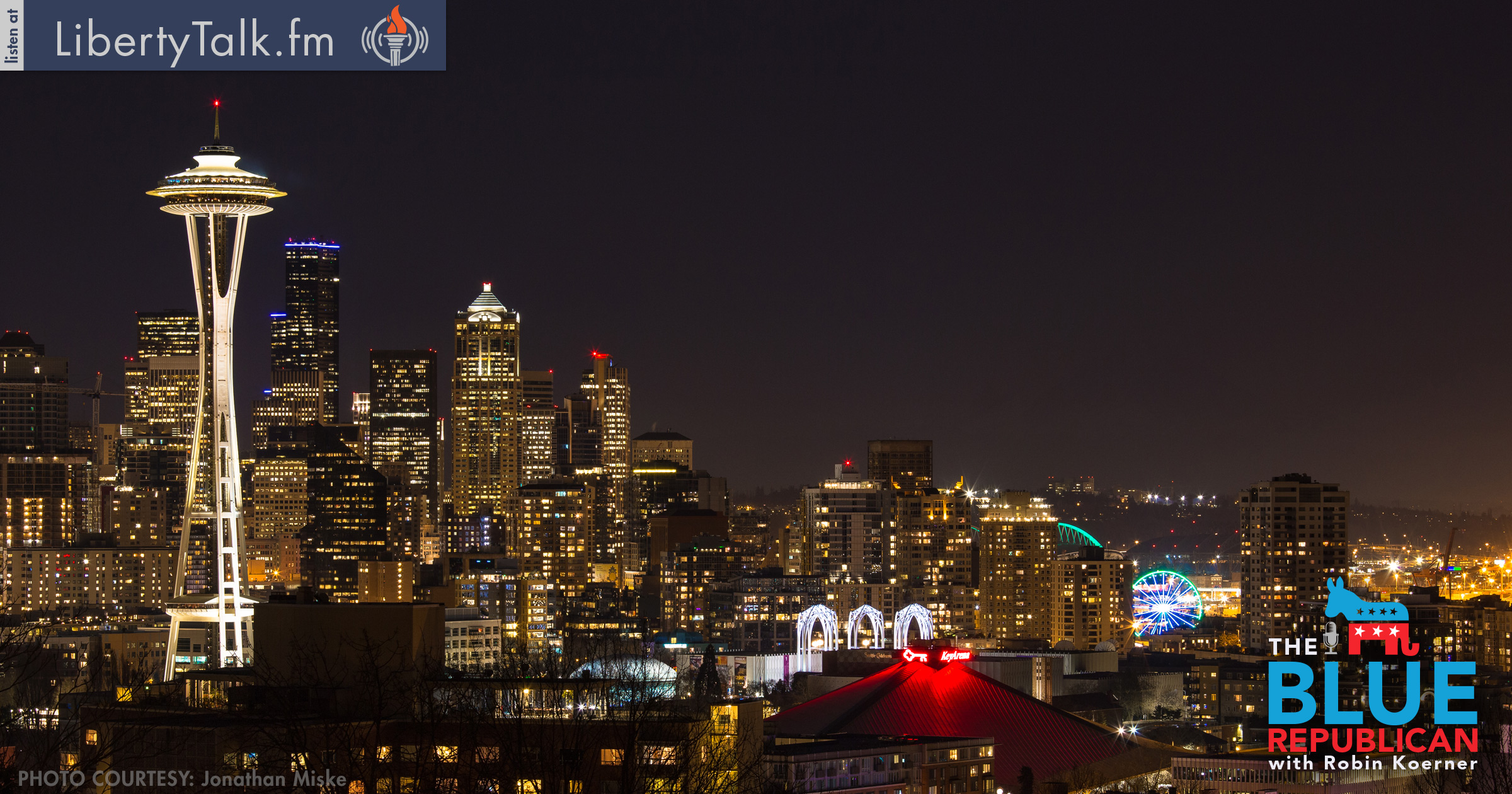 PHOTO CREDIT:  Brian K. Pritchard, Fetch Your News.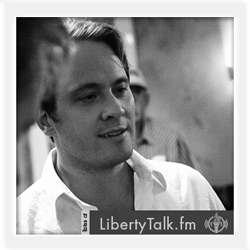 BY: Robin Koerner, Host
PUBLISHED: February 06, 2016
[/iconbox]
Today's Education doesn't Offer Real-World Experience.
American further education is mostly in a very sorry state. The cost of tuition does not buy you a real education or time with professors who care:rather, it provides that piece of paper, which is nothing more than a signal to employers. That has value, of course, but since the education on which the qualification of degree is based is becoming poorer and poorer, that signal is worth less and less to employers.
Therefore, if you are 18-25 yrs old and want a real word education, where you learn directly applicable skills through participation in serious entrepreneurial activities, you might be better off by applying to Praxis, for one of their one-year "apprenticeships". Only 15% of candidates have the grit to be accepted – a grit that companies are desperate to find when they are looking for new recruits. Praxis places go-get young adults with go-get companies. Some young people "do" Praxis straight out of high school, some straight out of college, and some because they just don't know what to do.
Not only do I talk to Isaac about this brilliant project, but also we discuss what "freedom" means in one's personal life and choices. It means following your bliss and not selling out. It means never doing anything you hate. What starts as a discussion about a pragmatic educational solution becomes a wonderful discussion about human nature and things more spiritual…
About Isaac Morehouse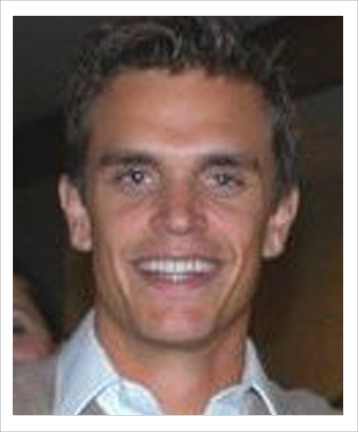 Isaac is the founder of a wonderful company called Praxis, which provides further education that is more useful than most college degrees – by placing driven young people in entrepreneurial companies for one year, while also giving them a broad liberal arts and pragmatic education.
  [Join Isaac on LinkedIn] ♦  [Follow Isaac on Twitter] ♦ [Isaac Morehouse – Website]