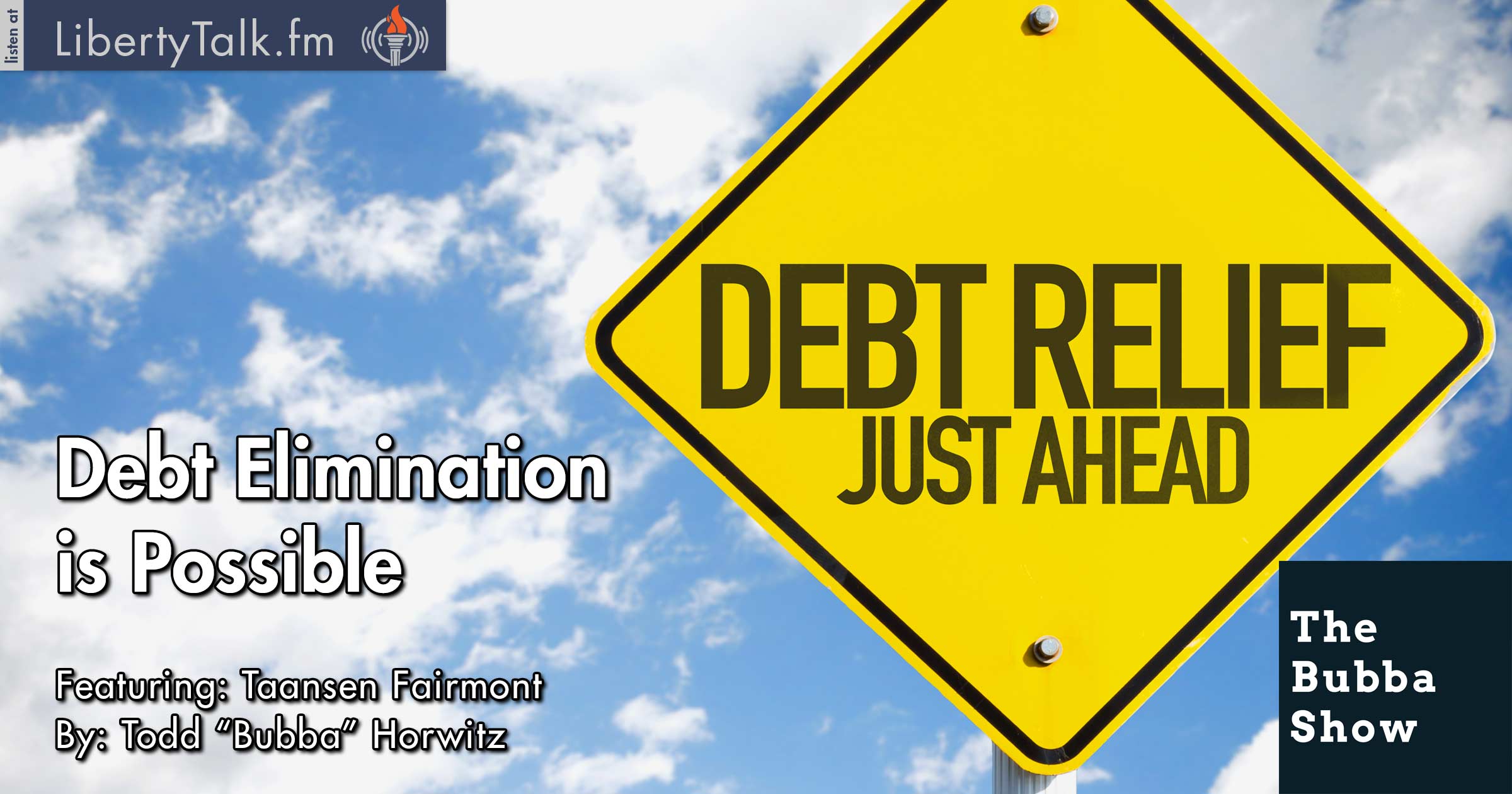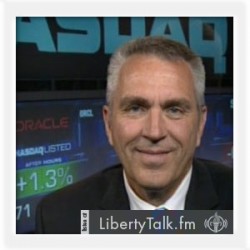 BY: Todd Horwitz, Host & Senior Contributing Analyst
PUBLISHED: March 28, 2016
Turning the Table on the FED
T
oday on The Bubba Show, Bubba welcomes in Taansen Fairmont from
BrillianceInCommerce.com
which is a service to help people with debt. Taansen has been working with those who are stuck with credit card debt and being hassled, while struggling with ways to beat the credit card debt because of how these debts are structured.
Bubba asks about the workings of BrillianceinCommerce.com and Taansen explains that his company works within the rules and regulations of the laws and is a prepackaged paperwork to make it easier for the borrower to work out a deal and eliminate or reduce the debt. There are many loopholes in the structure of these debts.
Bubba and Taansen discuss the FED and the legalized Ponzi scheme that they have run for more than 100 years. The creation of the fiat currency is just a way to relieve people of their hard-earned cash and Taansen has found ways to turn the tables on the FED.
Taansen has been able to create a debt elimination system that helps those in need without affecting their credit score. Taansen explains the benefits of irrevocable trusts for everyone who uses them.
[/kt_box]
About Taansen Fairmont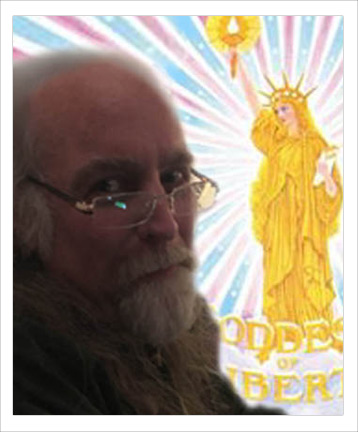 Taansen Fairmont is a consultant on debt elimination, common law trusts, asset protection, and freedom from income tax. He is also a meditation teacher, celestial musician, heavenly artist and writer on Vedic Science, higher states of consciousness and the dawn of the Age of Enlightenment.
[Full Bio on Taansen – Here] • [Brilliance in Commerce – Website]
[/kt_box]