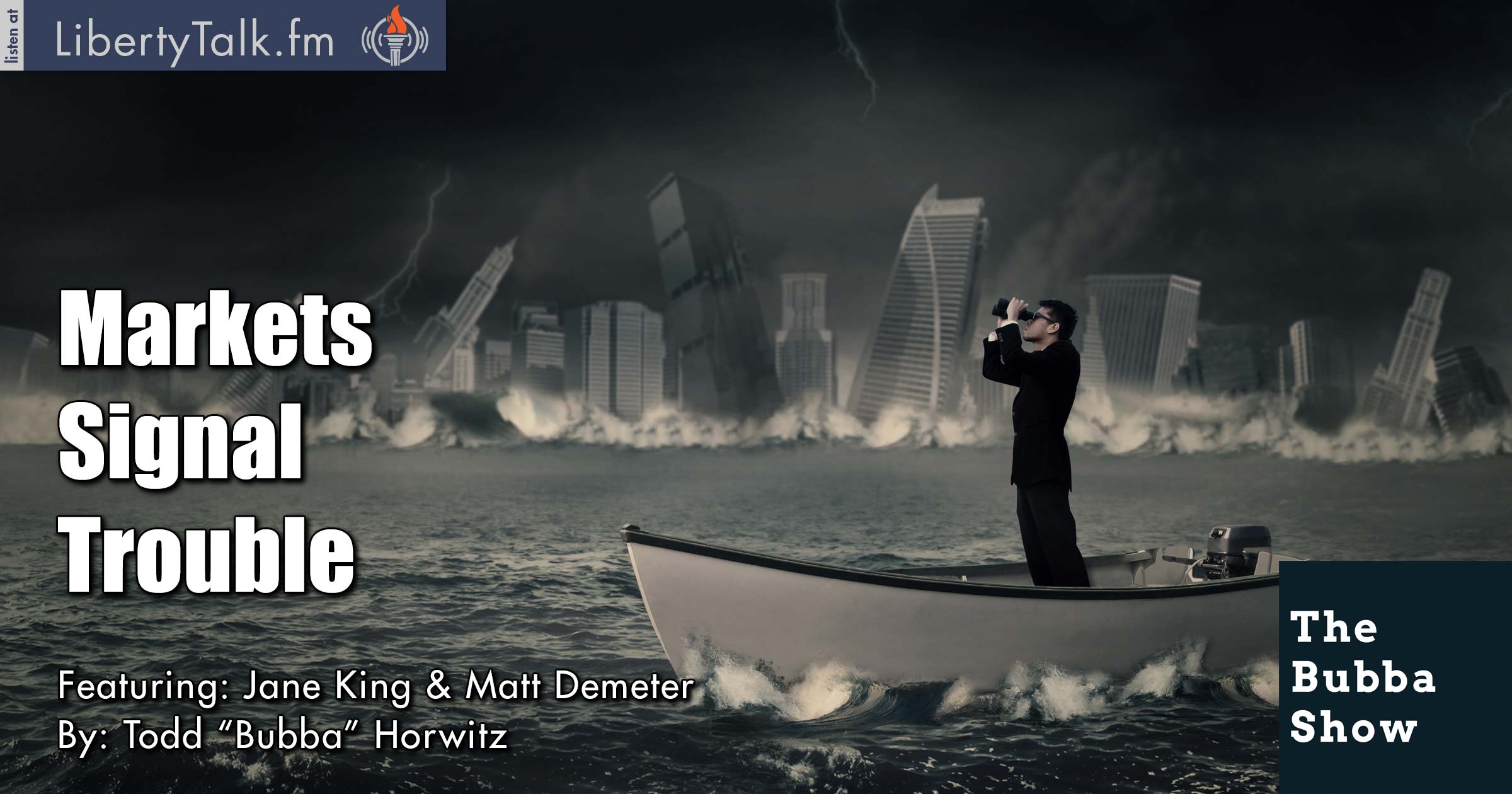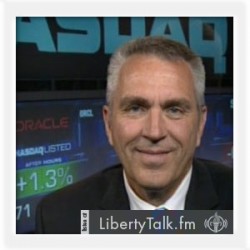 BY: Todd Horwitz, Host & Senior Contributing Analyst
PUBLISHED: March 27, 2016
Technical View of Recent Market Action
B
ubba is back and the markets are showing signs of trouble. There is also trouble on the hill causing people to lose their minds. Bubba talks about the failed health care vote and the problems to come. Bubba is more convinced than ever that the markets have found their top or are very close, warning investors to be careful.
Jane King from LilaMax Media and The KaChing report comes by for her weekly chat with Bubba and they discuss the nonsense going on in Washington. Bubba asks Jane her views on the world and how she views the financial literacy of Americans. Jane is excited about her podcasting series for kids.
The Bubba Show's technical expert Matt Demeter from DemeterResearch.com comes in to talk about the recent market action. Bubba asks Matt about the healthcare vote and last week's action. Matt explains that for his work it doesn't matter, there are no outside factors that affect his technical analysis. The chart assumes everything ahead of the news.
Moving on to oil, bonds and the agricultural markets, Matt feels that oil is going lower while the bonds appear to be almost done with their recent rally. In the ag space, Matt feels that grains and hogs are going lower, while cattle may have a little more upside. Matt and Bubba share their overall views of the markets.
[/kt_box]
About Jane King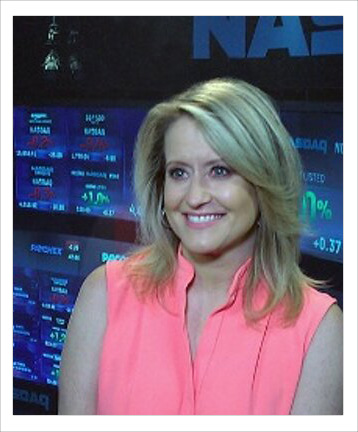 With 15 years of covering money news, Jane King has been bringing her audience not just breaking economic news but also "pocketbook" issues. The decisions moms make at the supermarket, high school students weighing various colleges, helping young couples buy their first home.
[Full Bio at LiliMax Media] • [Follow Jane King on Twitter]
[/kt_box]
About Matt Demeter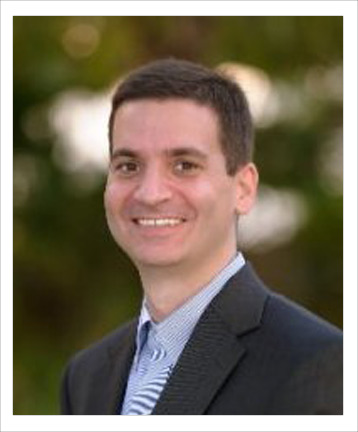 Matt Demeter is the master market technician behind DemeterResearch.com. From 2005 to 2012, Matt was an active money manager with audited total returns of 201.9% vs. the S&P's total return of 17.4%. In Nov 2015, Matt began offering his technical analysis to outside funds and individual investors on an affordable subscription basis.
[Join Matt on LinkedIn] • [Follow Matt on Twitter] • [demeterresearch.com – Website]