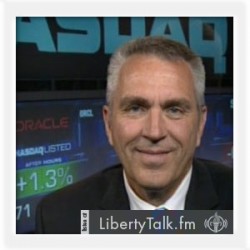 BY: Todd Horwitz, Host & Senior Contributing Analyst
PUBLISHED: November 22, 2016
Debt Disaster
T
oday on The Bubba Show, Bubba brings back the only economist who agrees with him, Dr. Bob Swarup from Camdor Global and
author of the best seller, Money Mania Panic Booms and Busts
. Bubba and Bob talk about the general markets and what their expectations are going forward. Both agree that this greed cycle is well overdone and the rally is no longer the Trump rally, it is a squeeze on the belief that there is money on the sidelines, which is false and being chased by the amateurs.
Debt has been the main concern of Dr. Swarup every time he comes on the show, believing that debt will be the inevitable downfall of this current cycle. The debt to GDP is already unbalanced, with interest rates at zero, and there is no hope that will change. Bubba asks Bob about global debt and Bob explains that the debt is a disaster and the central banks are trying to socialize it.
Bubba wants to know what the near future looks like; Bob explains the issues in China and their hidden cities are a future problem. Bob states that in theory doing all this construction and building is only good if the population can pay for it. In China, the citizens are unhappier now than ever before. The problems will not go away if the debt structure remains the same.
Both Bob and Bubba agree that the best thing that could happen to the economy is competition and the ending of Obamacare. The lack of real competition and free markets is killing the American consumer because they are being over charged for lousy products and worse service. Bob believes the only way out is to restructure the overwhelming debt. 
About Bob Swarup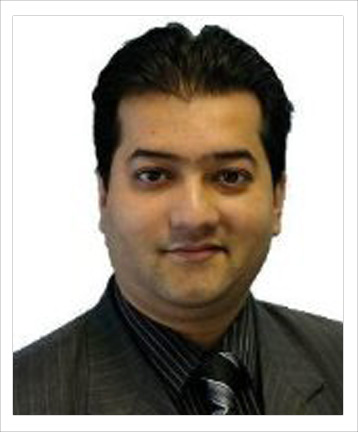 Dr. Bob Swarup is a financial expert, author and commentator, with extensive experience across a range of financial markets, economics and policy. I love forming holistic big picture views (encompassing macro trends, market psychology, regulation, policy etc.) whilst also distilling to identify clear opportunities and risks from investment and business perspectives.
[Join Bob on LinkedIn] • [Follow Bob on Twitter] • [Camdor Global – Website]