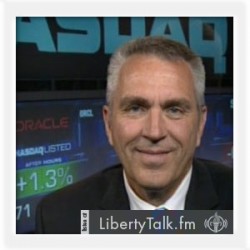 BY: Todd Horwitz, Host & Senior Contributing Analyst
PUBLISHED: November 21, 2016
Is the Euro Set for a Rally?
B
ubba has just about lost his mind with the protestors, secret meetings in Washington and those who threatened to leave America if Trump became president. Bubba calls out Whoopi Goldberg, Samuel Jackson, Barbara Streisand and others and tells them to get the hell out of our country. Bubba particularly expresses anger to George Soros who tried to buy the election and Ruth Bader Ginsburg who has taken it back but who cares. 
Jane King from LilaMaxMedia.com comes by for here weekly visit, Jane and Bubba talk markets and the mess in the country with the protestors and why people should unify instead of trying to cause problems. Bubba and Jane talk about financial literacy for kids and why it is so important to educate our youth. 
Matt Demeter from DemeterResearch.com joins Bubba from Sydney Australia. Bubba asks Matt for his general overview of the equity markets, Matt explains he is still bearish especially the NASDAQ explaining that his work shows the top is in. Bubba congratulates Matt on his great call on the bonds reminding everyone that Matt called for the top of the Bond Market. 
Matt and Bubba talk commodities Oil, Grains and Livestock. Matt feels that cattle and oil should be sold here temporarily but for different reasons. Cattle because it has had a great run and needs to take a breather and oil because he believes its going much lower. Matts favorite play this week is to buy the Euro currency around 104 he feels that the dollar is going lower and the Euro is ready to pop.
[/kt_box]
About Jane King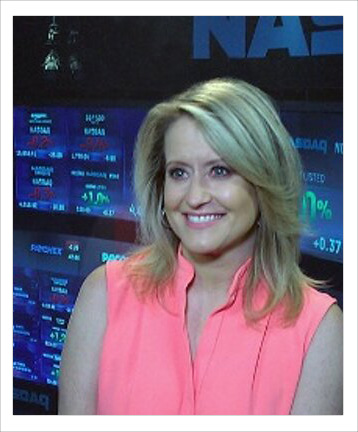 With 15 years of covering money news, Jane King has been bringing her audience not just breaking economic news but also "pocketbook" issues. The decisions moms make at the supermarket, high school students weighing various colleges, helping young couples buy their first home.
[Full Bio at LiliMax Media] • [Follow Jane King on Twitter]
[/kt_box]
About Matt Demeter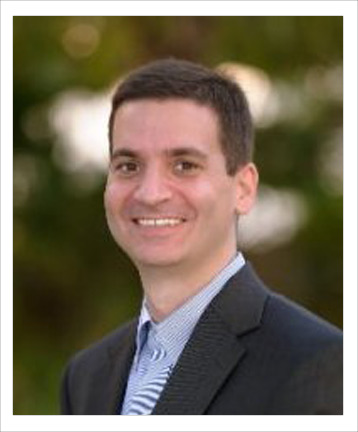 Matt Demeter is the master market technician behind DemeterResearch.com. From 2005 to 2012, Matt was an active money manager with audited total returns of 201.9% vs. the S&P's total return of 17.4%. In Nov 2015, Matt began offering his technical analysis to outside funds and individual investors on an affordable subscription basis.
[Join Matt on LinkedIn] • [Follow Matt on Twitter] • [demeterresearch.com – Website]