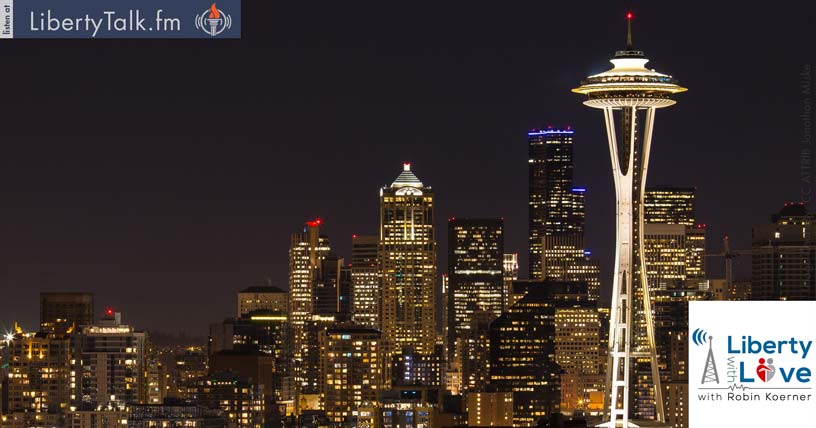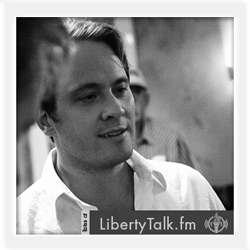 BY: Robin Koerner, Host
PUBLISHED: November 19, 2016
The Supreme Court does not Sit Above the Constitution 
I
speak to my friend, KrisAnne Hall, who's a Constitutional Attorney and educator. Regular listeners may already know that travels the country to teach the "Genealogy of the Constitution", going back to the first Constitutional settlement in the Anglo-tradiation (1014), so that Americans can appreciate the true origins of their Liberty. To know what something is, you need to know how it came to be.
I discuss with her the absurdity of her recent designation as an anti-government extremist. (How can someone who teaches the foundations of our government be anti-government?), her new project, "Liberty University", and her coverage in the Washington Post.
Motivated by that coverage, we discuss the error of thinking that the Supreme Court somehow sits above the Constitution.
As of now, at least 500 people have visited a recent website set up by President-Elect Trump (to solicit ideas to make America Great Again) to advocate the use of KrisAnne's work – either by having the administration endorse, and provide a platform for, her teaching of the Constitution to large numbers of people, or by having her advise the administration directly.
As KrisAnne beautifully pointed out in her missive to Donald, it's the Constitution that made America great in the first place.
About KrisAnne Hall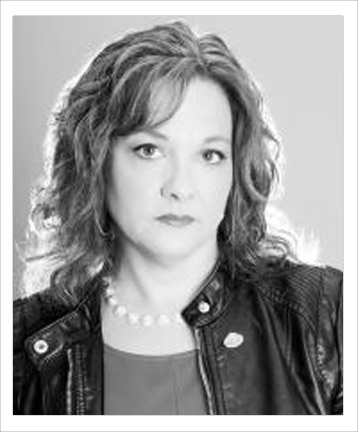 KrisAnne Hall is an attorney and former prosecutor who travels the country teaching the Constitution and the history that gave us our founding documents. KrisAnne is a disabled Army veteran, a Russian linguist, a mother, a pastor's wife and a patriot. Born and raised in St. Louis, MO, she received her undergraduate degree in Bio-Chemistry from Blackburn College in 1991 and her J.D. from the University of Florida, Levin College of Law and is a former Russian Linguist for the US Army. KrisAnne worked as a state prosecutor and with a prominent law firm defending religious liberty and First Amendment rights. KrisAnne lives in North Florida with her husband JC, a pastor and former Russian 
 • [Read More About KrisAnne – Here] • [Follow KrisAnne on Twitter] • [Join KrisAnne on Facebook]