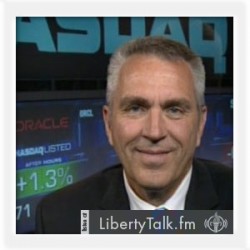 BY: Todd Horwitz, Host & Senior Contributing Analyst
PUBLISHED: November 23, 2016
Next Market Sell Off Could Prove to be a Big
Bubba welcomes back Rob Roy from OptionClarity.com as they follow up from their election conversation. Rob congratulates Bubba on his confidence level in predicting a Trump victory. Both Rob and Bubba agree that the markets are overvalued here and Ron explains he is starting buy put options out in the future, explaining his signals are indicating the markets should fall.
Bubba asks Rob if he is concerned with the Santa Claus rally, especially since the markets have had such a dramatic turnaround since the elections. Rob feels that the markets are overpricing the action and the overall exuberance is not warranted. Bubba agrees, stating what he feels should be obvious, that the economic problems still exist and the markets are going to sell off from a probability standpoint.
Bubba says the market's economic data is all garbage, as the numbers are manipulated and almost always revised. Rob agrees with Bubba and tells everyone to go look at the Bureau of Labor and statistics (BLS) where you can find the actual numbers and expectations.  Rob asserts that the numbers used, like the jobs number, benefit those in power.
Bubba calls BS on the GDP number and Rob agrees, explaining that the 2.9% GDP was only because of a one-time huge purchase of soybeans by China and is sure that the number will be revised downward. Both Bubba and Roy believe that Trump will do a great job but will not be able avoid the next market sell off, which figures to be a big one.
About Rob Roy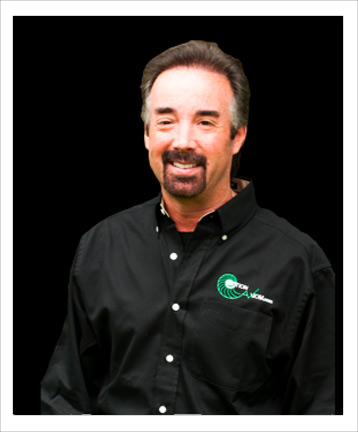 Following a thirteen year career as a PGA Golf Professional, Rob entered the world of Finance by forming an Independent Financial Advisory Firm in the mid 90's. A desire to do more for his clients, to go above and beyond the traditional, prompted Rob to embark on a journey into the world of Options Trading. It was his ambition to educate as many people as possible that led Rob literally around the world teaching seminars and sharing his vast knowledge of Options.