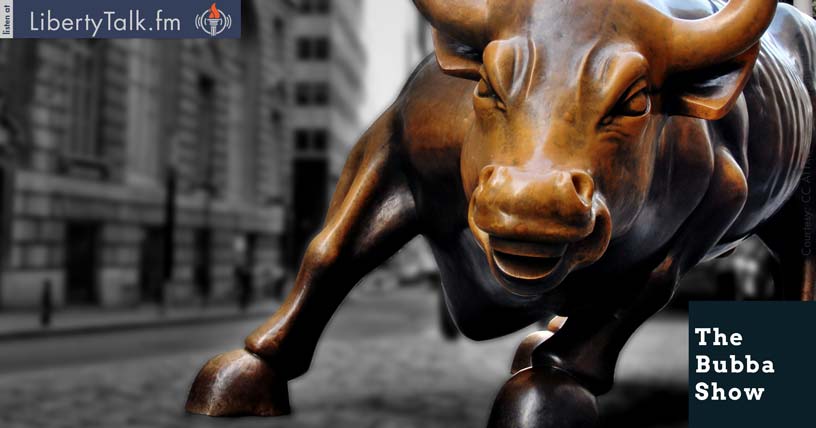 ---
Editor's Note: LibertyTalk.fm wholly disagrees with the opinions, conjecture, and pro-war talking points, put forth by the guests, Yoda & Backpack featured in today's episode of The Bubba Show. Nevertheless, it is not the policy of this station to censor content of shows broadcast or or made available via on-demand podcast download. As such, the interview is presented in its entirety. – Allison Bricker
---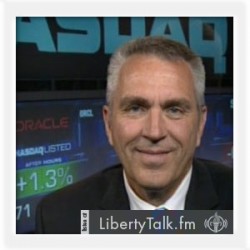 BY: Todd Horwitz, Host & Senior Contributing Analyst
PUBLISHED: July 24, 2015
B
ubba continues his comments on Backpack and Yoda and the Iranian deal. Backpack maintains that the White House has been making clandestine deals with Iran as far back as 2009. He points out that the U.S. agreed to release four convicted Iranian felons for three American students and that ability of the Iranian government to manipulate the White house was set there.
Bubba comments that the views on the Iran nuclear deal are one sided and that he encourages viewers with a different point of perspective to respond. The segment starts by pointing out that almost all terrorist attacks in the past twenty years were the result of Muslims and that it is not a phobia to fear that they will try to do the same thing in the future.
Backpack comments that only twenty percent of the world's population is Muslim but they are causing ninety percent of the world's problems. Yoda mentions that the difference between Muslims and the rest of the world is that Muslims have a culture of death and then a rebirth in the next world. Most of the world has a culture of life. He comments that the Obama administration continues to promote the Muslim way of life in America while they are war with us.
Bubba comments on the explosive price action in the NASDAQ. He warns that the asset bubble will pop and the Fed continues to foster that climate. He isn't advising you to sell everything but he believes that you should guard against the possibility of an equity collapse. He talks about the collapse in the price of commodities, specifically the price of Gold and Crude Oil. He believes the decline on commodity prices is a warning sign that should not be ignored.