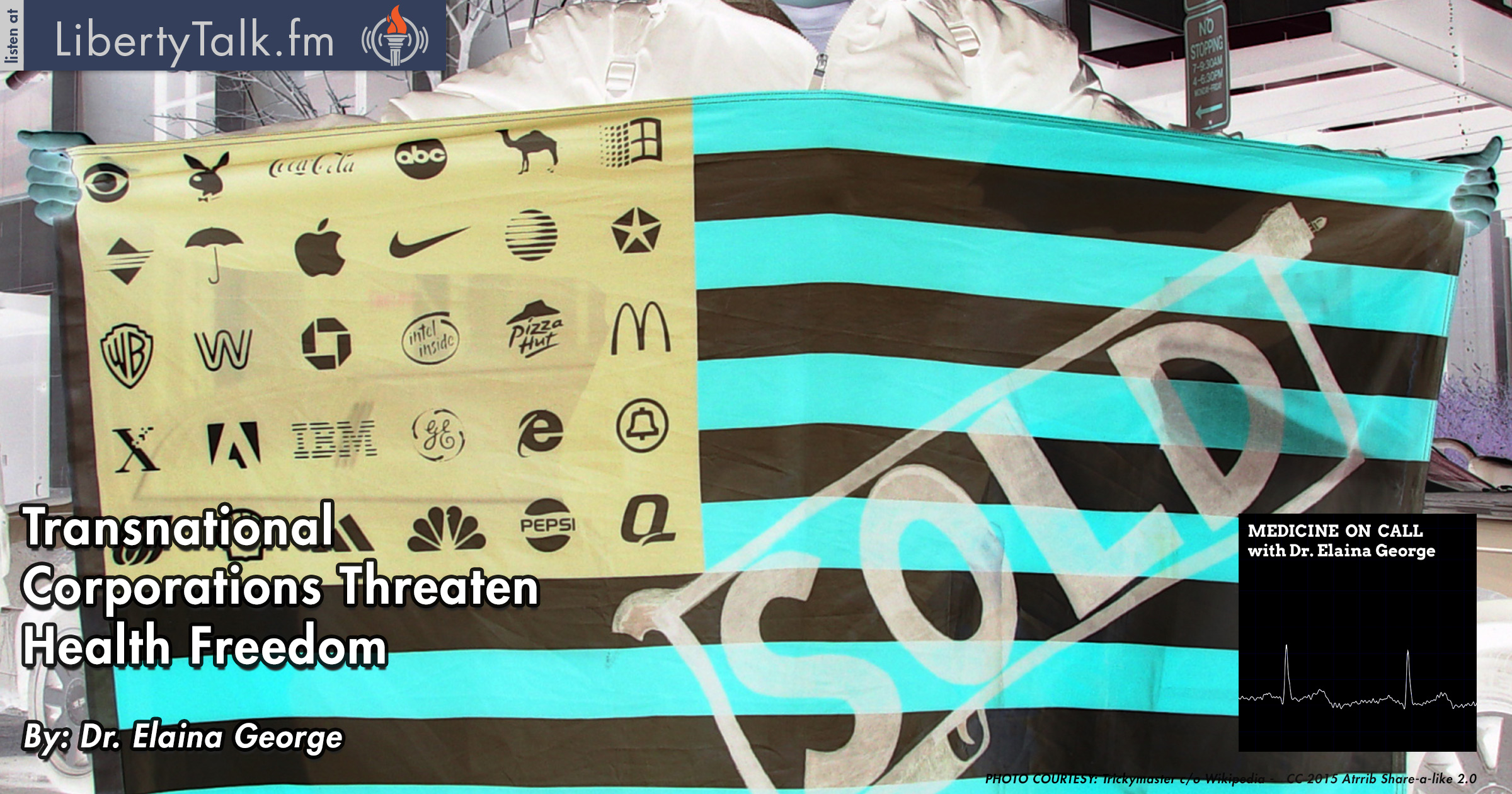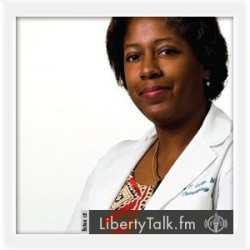 BY: Dr. Elaina George, Host & Contributing Health Editor
PUBLISHED: July 25, 2015
W
ith passage of the
Trans-Pacific Partnership
, individual health freedoms are now under siege by transnational corporations via their lobbyist arms buying beneficial laws and regulations from the several STATE actors who have signed on to international treaty. On this episode of Medicine on Call with Dr. Elaina George, she discusses how the recent Supreme Court decisions in conjunction with the Trans Pacific Partnership as both are tied to the incremental loss of our ability to decide what is best for us and our families.
---
Excerpt from:
What the King v Burwell Decision Means for Doctors and Patients
By Dr. Elaina George | Published: June 25, 2015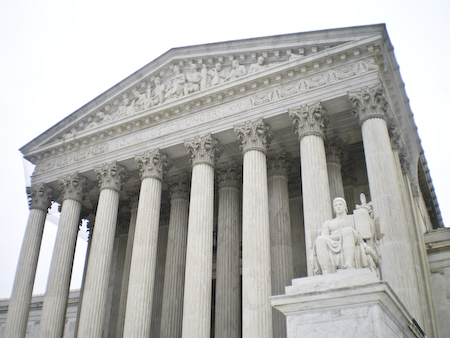 United States Supreme Court Building, Washington D.C.
Photo Courtesy: Nathan Laurell on Flickr
CC-Attrib 2.0
While reading the Supreme Court's decision on King vs. Burwell, I realized that I was not surprised by the ruling. It fits the pattern that has developed over the last several years. The letter of the law has not applied to The Affordable Care Act, this was true when it was upheld as a tax instead of an abrogation of the Commerce clause, and now the ruling has massaged the meaning of subsidies that apply to state run exchanges to apply to everyone.