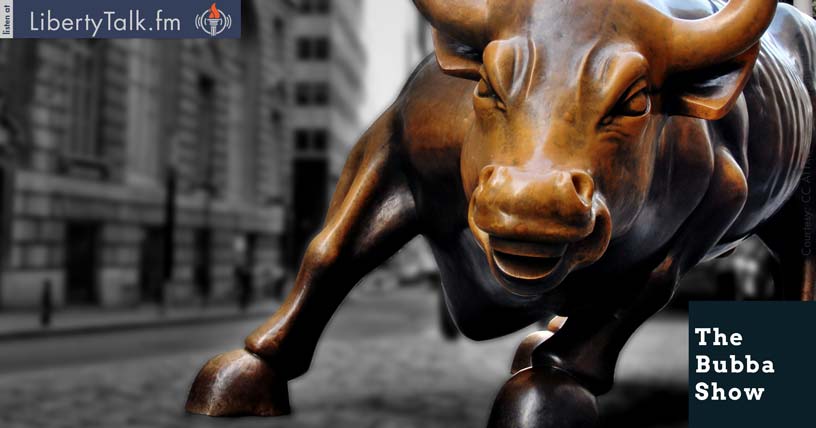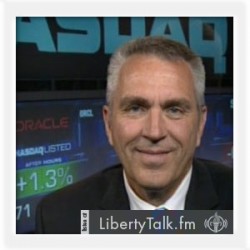 BY: Todd Horwitz, Host & Senior Contributing Analyst
PUBLISHED: July 27, 2015
Amazon Valued Higher than Wal-Mart?
T
odd opens this episode of The Bubba Show commenting on last week's declining earning reported by IBM and Microsoft. He further comments on Amazon and the sudden rise in the stock price after all small upswing in earnings. He comments that Amazons P/E ratio is negative and questions their business model. He compares them to JDS uniphase and what happened to the value of the company after the internet bubble burst fifteen years ago.
Bubba introduces Jane King. Jane and Bubba discuss Amazon and they are both puzzled about the sudden jump in price of what appeared to be a small earnings gain she said it remaindered her of the end of the dot com era when brick and mortar business were ignored. Jane comments on the consolidation in the insurance industry and how that is not good for competition. There are only three major carriers now.
Bubba and Mike McGlone discuss what is happening in Gold. Mike comments that the price of Gold is being inhibited by and economic environment that favors deflation. As the world races to the bottom and demand for commodities declines it will continue to hurt medal prices. He believes that eventually some correction will enter the equity space and that the demand for all commodities will increase. Bubba thinks that Gold is a commodity and it will fluctuate in price.
Mike and Bubba discuss what is happening with the NASDAQ. Mike notes that the Index has not been below it fifty two week moving average in one hundred and thirty one week the longest in its forty four year history. Mike feels that the Fed will tighten sometime later this year and that the equity markets will react negatively. He feels that is why you need to be diversified into the commodity space when that happens.                
About Jane King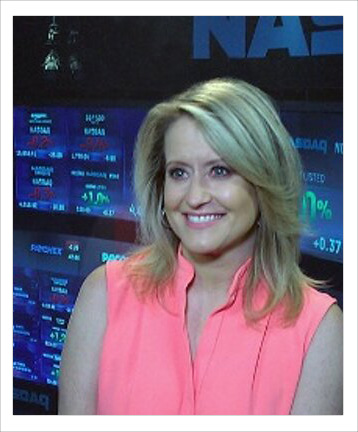 With 15 years of covering money news, Jane King has been bringing her audience not just breaking economic news but also "pocketbook" issues. The decisions moms make at the supermarket, high school students weighing various colleges, helping young couples buy their first home.
About Mike McGlone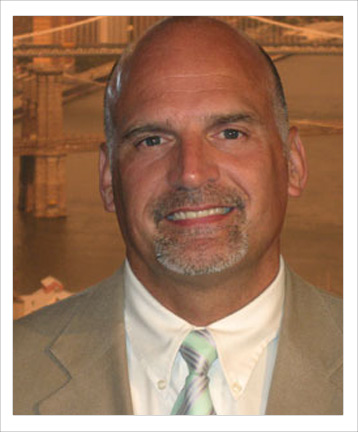 Mike is Director of US Research at ETF Securities. In addition to writing the ETF Securities Precious Metals Weekly and his other research and strategy responsibilities, hes a frequent guest on CNBC, Fox Business News, and Bloomberg. Prior to joining ETF Securities, Mike was the Product Manager and head of commodities at S&P Indices where he led the development and oversight of the S&P Goldman Sachs Commodity Index.