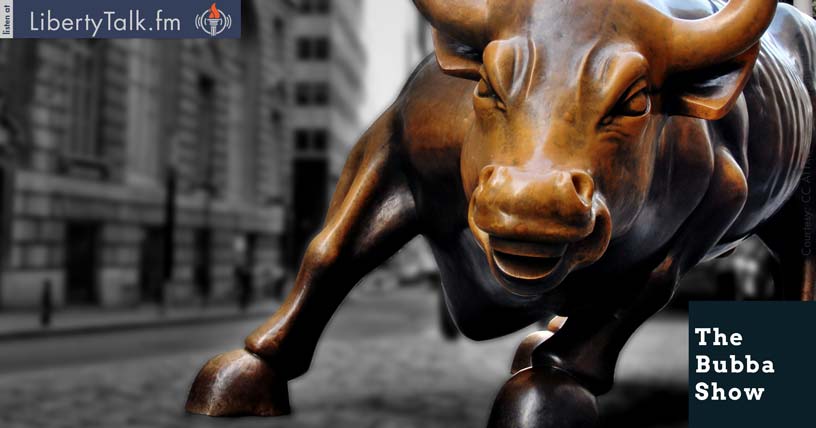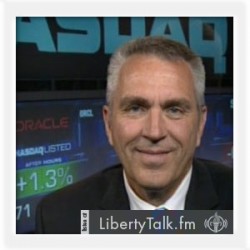 BY: Todd Horwitz, Host & Senior Contributing Analyst
PUBLISHED: May 26, 2015
Economic Woes Persist
Bubba and the Badger address the economic issues that are crippling America. They look at the country as a company and why it is not being fun well. As an example the Badger cites the way the proposed hike in the minimum wage is going to hurt business and employment. The Badger compares social security to a Ponzi scheme that will eventually collapse.
The Badger comments on the new minimum wage proposal. He believes that not only will it cause a lot of small businesses to fail but it is going to create massive social problems. The people that are already working for less will have to deal with someone coming in off of the street and making more than them. The Badger comments on the problem of food stamps and how they are now an incentive not to work.
Bubba introduces Mike McGlone of ETF securities. Mike comments on how the ECB is stepping up its bond purchasing program and trying to inflate paper assets. Mike believes that Gold is being outpaced by Silver in the precious metal space. He notes that Silver has gone up almost twice as fast as Gold in the past six months. He believes with a stronger dollar the price of precious metals should be lower and since they are higher it is probably a buying opportunity.
Mike comments on his newsletter "follow the money." He is concerned about the retail sales numbers that have been declining for months. He notes that last month they were the lowest in six years and that has him concerned. Bubba comments that he feels the Fed is not acting in the best interest of average Joe. Bubba and Mike debate the benefits of a government mandated minimum wage.