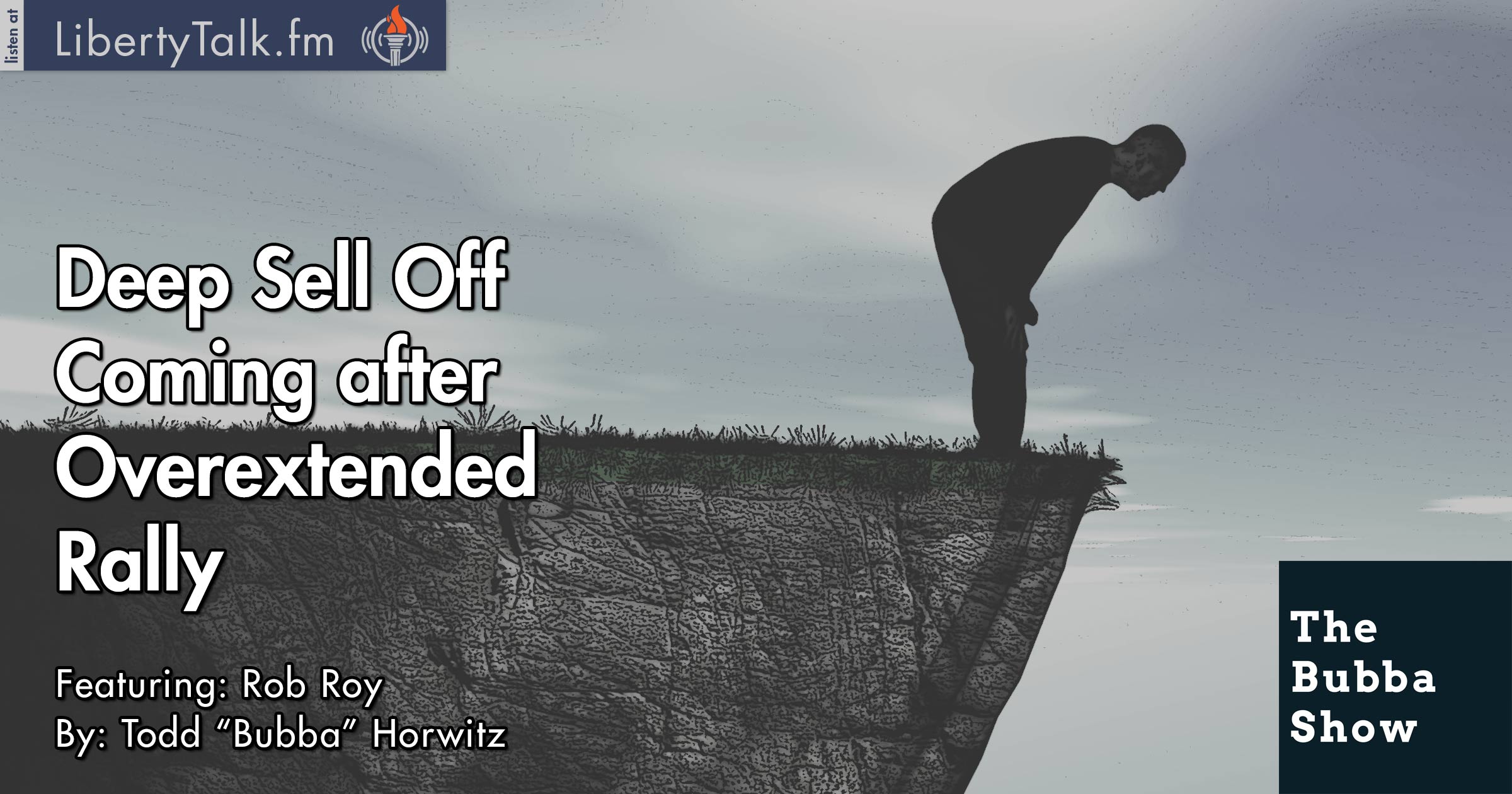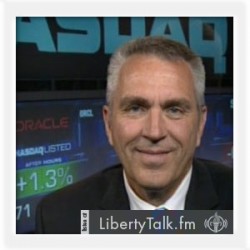 BY: Todd Horwitz, Host & Senior Contributing Analyst
PUBLISHED: December 14, 2016
Economic Problems are not Cured by Enthusiasm
R
ob Roy from
OptionClarity.com
joins The Bubba Show on Wednesday and gives his take on an overdone market, expressing his opinion that the rally cannot last. Before digging into markets, Bubba and Roy talk about Trump and Obama, agreeing that Trump is doing a great job to start and Obama has drifted into the background.
The liberal media continues to miss the boat of redemption, and Bubba and Roy talk about the idiots that have threatened to leave this country because Donald Trump is the president. Bubba asserts that he wishes they would shut up and leave already. Rob agrees and does not understand the ignorant statements coming from Michael Moore.
Bubba and Roy talk about the action from the FED, explaining that the hike is really minimal and already priced in. The FED continues to remain clueless while living in their palace of imaginary economic conditions. Roy wants to talk about the history of the FED and Bubba agrees to have Roy back on Thursday to break down the FED.
Bubba and Roy discuss the impending sell off, as both expect it to be a deep, hard sell because of the overextended rally. Markets need to work on both sides; straight up or straight down moves will usually reverse. The problem with this rally is that there are still problems that cannot be cured by enthusiasm for the future, as we presently still need real growth and real jobs.
About Rob Roy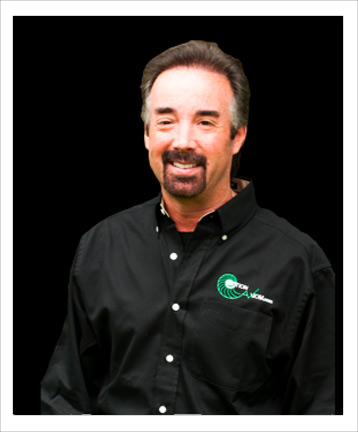 Following a thirteen year career as a PGA Golf Professional, Rob entered the world of Finance by forming an Independent Financial Advisory Firm in the mid 90's. A desire to do more for his clients, to go above and beyond the traditional, prompted Rob to embark on a journey into the world of Options Trading. It was his ambition to educate as many people as possible that led Rob literally around the world teaching seminars and sharing his vast knowledge of Options.