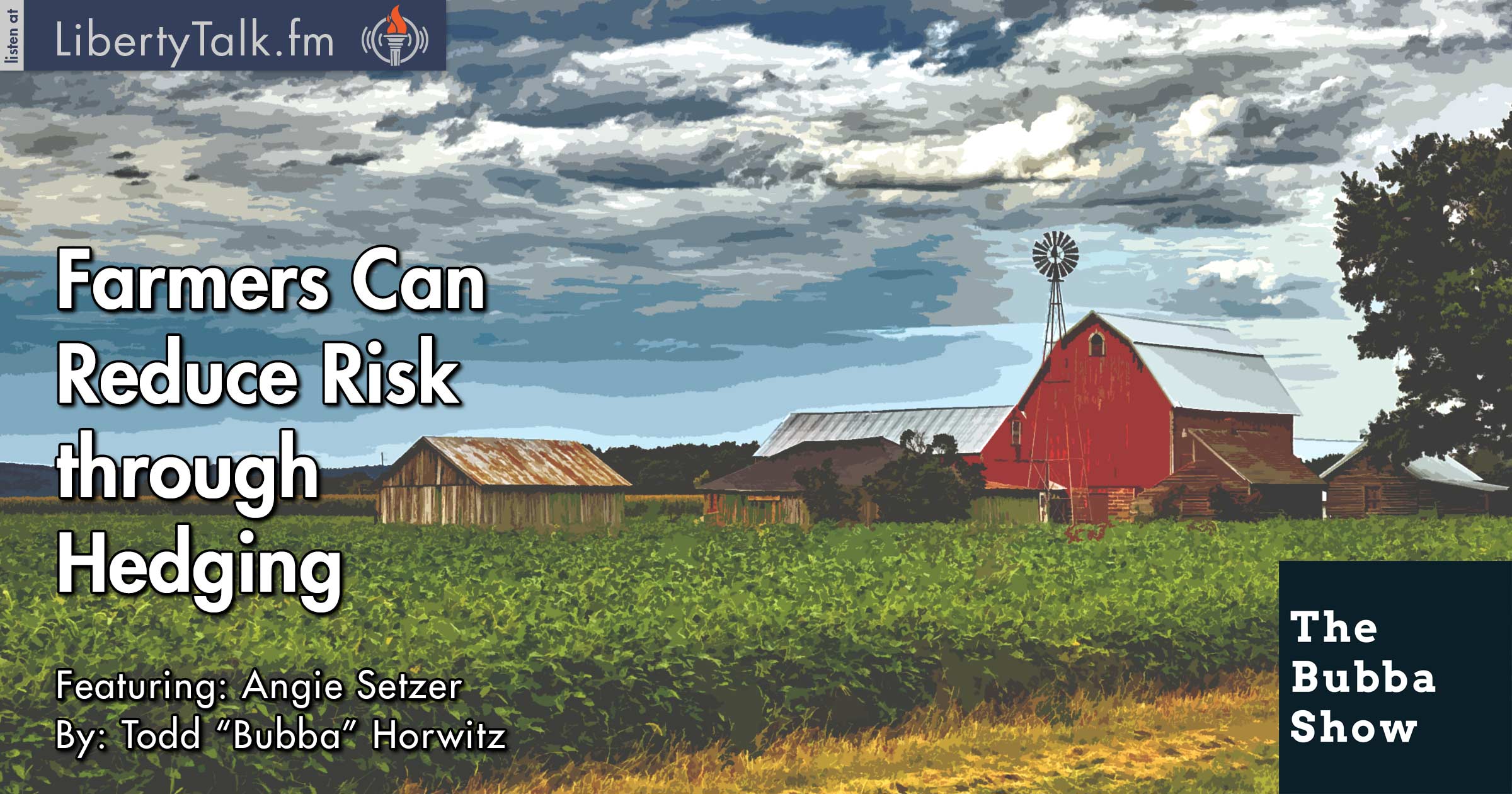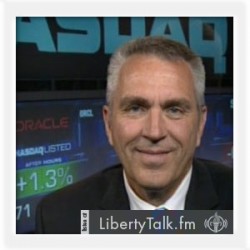 BY: Todd Horwitz, Host & Senior Contributing Analyst
PUBLISHED: December 13, 2016
Bean Market Facing Struggle?
The Goddess is back on the Bubba Show! Angie Setzer joins Bubba today, ready to talk about Trump, taxes, and hedging. Bubba asks Angie how she feels about all of Donald Trump's plans and how his plans could affect farmers.  Angie explains that almost everything he is doing will be beneficial to farmers; her only concerns are on things that might affect the environment.
Bubba and Angie talk about the grain space and Angie offers her expectations for the new year. Angie thinks that the bean market may struggle a little bit, but warns that farmers should be hedged in order to reduce the adverse risk. Angie and Bubba talk about the costs associated with farming and how much money farmers must borrow.
As farmers are naturally bullish, though to work that hard and borrow that much money each year, you would have to be bullish. It is time for farmers to start on their taxes as well as setting up their marketing plan for 2017. Bubba talks about hedging, not only the farm, but also the equities that most farmers own.
Angie talks to Bubba about also hedging against interest rates, with rising rates the costs of running a business is going higher. Bubba asserts that all farmers should not only hedge their grains and livestock, but they should hedge oil and the dollar as well. The world has changed and it is time for all to take advantage of the tools available to them.
About Angie Setzer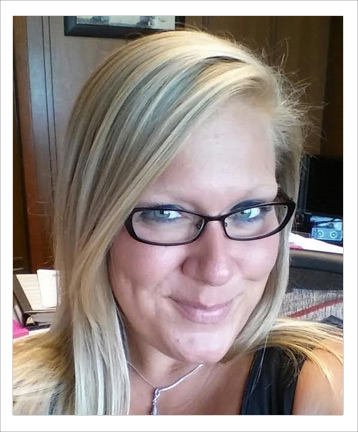 Angie Setzer is Vice President of Grain for Citizens LLC. Occasional talking head and writer. Unapologetic ag enthusiast and lover of markets. Tweets are my own.