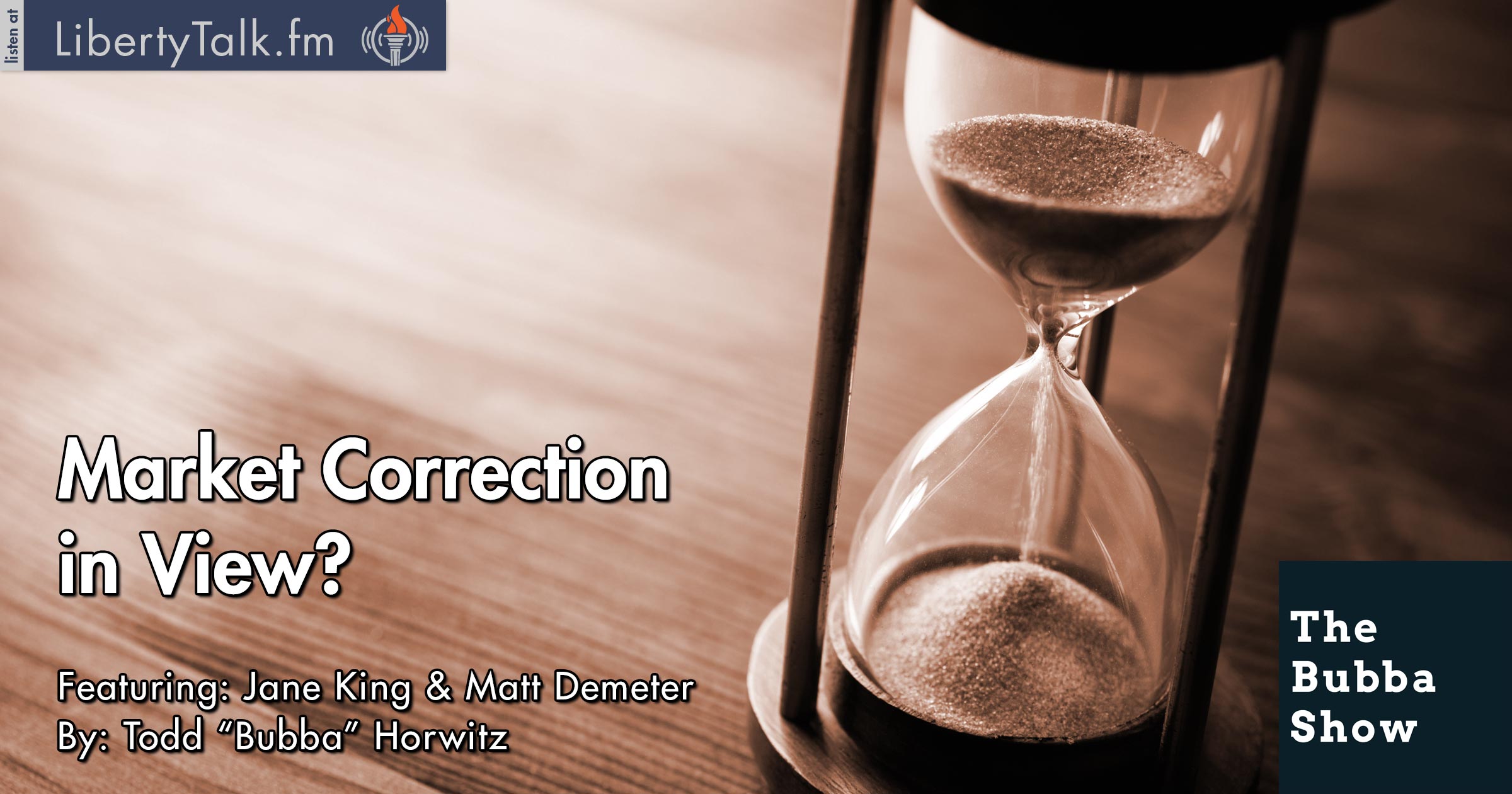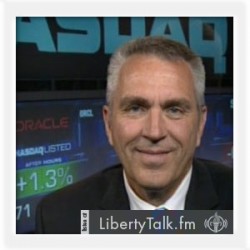 BY: Todd Horwitz, Host & Senior Contributing Analyst
PUBLISHED: December 12, 2016
Technical Analyst Matt Demeter Calls Market Top
T
he weekend is over and Bubba is back to work talking about the ridiculous OPEC deal that was completed over the weekend between OPEC and Non-OPEC members. Bubba calls BS and believes the deal benefits the U.S. Crude oil prices should fall, as Bubba feels the 12% rally has already priced in the deal and contends they will all cheat anyway.
Jane King from LilaMax Media and author of the KaChing Report makes her weekly visit to the show. Bubba asks Jane here views on the job President-elect Trump has done thus far. Jane feels he is doing a good job in communicating and trying to create unity with everyone. Bubba and Jane then move on to discuss financial literacy.
Matt Demeter from DemeterResearch.com joins the show and calls for a market top, stating that he sees no reason that markets should go any higher, especially the Russell which has rallied 23% since the election. Matt feels that the markets can move a little higher, but overall the markets will correct and start working their way lower.
Bubba and Matt talk agricultural markets and both feel that the Hog markets have gone too far too fast and should see some selling pressure. Matt still likes Wheat and Cattle and feels that Corn, Beans, and Hogs will see some selling pressure. Matt asserts that the Euro Currency has found a temporary bottom and should see a big rally from here.
[/kt_box]
About Jane King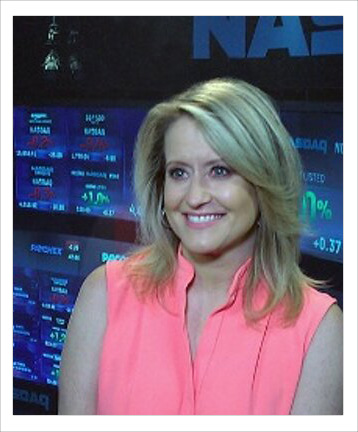 With 15 years of covering money news, Jane King has been bringing her audience not just breaking economic news but also "pocketbook" issues. The decisions moms make at the supermarket, high school students weighing various colleges, helping young couples buy their first home.
[Full Bio at LiliMax Media] • [Follow Jane King on Twitter]
[/kt_box]
About Matt Demeter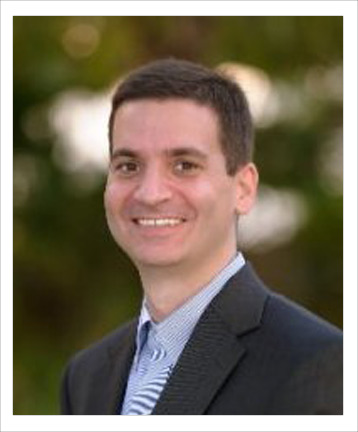 Matt Demeter is the master market technician behind DemeterResearch.com. From 2005 to 2012, Matt was an active money manager with audited total returns of 201.9% vs. the S&P's total return of 17.4%. In Nov 2015, Matt began offering his technical analysis to outside funds and individual investors on an affordable subscription basis.
[Join Matt on LinkedIn] • [Follow Matt on Twitter] • [demeterresearch.com – Website]