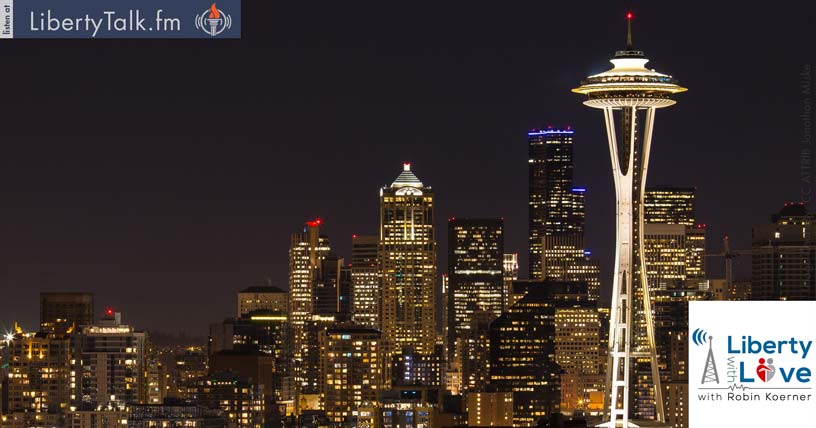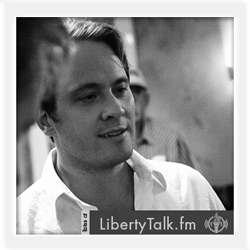 BY: Robin Koerner, Host
PUBLISHED: December 10, 2016
Spreading the Ideas of Liberty
As some of my listeners know, I have had the pleasure of traveling the world to spread the idea and philosophy of liberty to students and young adults, especially in developing countries. I've done so under the auspices of the Language of Liberty Institute (languageofliberty.org), an Arizona-based non-profit that works with local partners in these countries to plan and run the "liberty camps".
One of the first camps I taught at was arranged in Poland by my guest on this show, Jacek Spendel.
Although he's been a fervent liberty activist in his home country since he turned 18, I chose to interview him now because of a new project that he is working on right here in the United States – called Project Arizona.
The purpose is to bring enthusiastic and smart students from all over the world to Arizona as interns to participate simultaneously in educational programs, corporate placement and international networking.
How do I know it's going to work? Because if he can beat the US immigration system to be here legally, he can do anything!
About Jacek Spendel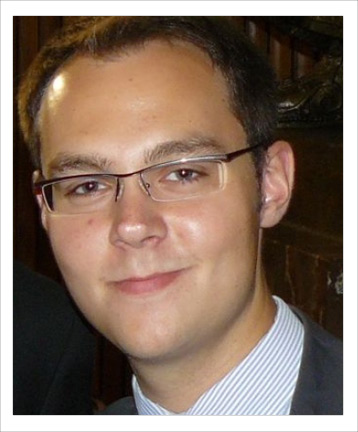 Jacek Spendel is a founder and president of the Freedom and Entrepreneurship Foundation and executive director of the Polish-American Leadership Academy, FEF's flagship project. He is a PhD candidate (Political Philosophy) at the Jagiellonian University in Cracow, Poland. Jacek has a degree in sociology from the University of Silesia and studied at the Georgetown University in Washington, D.C. Jacek also serves as the local coordinator for the European Students for Liberty. He is a former president of the KoLiber (Conservative – Libertarian) Youth Association. As Polish representative of the Language of Liberty Institute, he has organized the Liberty English Camp in Poland. Jacek gained experience in think tank management from the Globalization Institute (where he worked between 2005 and 2012) and several internships he completed over the years. He loves to travel and meet new people and cultures.
 • [Follow Jacek on Twitter] • [Join Jacek on LinkedIn]