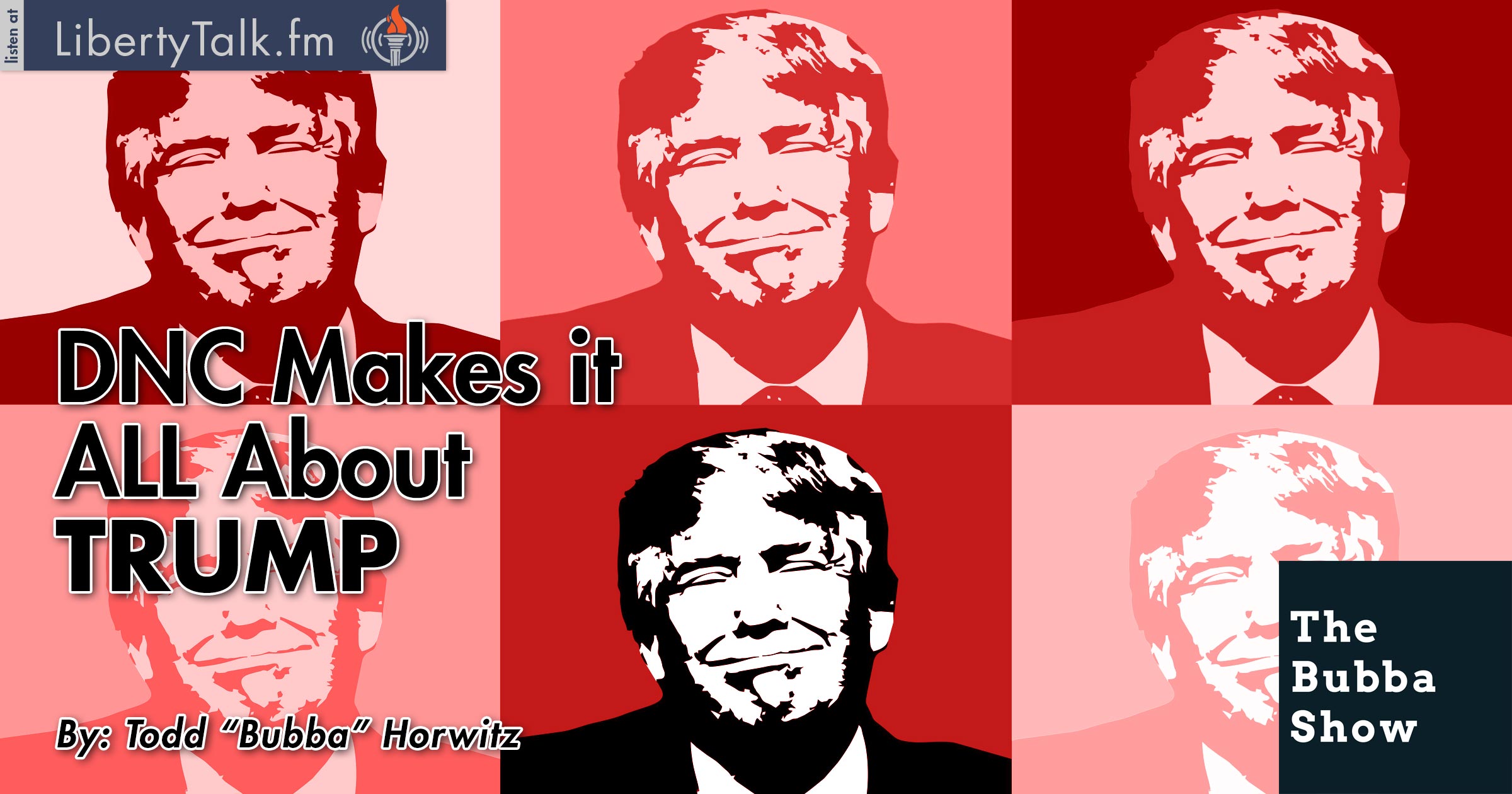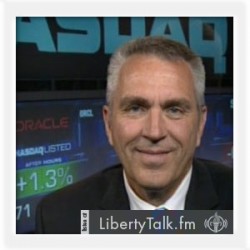 BY: Todd Horwitz, Host & Senior Contributing Analyst
PUBLISHED: July 29, 2016
FED Remains Gutless
B
ubba starts the show talking about the Democratic National Convention that just concluded and seems to have been all about Trump. Bubba found it interesting that the email scandal, Bernie Sanders, terrorism and the economy were not much a part of the DNC convention. Bubba thought the speeches were very weak.
Bubba bashes former New York Mayor Michael Bloomberg and what an imbecile he looked like on TV trying to slam Donald Trump. Mind you, Mayor Bloomberg is the same guy who tried to eliminate sugary beverages in New York City. As far as Bubba is concerned, Bloomberg made a fool of himself airing dirty laundry at the convention, but then again, this comes as no surprise.
The Democrats spent 4 days trying to beat on Trump and the only speech that was worth listening to came from Vice President Joe Biden. Commenting on President Clinton's speech, Bubba wonders with the rest of America, how much was actually true? Mr. Clinton's speech went through things in a chronological order, but left out a chunk of the 90's that included Monica Lewinsky.
Of course, Bubba has to comment on the FED's most recent gutless decision to leave rates unchanged. Which begs the question, if the economy is so good why can't the FED raise rates? Bubba now believes it is time to End the FED and states that they are so far off target that they have rendered themselves worthless.