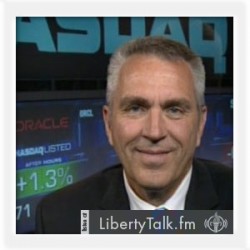 BY: Todd Horwitz, Host & Senior Contributing Analyst
PUBLISHED: July 30, 2016
Astros Gain Ground on Rangers.
B
ubba and Xander get things started with a breakdown of the PGA Championship. Henrik Stenson is playing some unbelievable golf again and sits near the top of the leaderboard. Dustin Johnson was absolutely brutal through two rounds and did not make the cut. Grillo, Walker, Kaymer, and Koepka are some other names near the top.
Anquan Boldin signs with the Detroit Lions and Bubba thinks he is in store for a pretty good year. He will look to be the #2 receiver behind Golden Tate and you have to think this guy still has something left in the tank. I mean the guy literally almost died on the field with the Cardinals almost 7 years ago and is still a beast. Fitz signs back with Jets and Bubba discusses why he has been on so many teams in his career.
Fantasy football is getting closer and Xander brings up an interesting player for next year, Eddie Lacy. Bubba says he is staying away and cites the lack of success overall for Alabama running backs in their careers. Xander thinks the opposite and says the in-shape Lacy should be in for a great year. Andrew Cashner and Colin Rea get traded to the Marlins. Will Cashner finally live up to some of his potential? Probably not, but it is worth the shot for the Marlins.
The Cubs make arguably the biggest splash near the deadline and trade for Aroldis Chapman, the flamethrower closer from New York. Xander breaks down why this will help the bullpen not only in the 9th, but also in the 6th, 7th, and 8th as well. Here come the Astros, they currently sit three games behind the Rangers. The Orioles keep winning despite Xander's constant beratement of the team. He still says they will not win the division. See you next week!