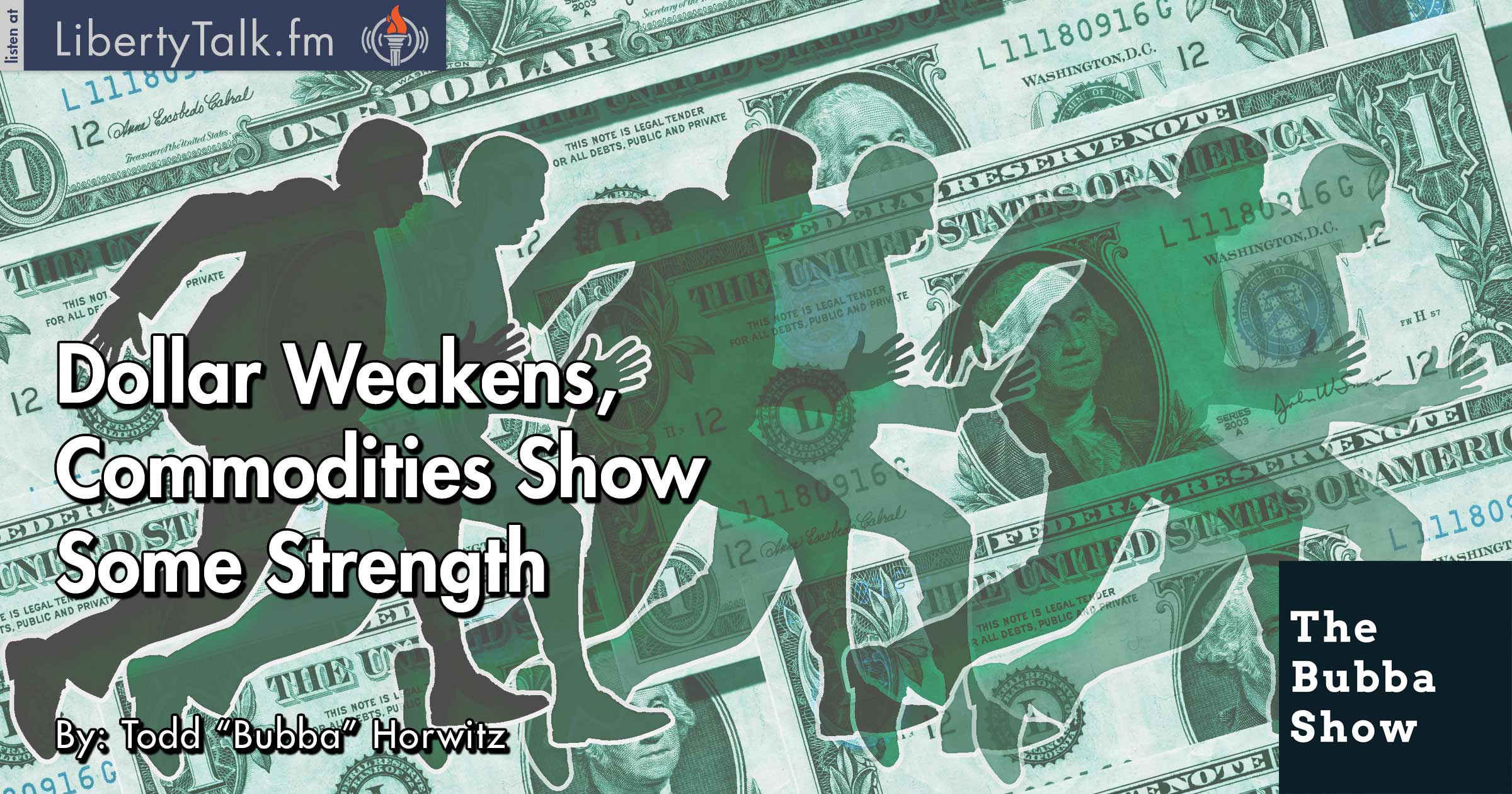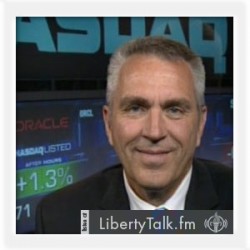 BY: Todd Horwitz, Host & Senior Contributing Analyst
PUBLISHED: February 04, 2016
Market Understanding vs Gambling.
T
oday's Bubba show was a great teaching moment as we looked back at the week and how we read the market footprints. For years we have been discussing the FED and their inconsistencies, this week has proved the point that they are totally lost with no clue.
We looked at markets on Monday and were able to project how the market action should play out this week based on the clues that had been left; once again we had a great read on what the markets might do. We also looked at ridiculous calls made for sensationalism rather than actual market understanding.
Looking back at the at the commodity space, our contention was always that they were reaching lows. This week commodities have had a much better week and are starting to show some strength. This is an important point in having true market understanding versus just gambling.
At the end of the show, we talk about the dollar has begun to weaken, it's apparent that the big banks are selling dollars knowing that the FED will not be raising rates while the economy is a mess.