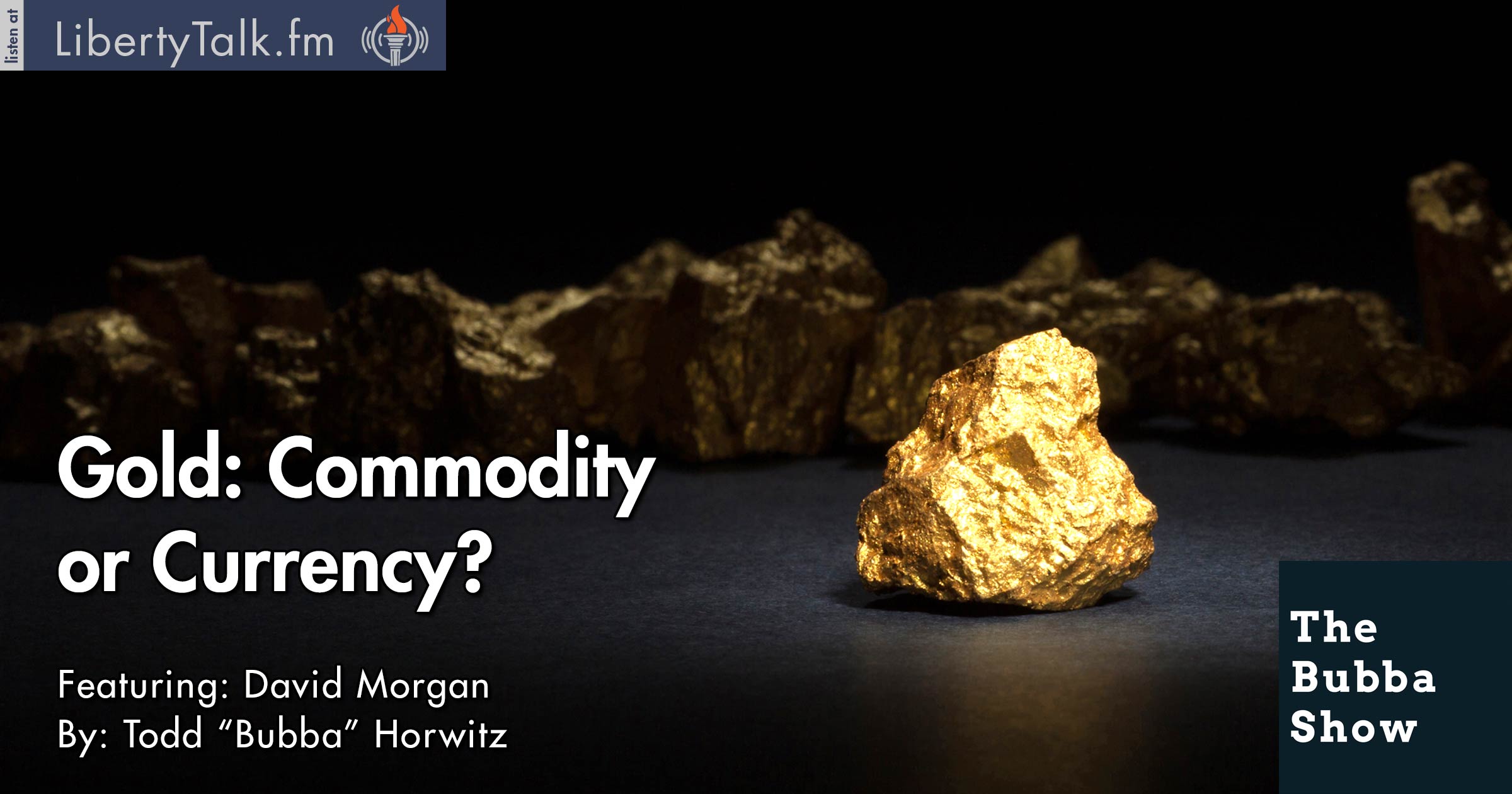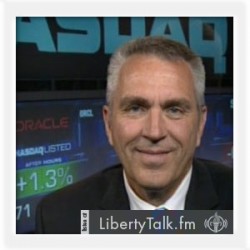 BY: Todd Horwitz, Host & Senior Contributing Analyst
PUBLISHED: February 03, 2016
How Much of Your Portfolio Should be in Precious Metals?.
T
oday's Bubba Show welcomes new guest David Morgan from the Morgan Report and
Silver-Investor.com
. Having been in the precious metals Space for over 30 years, David talks about the experience of trading precious metals and actually moving from predominantly gold to silver.
 

As the show continues, David shares his views on how much gold someone should own and what percentage of your portfolio should be holding precious metals. David and Bubba almost agree on whether gold is a commodity or a currency.


The conversation moves to Bitcoin and alternative spaces for money. Both Bubba and David agree that there is concern with Bitcoin, though potential exists. David actually likes some of the new payment processors that allow you to spend slivers of gold.
 

As David and Bubba wind down the show, they delve into the topic of the Federal Reserve and of course both agree that it is an organization that is lost with no way out. The information was spot on and to the point.
About David Morgan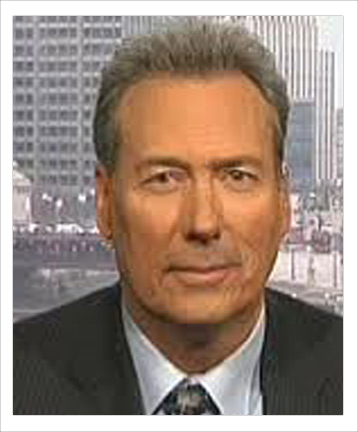 David Morgan is the founder of the world's best known website devoted to silver investing. He is the author of 'Get the Skinny on Silver Investing' and his monthly newsletter 'The Morgan Report', David Morgan is a private economist and has been a professional in the silver investing industry for over three decades.
[Join David on LinkedIn] • [Follow David on Twitter] • [Silver Investor- Website]