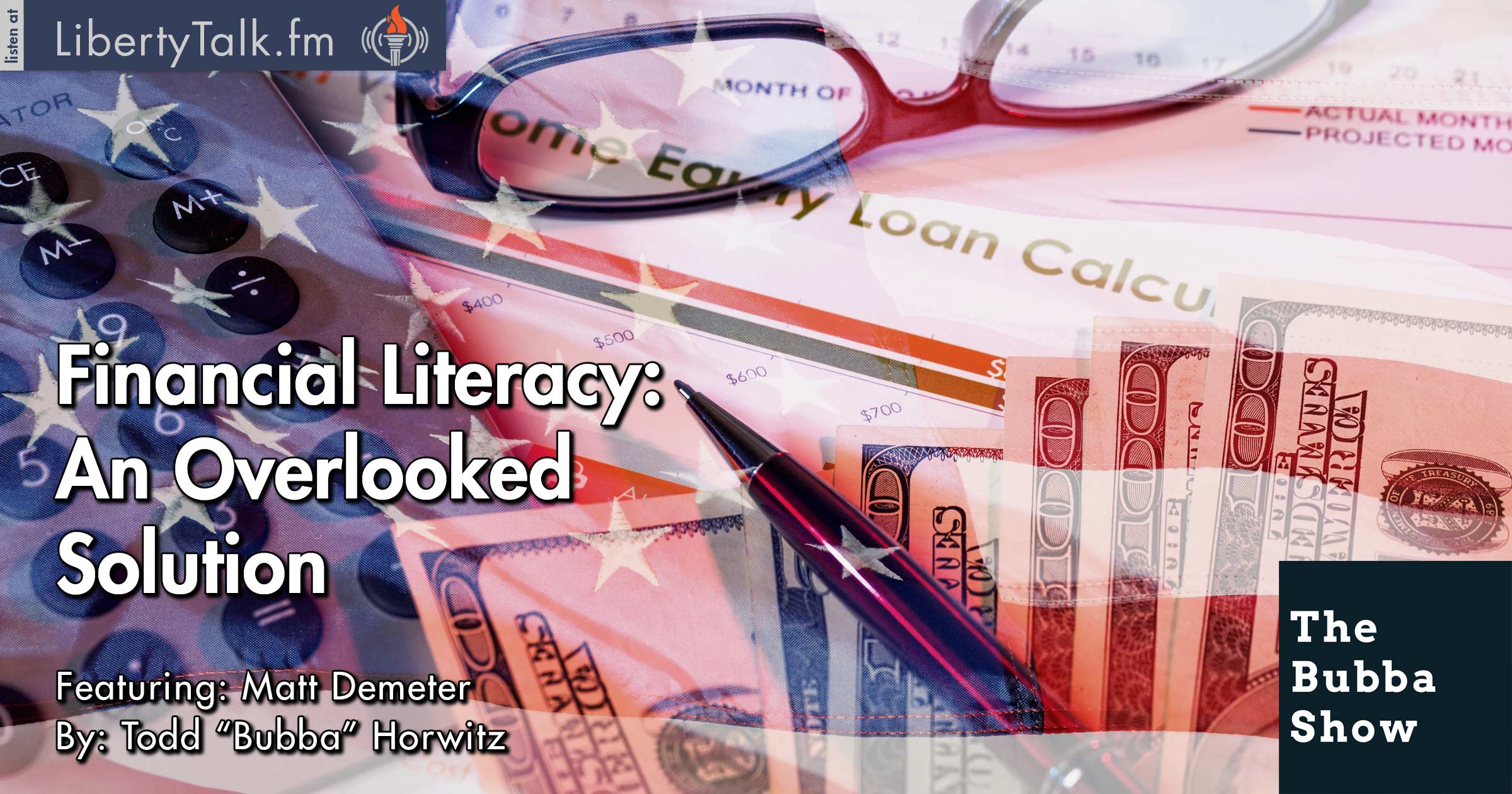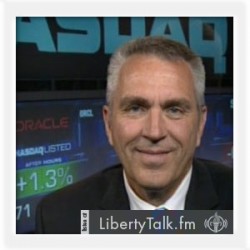 BY: Todd Horwitz, Host & Senior Contributing Analyst
PUBLISHED: February 02, 2016
Guest Matt Demeter Brings His Technical Analysis Skills.
W
hy is financial literacy so important? Especially to our youth? That was the big question Bubba tackled to start out today's show. The Bubba companies are very involved in financial programs for everyone, but more importantly 
our youth
. We are big believers of educating everyone on how to better manage their money.
The conversation continues on finance and why the problems of this country could have been so easily solved if there were financially literate people in charge. The concern here is that our leaders have no idea how to run a business which has created the fake financial back stop on markets we see currently.
Matt Demeter joins the show with his spot on technical analysis. Matt has been on fire with his market reads as he has really tracked the foreign markets with great accuracy. After believing the market would have a chance to make new highs, Matt is starting to see things in the chart that may prevent that from happening.
Bubba and Matt turn to a discussion on currencies and the currency wars. Matt feels that the Japanese Yen is coming very close to a buy as well as the Canadian dollar. His work tells him that the Big Banks are short the U.S. Dollar and that is an indication things might start changing.
About Matt Demeter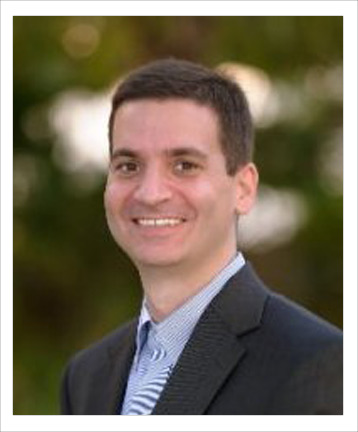 Matt Demeter is the master market technician behind DemeterResearch.com. From 2005 to 2012, Matt was an active money manager with audited total returns of 201.9% vs. the S&P's total return of 17.4%. In Nov 2015, Matt began offering his technical analysis to outside funds and individual investors on an affordable subscription basis.
[Join Matt on LinkedIn] • [Follow Matt on Twitter] • [demeterresearch.com – Website]