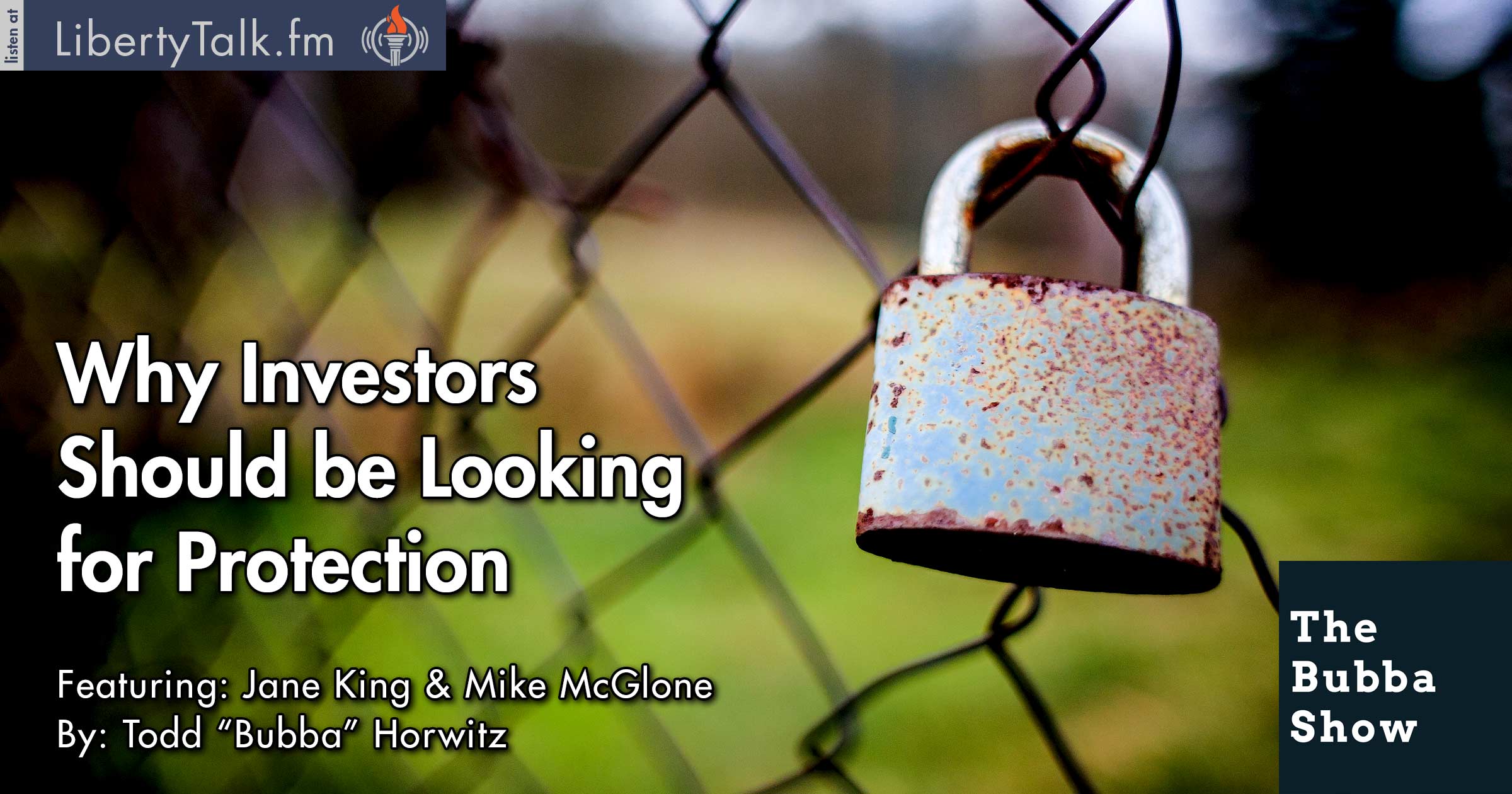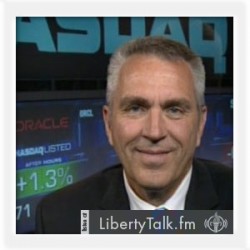 BY: Todd Horwitz, Host & Senior Contributing Analyst
PUBLISHED: February 01, 2016
Bank of Japan Takes Desperate Measure.
Today's show with Jane King and Mike McGlone covers many issues. The biggest issue is how the Bank of Japan puked all over itself by going to negative interest rates. This is a desperate measure and once again proves that central banks are clueless. Their actions, although initially good for markets, will prove to be disaster as time passes.
Jane King joins Bubba and talks about concerns she has over the rhetoric being spewed by the FED. Jane is not a believer. She looks at the overall economy and hears that the same problems are occurring in most areas of the United States. With her diverse background, Jane worries about the people in the Midwest and the farmers who are going to lose money once again this year.
Mike McGlone makes his weekly appearance on The Bubba Show. Bubba wastes no time ripping into Mike and his FED loving ways. Bubba reminds listeners that those opinions are his and not Mike's. The conversation turns to what the real problems are and why the average investor should be looking for protection.
The strong dollar has killed the commodity space which includes Gold, silver and others. However, Mike notes that gold has been rallying a bit and looks for the rally to continue. Mike finally admits that he is not in total agreement with the FED and now agrees with Bubba that they need to do a better job. Mike and Bubba remind everyone that this is the time to defend and there is never a time to panic.
About Jane King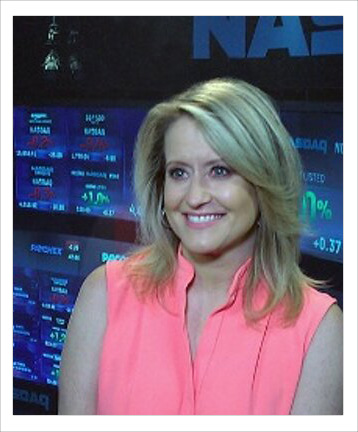 With 15 years of covering money news, Jane King has been bringing her audience not just breaking economic news but also "pocketbook" issues. The decisions moms make at the supermarket, high school students weighing various colleges, helping young couples buy their first home.
About Mike McGlone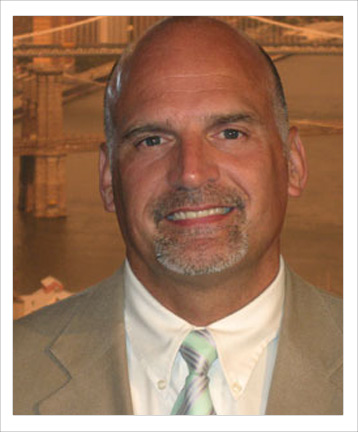 Mike is Director of US Research at ETF Securities. In addition to writing the ETF Securities Precious Metals Weekly and his other research and strategy responsibilities, hes a frequent guest on CNBC, Fox Business News, and Bloomberg. Prior to joining ETF Securities, Mike was the Product Manager and head of commodities at S&P Indices where he led the development and oversight of the S&P Goldman Sachs Commodity Index.