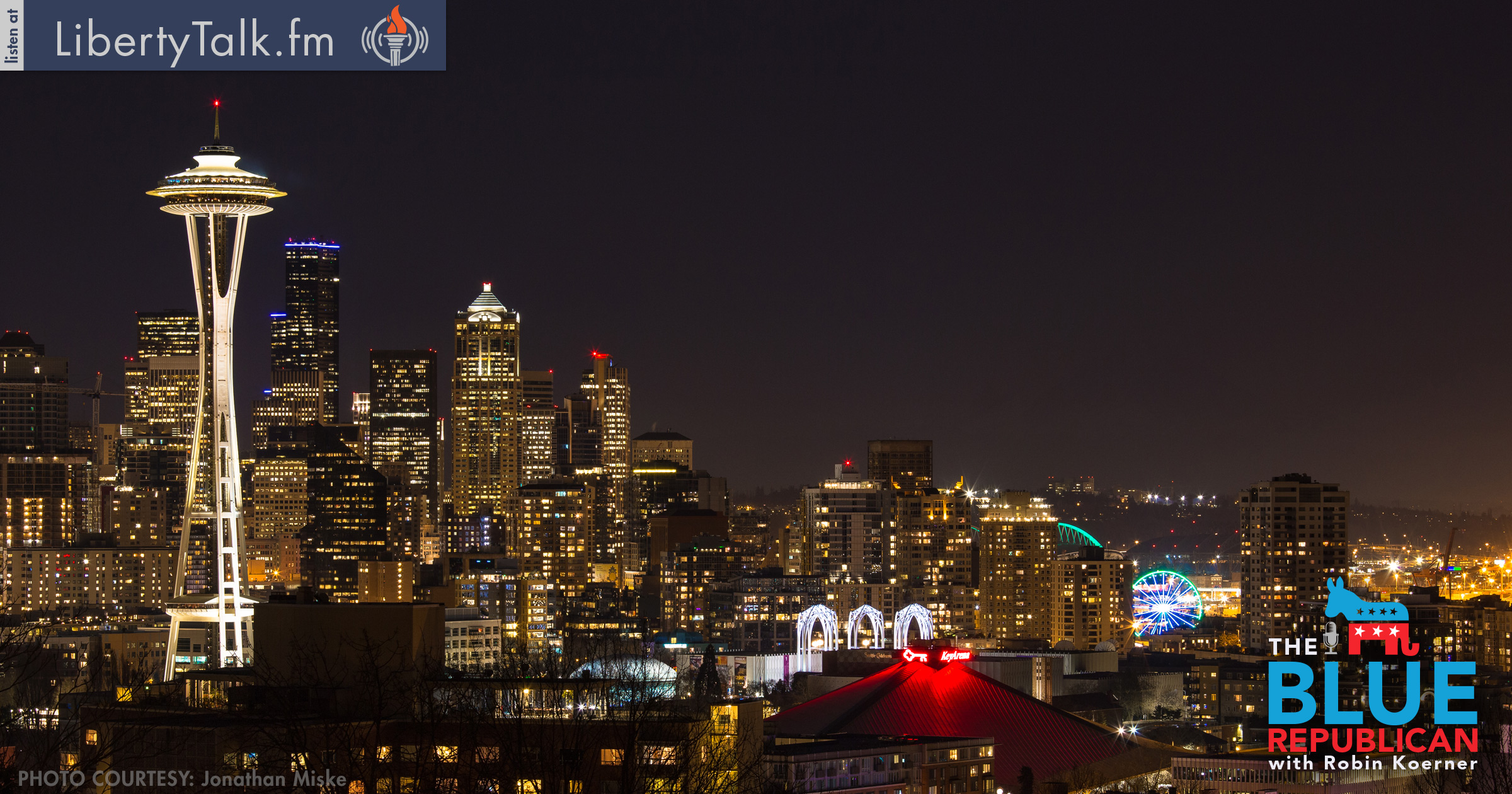 PHOTO CREDIT:  Brian K. Pritchard, Fetch Your News.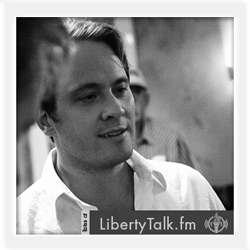 BY: Robin Koerner, Host
PUBLISHED: January 03, 2016
[/iconbox]
Exposing the Corruption inside the CDC.
Every few weeks, Blue Republican Radio has a regular feature, Kickin' Back with Zak, where I do a show in casual chat with my friend, Truth in Media (Ben Swann) team member and liberty activist, zak Carter. We don't choose a topic but just shoot the breeze and see where our conversation takes us.
Today, it takes us to Ben Swann's newly broadcast expose of corruption in the CDC (Center for Disease Control), the hopelessness of the US media when it comes to investigative journalism (and how the situation here differs from that in the UK, for example), and the problems of mistaking the inconsistency of our political opponents with insincerity.
About Zak Carter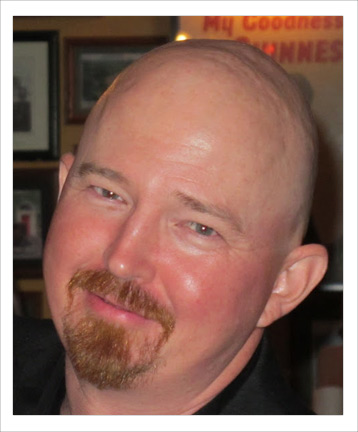 Zak Carter spent 7 years in the Army and had planned on making a career out of it, but when he started to notice we had less freedom here at home than we did before he fought for it overseas he started asking questions. Those questions led him to becoming a freedom activist and left the service.
  [Join Zak on LinkedIn] ♦  [Follow Zak on Twitter] ♦ [Zak Carter's – Boi]