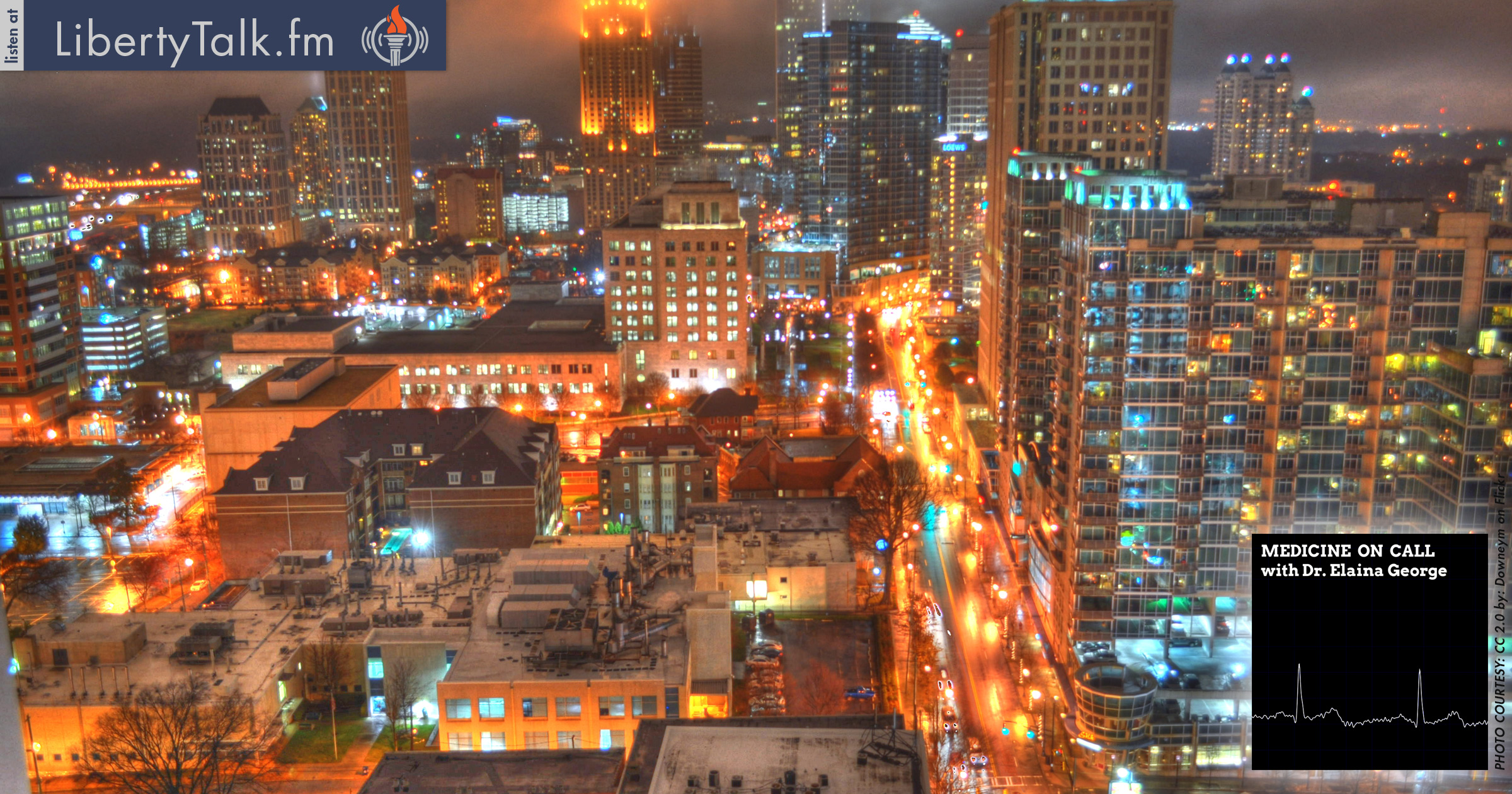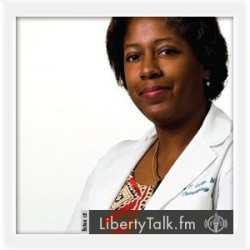 BY: Dr. Elaina George, Host & Contributing Health Editor
PUBLISHED: January 30, 2016
Collectivism is centralization of the system.
T
oday on Medicine On Call, Dr George introduces Dr. Ileana Johnson to discuss controlling government programs. Dr. Johnson has lived under oppressive socialist and communist governments for 20 years and she see America moving toward that direction today. 
They discuss Common Core and the indoctrination of children's minds. Dr. Johnson sites the four stages that occur in the ideological subversion warfare first demoralization, destabilization, crisis and normalization. "Common Core will be raising good little socialists, who are in tune with their feelings, not so much their critical thinking skills."  The Common Core standards look good until we look a little further into it and realize there is no research behind them. 
About Dr. Ileana Johnson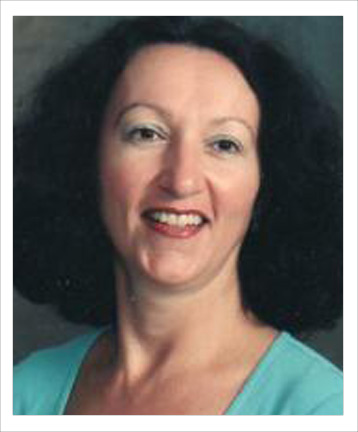 Dr. Johnsonis a freelance writer (Canada Free Press, Romanian Conservative), speaker, and frequent radio commentator. Canada Free Press Archive under Dr. Ileana Johnson Paugh contains numerous articles on political, economic, and social topics. She is a regular guest on Butler on Business WAFS 1190 Atlanta, Unsolicited Opinion on Republic Broadcasting Network, and Silvio Canto Jr., Blogtalk Radio from Dallas.
[Dr. Ileana Johnson's – Website] •  [Join Dr. Johnson on Facebook]