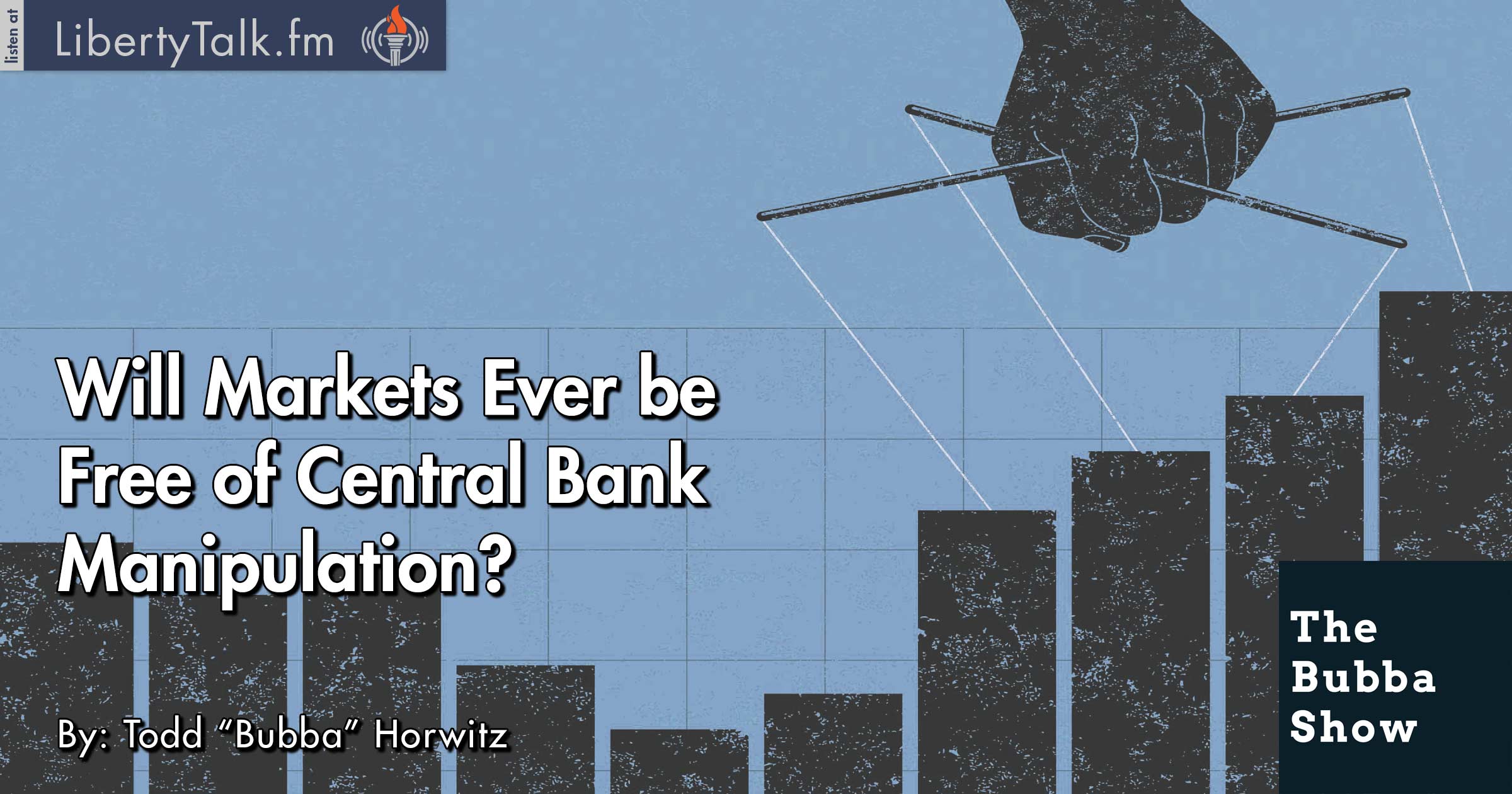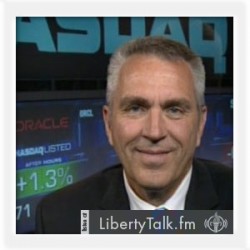 BY: Todd Horwitz, Host & Senior Contributing Analyst
PUBLISHED: February 05, 2016
A Clear Understanding of How Markets Work is Key to Trading & Investing.
I
t's the Friday before Super Bowl 50 and today's show is about the ability to make money in the markets. The topic is about understanding how markets work and what are the best ways to trade or invest. The explanation and understanding of how the market leaves a footprint is crucial to any trader's success.
As Bubba finishes off his comments on market footprints and the issues that stem from financial engineering, the same question keeps popping up, when will the FED and central banks around the world free the markets from manipulation?
We start to break down the market footprint, sharing with the listeners how the market really works. Explaining that every chart leaves a footprint giving the trader or investor a guide to better investing. Markets themselves, when left alone, are the best mechanism for discovering price.
As another wild week on the street comes to an end, the discussion moves to how to take advantage of a churning market. The story on LinkedIn, which lost 30% of its value, and how the average investor could have seen that ahead of time. Finally Bubba makes his super bowl prediction, Denver wins the game and Peyton Manning wins the MVP.