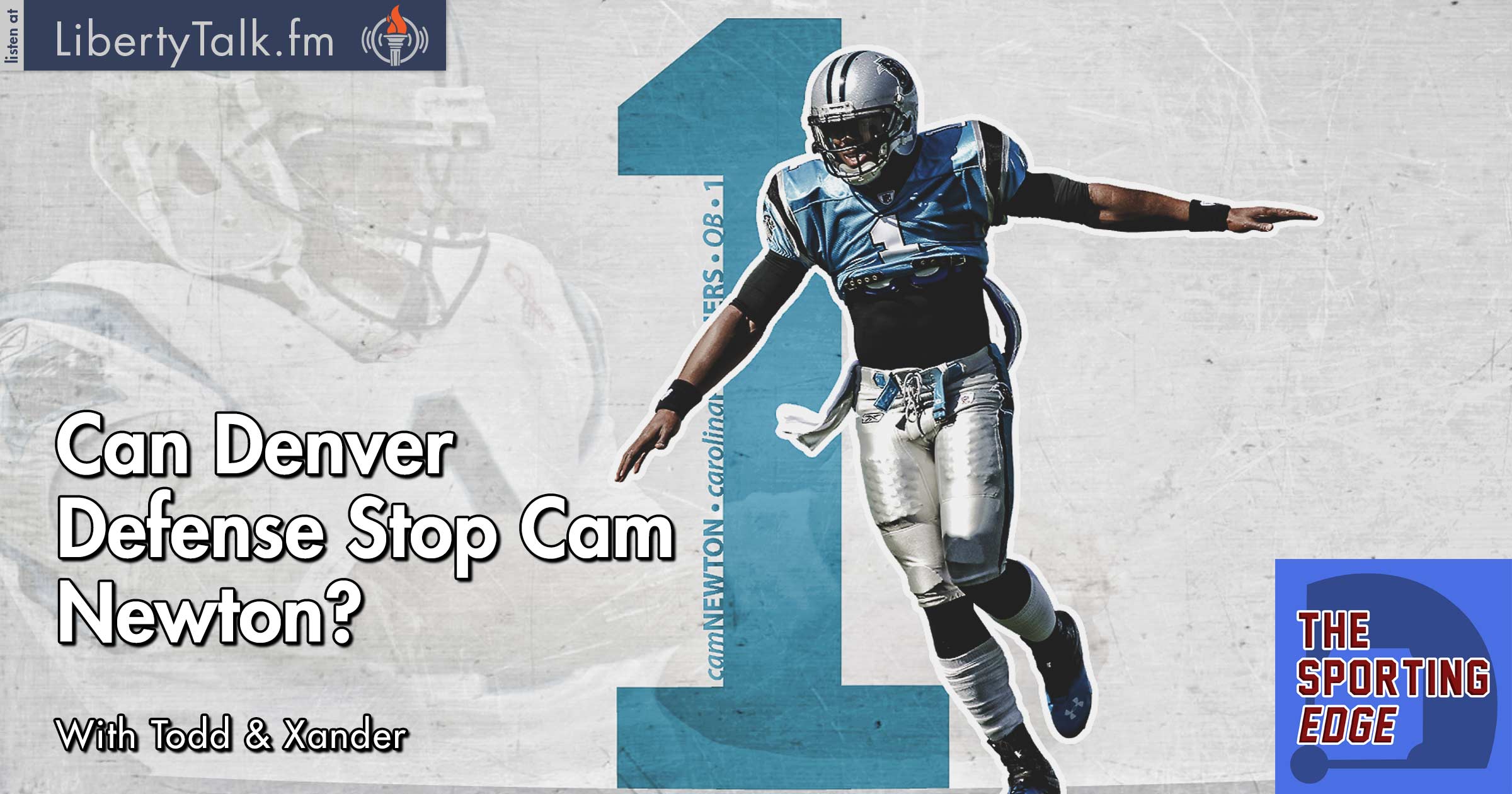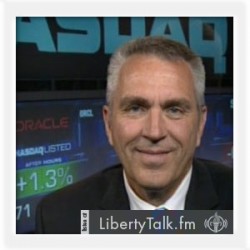 BY: Todd Horwitz, Host & Senior Contributing Analyst
PUBLISHED: February 06, 2016
Irsay wants Manning to Retire as a Colt
S
uper Bowl 50 is here, the hype and the drama are ready to get settled on the field. Johnny Manziel is in trouble again, Ken Stabler's brain had evidence of CTE and Colts owner
Robert Irsay wants Peyton Manning to retire as a Colt.
The rich get richer, Alabama has the number one recruiting class in college football. Closely followed by Florida State, Ohio State and Michigan. Rodney Harrison says the only way to stop Cam Newton is to injure him. Interesting commentary for a former player turned broadcaster.
Will Drew Brees get a contract extension? Demarco Murray appears to be one and done in Philadelphia and the NFL wants to institute the Rooney rule for women. Blake Griffin from the Los Angeles Clippers still sidelined after punching a coach.
Can Denver's defense stop Cam Newton and the leagues highest scoring offense? Will Denver be able to run the ball and protect Peyton Manning? Super Bowl 50, the young gun quarterback against the crafty old veteran. Peyton Manning wins Super Bowl 50, the MVP and announces his retirement.