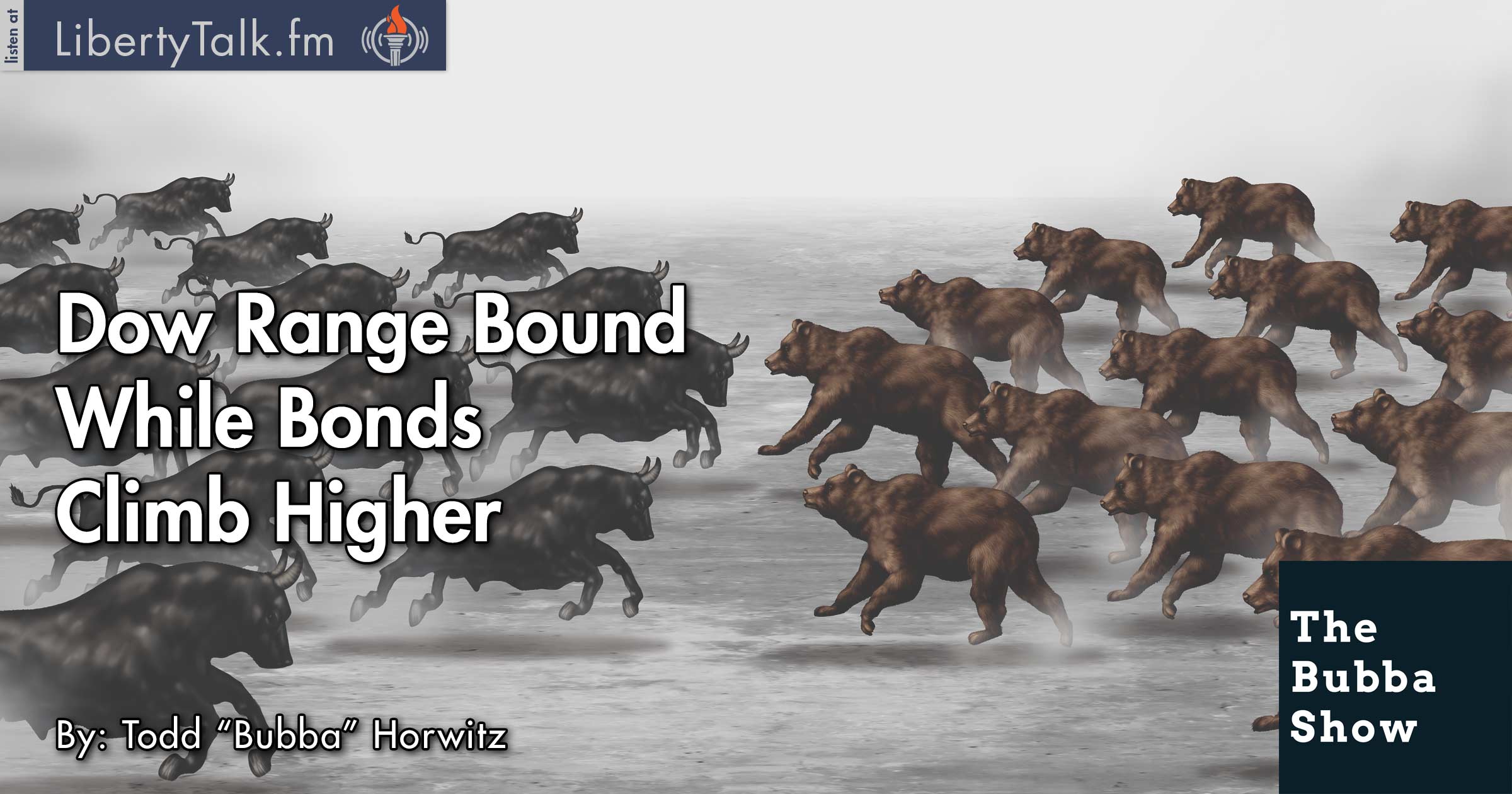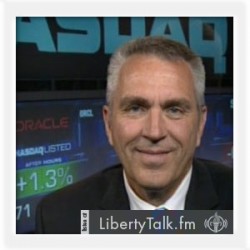 BY: Todd Horwitz, Host & Senior Contributing Analyst
PUBLISHED: April 19, 2017
Watch the VIX
T
oday on The Bubba Show learn how to read the footprints left by markets and raise your probability of success. Bubba starts the show off with a poll question, asking who you should trust most. Bubba has some words of wisdom to offer, followed a choice rant.
Bubba breaks down the market action while discussing all the major indices. Bubba calls the Dow range bound from 20,400 – 20,800 and asserts the footprints indicate the top is in. Bubba looks at the rest of the indexes and points out that the S&P 500 is similar to the DOW; the Russell is still the weakest and the NASDAQ is strong, showing no signs of trouble. 
Bubba looks at the commodity and gold space and indicates that oil is being manipulated higher and should be sold. Gold is at key levels and should probably sell off a little. The dollar looks weak and the bonds continue to go higher as though they will never go down again. Bubba explains that the biggest concern is the VIX, which has started to sell off again.
There are many stories indicating there are underlying troubles in markets and the economy. Bubba really gets upset at the stupid calls made by some of the so-called experts and the adverse effect they have on the average trader. Bubba questions the growth and earnings, which he believes are overpriced indicating that the markets are ready to go down.