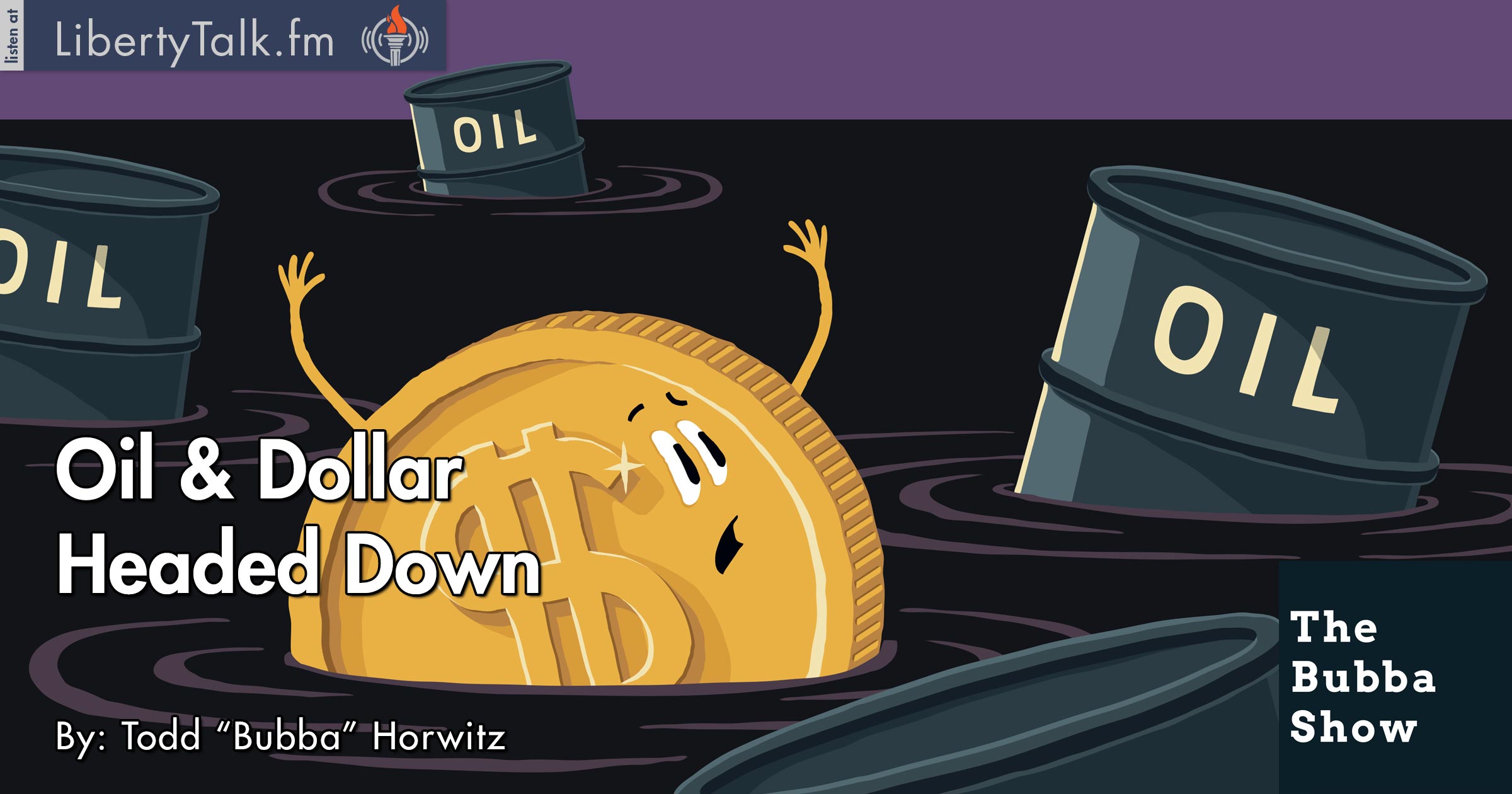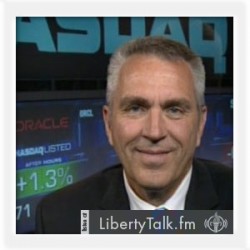 BY: Todd Horwitz, Host & Senior Contributing Analyst
PUBLISHED: April 20, 2017
Understanding the Market Footprint
M
arkets managed a complete turnaround on Wednesday. Today on The Bubba Show, Bubba discusses what happened and why. Bubba explains that markets are in a little trouble and the sellers seem to be in control. Bubba works on helping listeners understand what the market footprints are and how to evaluate the markets.
Bubba starts to breakdown charts and makes reads on many of the big stocks like AAPL, AMZN, and GOOGL. The art of trading and investing is the ability to recognize the market's footprint. All stocks, commodities, and futures have a footprint. The footprints change depending on the period you are looking at.
Bubba appears on Rural Rally Radio with Mark Oppold and talks about the commodity markets focusing in on agriculture. Bubba tells Mark that he sees the oil markets going into the low 40's, the dollar going down to 94 and Cattle selling off. Bubba likes the grains here and is looking for higher prices, which are all on support.
Back to the market footprints, Bubba teaches how to identify levels in the markets. The key is to keep your opinion out and not let emotions get in the way of what the markets are telling you. Markets send signals all the time, we must be willing to listen.
About Mark Oppold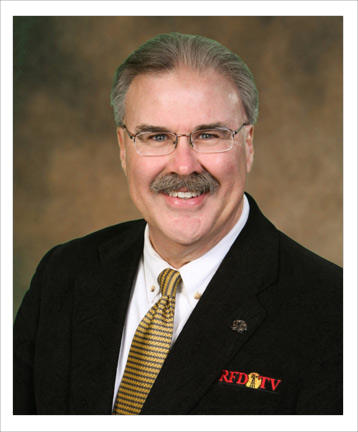 Mark Oppold, a three-year staff member of RFD-TV joins the RURAL TV news team with 35-years of broadcasting experience. He has worked for radio and television stations in Iowa and MO before joining RFD-TV. In 2010, he was awarded the New Holland Oscar in Agriculture Award for his documentary on the floods in Tennessee. He currently serves as president-elect of the National Association of Farm Broadcasting and will continue to direct news and report the news for both RFD-TV and RURAL TV.