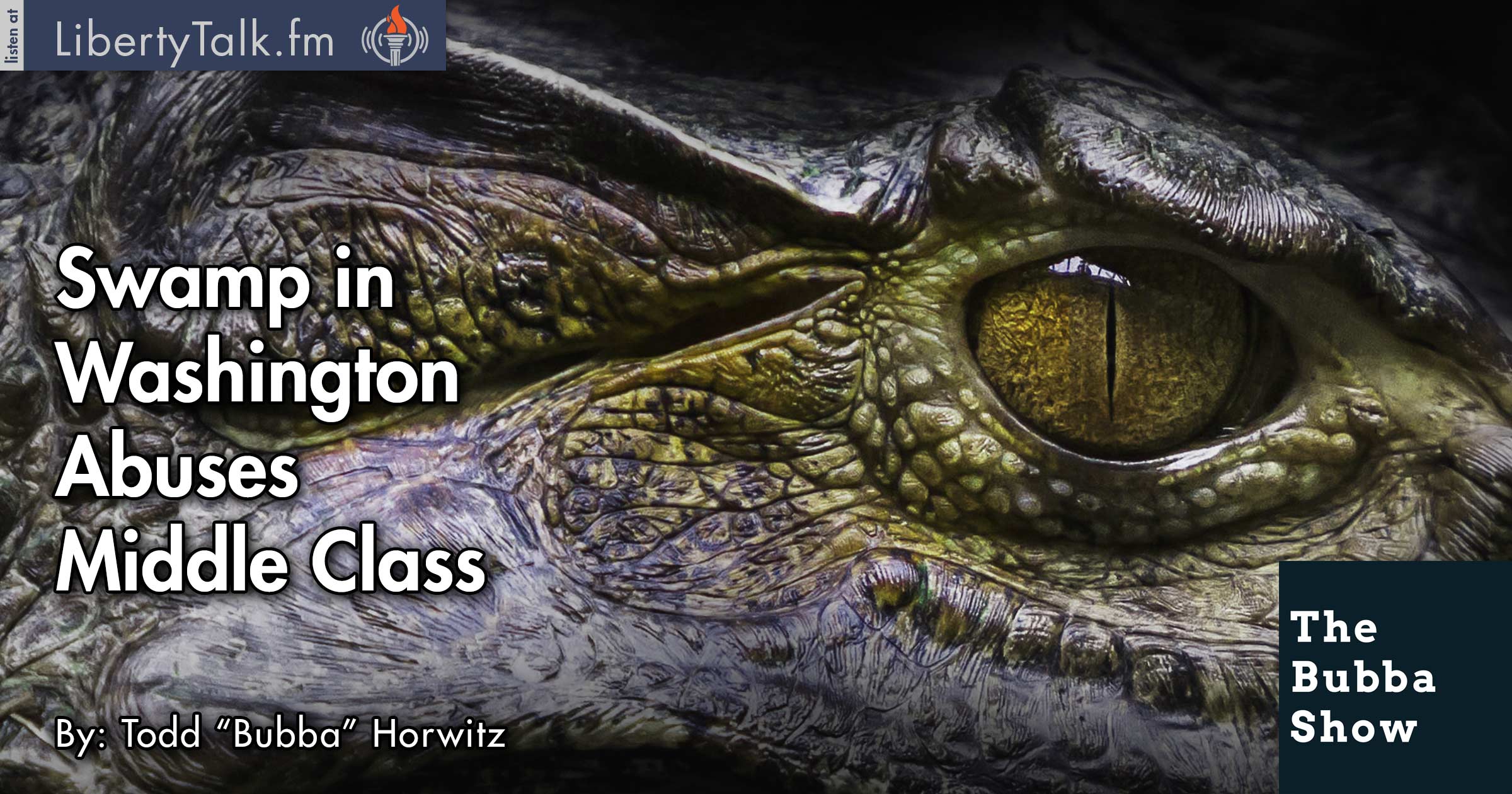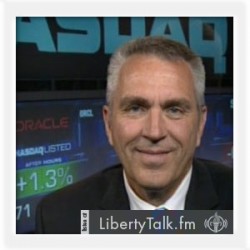 BY: Todd Horwitz, Host & Senior Contributing Analyst
PUBLISHED: April 21, 2017
The Ponzi Scheme Re-Worked
O
n today's show, Bubba discusses the recent market action and explains that the trade has gone exactly to script as Bubba described back in February. The tops are in according to Bubba, as indicated by the chart action. Markets have made lower highs since the blow off top made on March first. Every rally has failed since then, making lower highs and lower lows.
The swamp in Washington is once again abusing the middle class and Bubba is all over it, explaining most of the politicians couldn't care less about us and are there strictly for the money. The special interest groups continue to legally steal our money with their ridiculous schemes and scams, while the average person struggles.
Several experts are now talking about an upcoming recession, still ignoring the fact that the middle class never last the last recession. Just because the stock market is going up does not mean the middle class is benefitting, in fact, the middle class is getting punished more now than ever. The Ponzi scheme is being reworked once again.
Bubba expresses his anger on healthcare and the fact that Washington cannot get their act together. There is no reason that Americans can't have a good health care system, but rest assured that the elimination of free markets is one of the biggest reasons for the failing system.