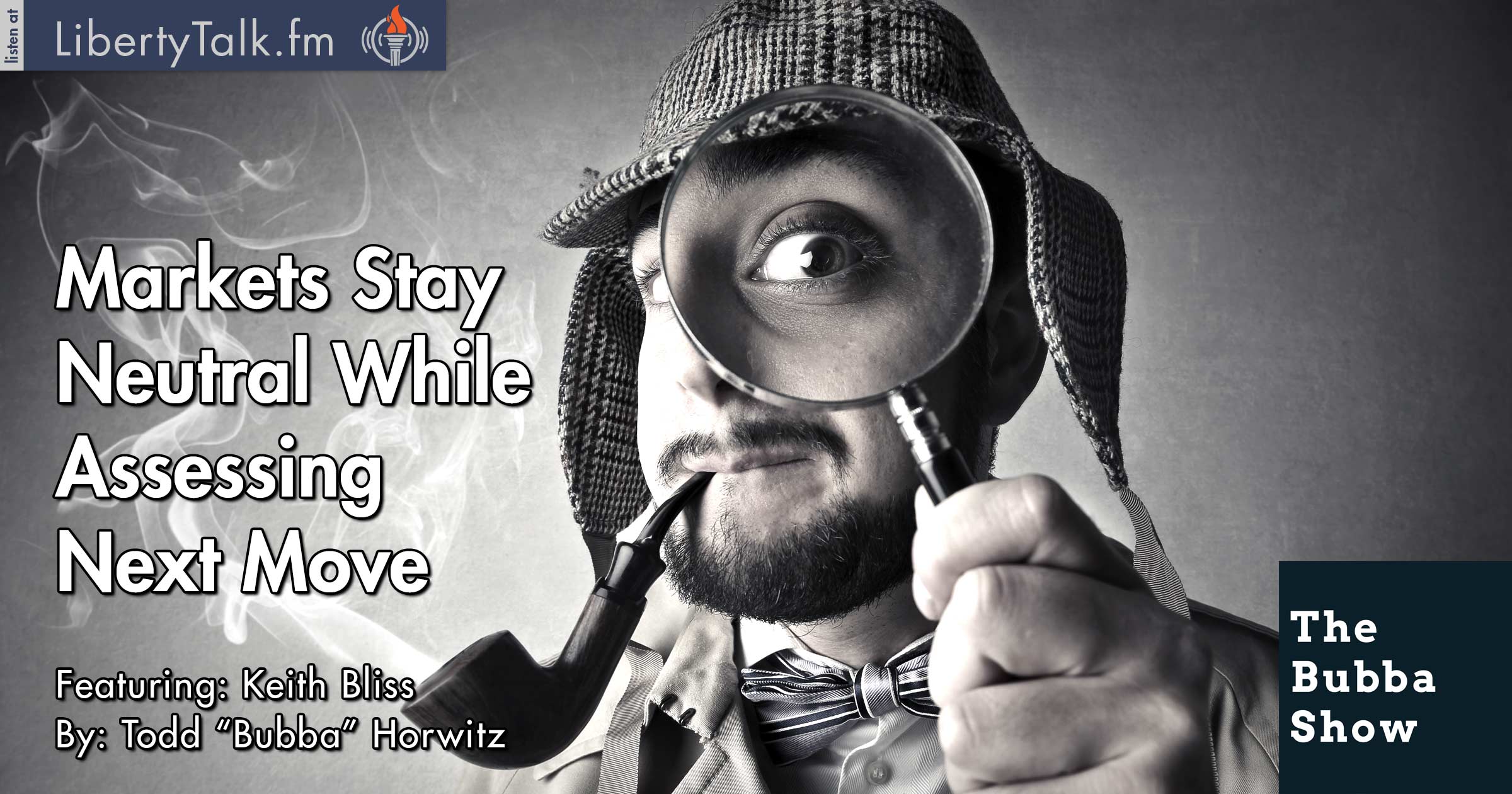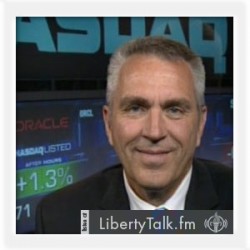 BY: Todd Horwitz, Host & Senior Contributing Analyst
PUBLISHED: April 18, 2017
How IPOs Come to Market
T
oday on The Bubba Show, Bubba Report contributor
Keith Bliss
from
Cuttone and Company
is back to talk with Bubba about markets and future expectations. Bubba asks Keith for his present views on the markets and Keith explains that the markets should stay rather neutral as they digest all the information being put out there.
Bubba and Keith discuss the current state of jobs, both agreeing that although the unemployment number is better, the job market is in bad shape and the full employment is not a good sign due to the type of jobs we are seeing. There are many problems in this country, particularly the individuals in government. Keith discusses term limits as a way to change the hill.
Keith talks about the new venture he is involved in as well as how the investment banking world works. Bubba and Keith discuss how IPOs come to the market and the importance placed on investors that are there before the public even knows that there is a company. The stock market is the finished product, but there is a lot of work before we get to the finish line.
Bubba and Keith discuss the ridiculously excessive cost of higher education, whether their parents pay or they borrow the money, it is almost never earned back. The cost of school and the bad debt that follows is going to be one of the causes of the next meltdown.
About Keith Bliss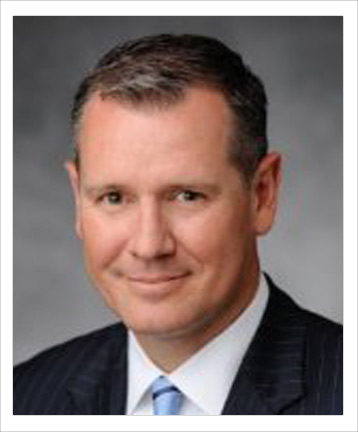 Keith Bliss serves as Senior Vice President and Director of Sales & Marketing for Cuttone & Company, Inc. Ms. Bliss serves as Senior Vice President of Institutional Execution Sales for LaBranche Financial Services, LLC.
[Read more About Keith on LinkedIn] • [Follow Keith on Twitter] • [Cuttone and Co. – Website]