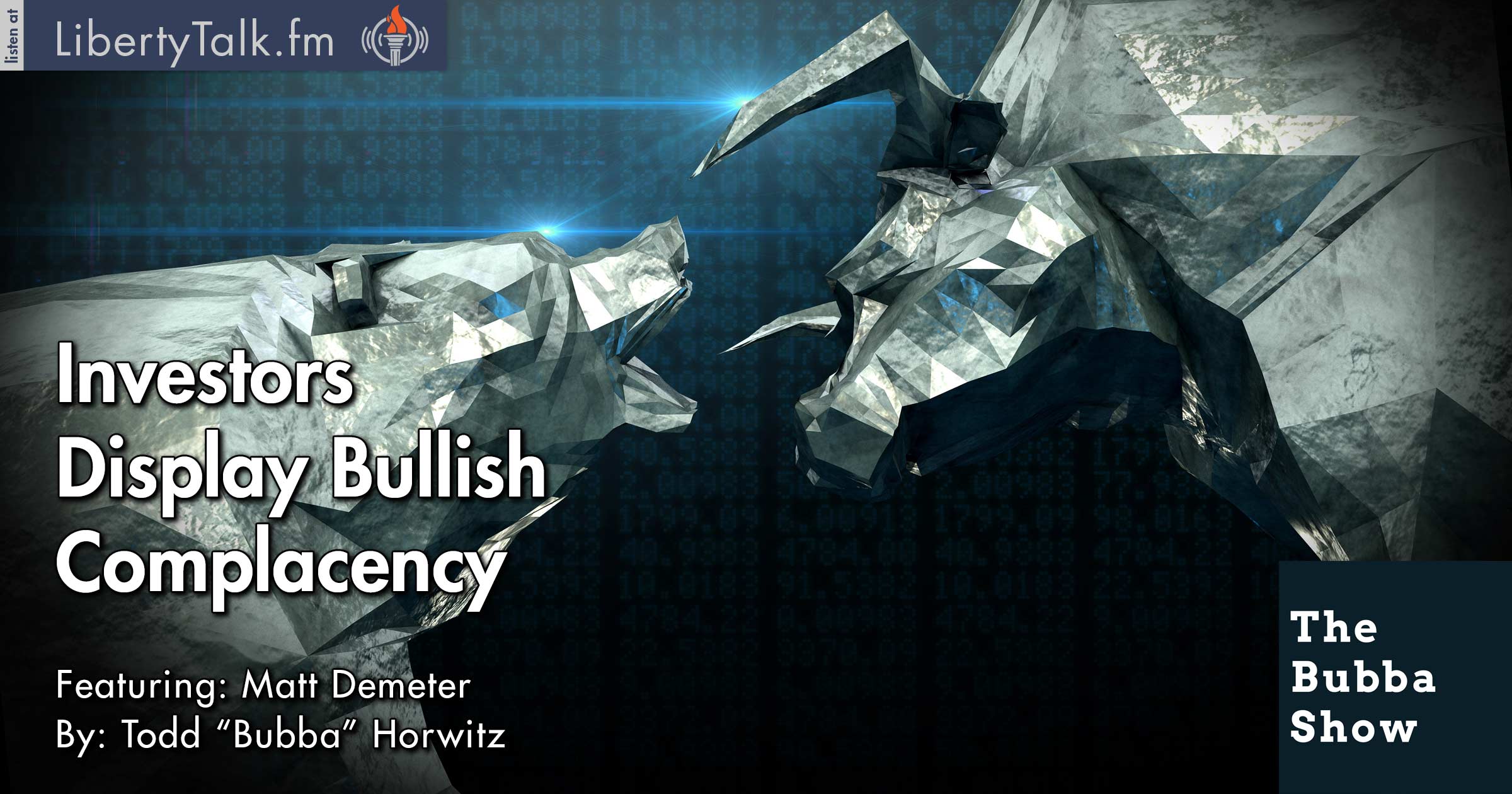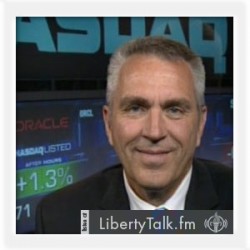 BY: Todd Horwitz, Host & Senior Contributing Analyst
PUBLISHED: April 17, 2016
Recipe for Market Disaster?
T
he weekend is over, as is Easter and Passover, and everyone is back to work. Last week was quite a week for a shortened holiday trading week, culminating in President Trump having the MOAB (mother of all bombs) dropped in Afghanistan. The market was soft and volatility was rising, but will this be the start of the event that brings the markets lower?
Bubba talks about the market action and warns listeners about the bullish complacent attitude that investors have now. The lack of any fear coupled with the over-exuberance of consumer sentiment is a recipe for disaster. There is talk of a recession, though according to Bubba, the middle class has never come out of the recession.
Matt Demeter from DemeterResearch.com makes his weekly visit to the show and tells Bubba that he sees a little lower action, but would expect a rally at some point this week as markets are starting to become oversold. Bubba agrees and believes that the markets are going much lower and that rallies should be sold.
Matt and Bubba discuss commodities, both believe that the grains look good here, especially the beans, which are still dramatically oversold. Bubba sees Oil going lower and Matt agrees, but thinks a rally to 55 or 56 could come first. Finally, Bubba and Matt talk the meats, in which Matt believes they can go higher while Bubba feels Hogs can go up, but cattle will break.
About Matt Demeter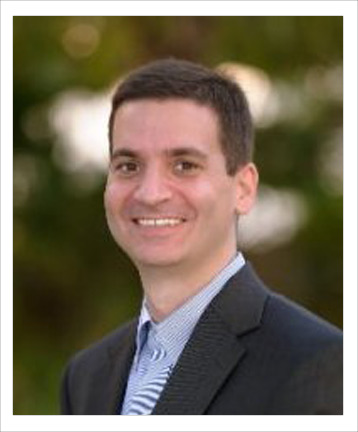 Matt Demeter is the master market technician behind DemeterResearch.com. From 2005 to 2012, Matt was an active money manager with audited total returns of 201.9% vs. the S&P's total return of 17.4%. In Nov 2015, Matt began offering his technical analysis to outside funds and individual investors on an affordable subscription basis.
[Join Matt on LinkedIn] • [Follow Matt on Twitter] • [demeterresearch.com – Website]