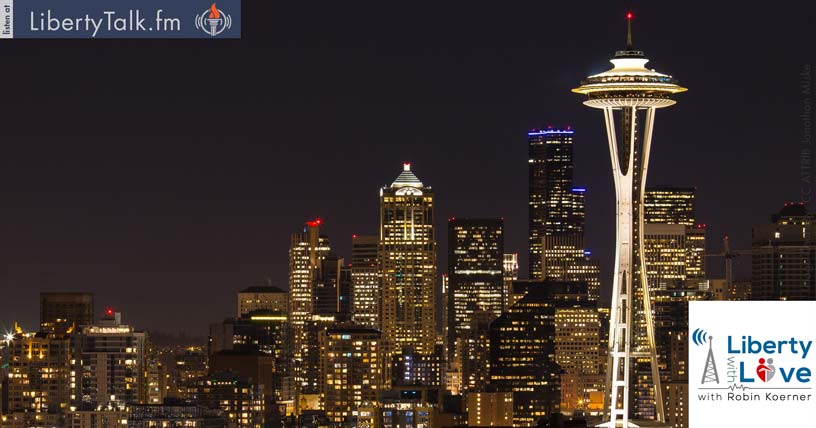 PHOTO CREDIT:  Brian K. Pritchard, Fetch Your News.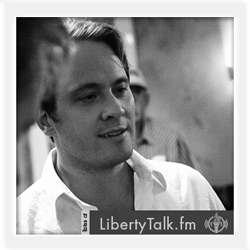 BY: Robin Koerner, Host
PUBLISHED: April 15, 20171
[/iconbox]
Seeing How Donations are being used Encourages People to Donate more
O
f all the projects I've promoted on Liberty with Love, this is one of the most exciting to date.
Dissatisfied with a successful career in car rentals, and wanting to find more meaning in his life, Gret Glyer took himself to Malawi, then the poorest country in the world (with most of its citizens' living on less than a dollar a day) to teach math to kids. While there, he discovered his life's calling of poverty alleviation with – and this is the important bit – the formation of connections around the world between donors and recipients of their kindness.
Accordingly, he came back to the US to set up a business called DonorSee. People can download the app (or go to the website DonorSee.com) and see specific requests by specific people for help for specific reasons. Users can see the people to be helped and understand exactly what their money will be used for if they give. Once the money is sent, the platform will allow the recipients to be in contact with the donor, perhaps by making a "thank you video" which is sent to the donor, so that a relationship can be built between the both sides of the charitable transaction.
This makes giving a much more interactive and HUMAN experience… while establishing organically a kind of community of giving. Hundreds of lives have already been improved and even saved through Donor See, and I am SO excited about it.
Moreover, this was a thoroughly entertaining interview… perhaps because I love the project so much.
About Gret Glyer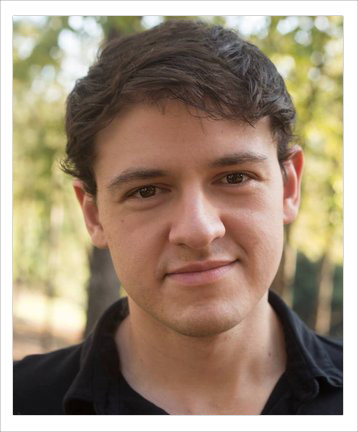 Gret Glyer is the founder of Donor See and has raised $150,000 to help people in need all over the world. DonorSee allows aid workers to build a donor base by posting a feed of projects specific to the country they are serving. During this process, members post a picture or video of the potential recipient and a story explaining how the money will be used, along with the amount of money needed.
[Connect with Gret on – LinkedIn] • [Follow Gret on Twitter] • [Donor See Website – Here] • [Bad Missionary YouTube Channel – Here]
[Checkout Robin's new book – If You Can Keep It]